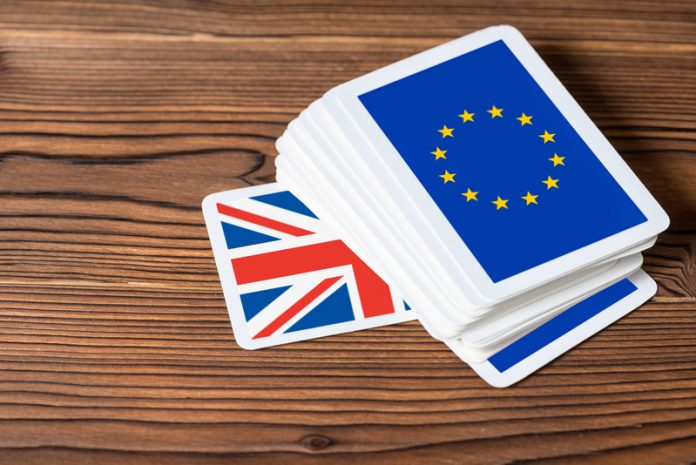 Downing Street confirms that Sir Ivan Rogers, the UK's top diplomat in the European Union, has resigned just months before Brexit negotiations are due to start
The Financial Times reported this lunchtime that Sir Ivan Rogers, the UK's ambassador to the European Union, has unexpectedly resigned just a few short months before Brexit negotiations are due to begin. The news has since been confirmed by Downing Street.
The announcement comes less than three weeks after the diplomat warned in a leaked memo that it could take 10 years to negotiate a post-Brexit trade deal between the UK and EU.
Sir Ivan, who was appointed as the UK's permanent representative to the European Union by David Cameron in 2013. In the role, he had responsibility for ensuring that UK policies are explained to other EU member states, the European Commission and members of the European Parliament.
Sir Ivan was expected to play an important role in the Brexit talks, as one of the UK's most experienced negotiators. The ambassador was due to leave his post in November this year, but will now step down early.
Reasons behind resignation not yet clear
His departure comes just a few months before Theresa May is expected to invoke Article 50, although there is a legal challenge currently underway on the government's ability to begin the formal process of leaving the EU without a vote in Parliament.
According to the Financial Times, Sir Ivan informed his staff early this afternoon that he would step down from his post ahead of time, but did not say why. The Foreign Office has also declined to give reasons for his departure for now.
Labour MEP for the North East of England, Paul Brannen, said on Twitter that "ministers will flounder badly" without Sir Ivan to guide them in Brussels.
The Prime Minister has promised to trigger Article 50, thereby starting formal negotiations on the UK's future outside the EU, by the end of March.