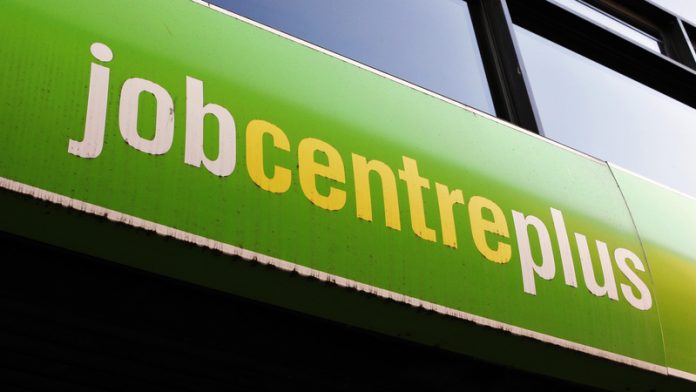 Figures released today show the UK unemployment rate still at its lowest since 2005, but a rise in the number of Universal Credit claimants
The Office for National Statistics released figures today which show that the UK unemployment rate remains at its lowest level in over a decade. Unemployment is down by more than 100,000.
In a record-breaking year for the labour market in the UK, the unemployment rate was down to 4.8% from 5.2% a year earlier; it has not been lower since the third quarter of 2005.
"This year will be remembered as one when so many records were made – employment has consistently been running at an all-time high with more women, older workers and ethnic minority groups in work than ever before," said Secretary of State for Work and Pensions, Damian Green.
"Encouragingly, this good news was extended right across the UK. But there is more to do to help people of all backgrounds and abilities into work, which will remain a priority as we press ahead with our welfare reforms that are ensuring it always pays to be in work."
UK unemployment rate holding steady
The number of people in work was actually little changed between May to July 2016 and August to October 2016, and the number of unemployed people decreased slightly, but the number of people classified as economically inactive (i.e. not working and not seeking or available to work) increased.
Partially down to ongoing changes to the State Pension age for women, the number of women in work is now at a record high of almost 15 million.
The figures also show that long-term unemployment has fallen to 418,000, down by 31,000 since July and the lowest it has been since 2008. Youth unemployment stands at 587,000 – a fall of 350,000 since 2010.
Universal Credit roll out sees jump in claimants
Separate figures published today by the Department for Work and Pensions show that more than 850,000 claims have now been made in total for Universal Credit. After trials in pilot areas, all Jobcentre Plus offices are now accepting claims for Universal Credit from single claimants and the system is being expanded across the country to include all claimant types.
The number of people on Universal Credit as of 10 November 2016 was 420,000 – an increase of 4% compared to the number of people on Universal Credit in October 2016. Of these people 170,000 (41%) were in work.