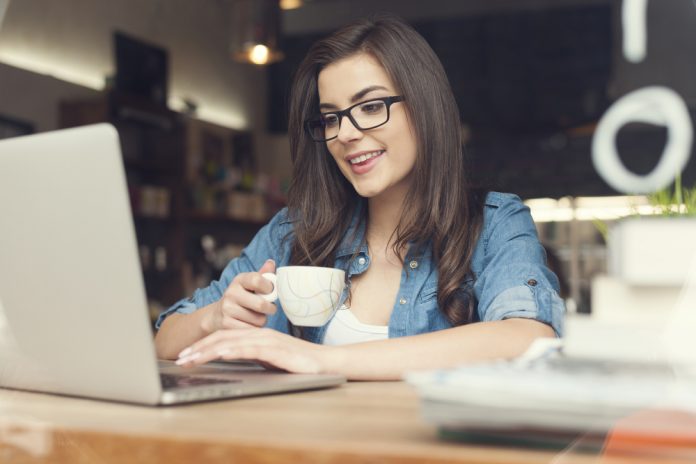 A third of UK workers believe they are not given the flexibility and support they need to do their job properly, according to a YouGov survey commissioned by leading HR and payroll supplier MHR
The survey of 1174 UK employees, which questioned their true thoughts about their employers and company culture, found that 32% of employees don't receive flexibility and support to do their job.
The research shows how a combination of good management and flexible working practices helps to create a positive company culture, inspiring workers and impacting their overall happiness and job satisfaction.
Those who felt they lacked support in their roles continually blamed rigid hours, a lack of flexible working, micro-management and poor leadership.
In contrast, of the 63% of employees who said they were given the flexibility and support to do their job, many cited flexible hours and the freedom to manage their own working time, supported by good training, regular meetings and having 'understanding' managers as reasons for their satisfaction.
The other five percent responded 'Don't Know'.
Asimina Stamatiou, employee engagement expert at MHR says: "At a time when the UK has a serious productivity problem, many organisations are failing to give their company culture the attention it deserves and implement the working practices that support the wellbeing and expectations of their employees.
"The research shows that the key to a happy workforce is trusting employees and giving them the flexibility to take ownership of their work but supporting them when they need it.
"Empowering employees to manage themselves and fit their work around their commitments at home, while investing the time to regularly engage with them personally, results in a happy, loyal and productive workforce who are less likely to leave the organisation."
Editor's Recommended Articles