The feasibility of a 4-day week varies widely depending on the industry sector and individual businesses, so what are the specific factors that contribute to success or failure?
The results are that the UK's trial of the 4-day work week has been a huge success, with 92% of the participants in the trial opting to stick with the new arrangement. However, the feasibility of a 4-day week varies widely depending on the industry sector and individual businesses. So what are the specific factors that contribute to success or failure with a 4-day week – and why does it work for some businesses but not others?
ClickUp found that workers across many industries perceived the widespread adoption of a 4-day working week very differently. For example, 80% of workers in the IT and telecoms sector see the 4-day work week as realistic, but only 55% of those in education feel the same. Workers also reported high levels of pessimism regarding the feasibility of a shorter week in manufacturing (41%), human resources (38%), and travel (37%).
Companies requiring 24/7 coverage cannot facilitate a 4-day week
There are industries where a 4-day week simply isn't feasible – for example, those requiring 24/7 coverage, such as healthcare and emergency services. Similarly, client-facing businesses like retail and hospitality may need to maintain a traditional schedule to meet customer needs.
Large enterprises may also experience extra challenges in implementing a shorter workweek due to the complexity of their operations and the number of employees involved. Most companies participating in the UK's 4-day workweek trial program were relatively small; about 90% have 100 employees or fewer.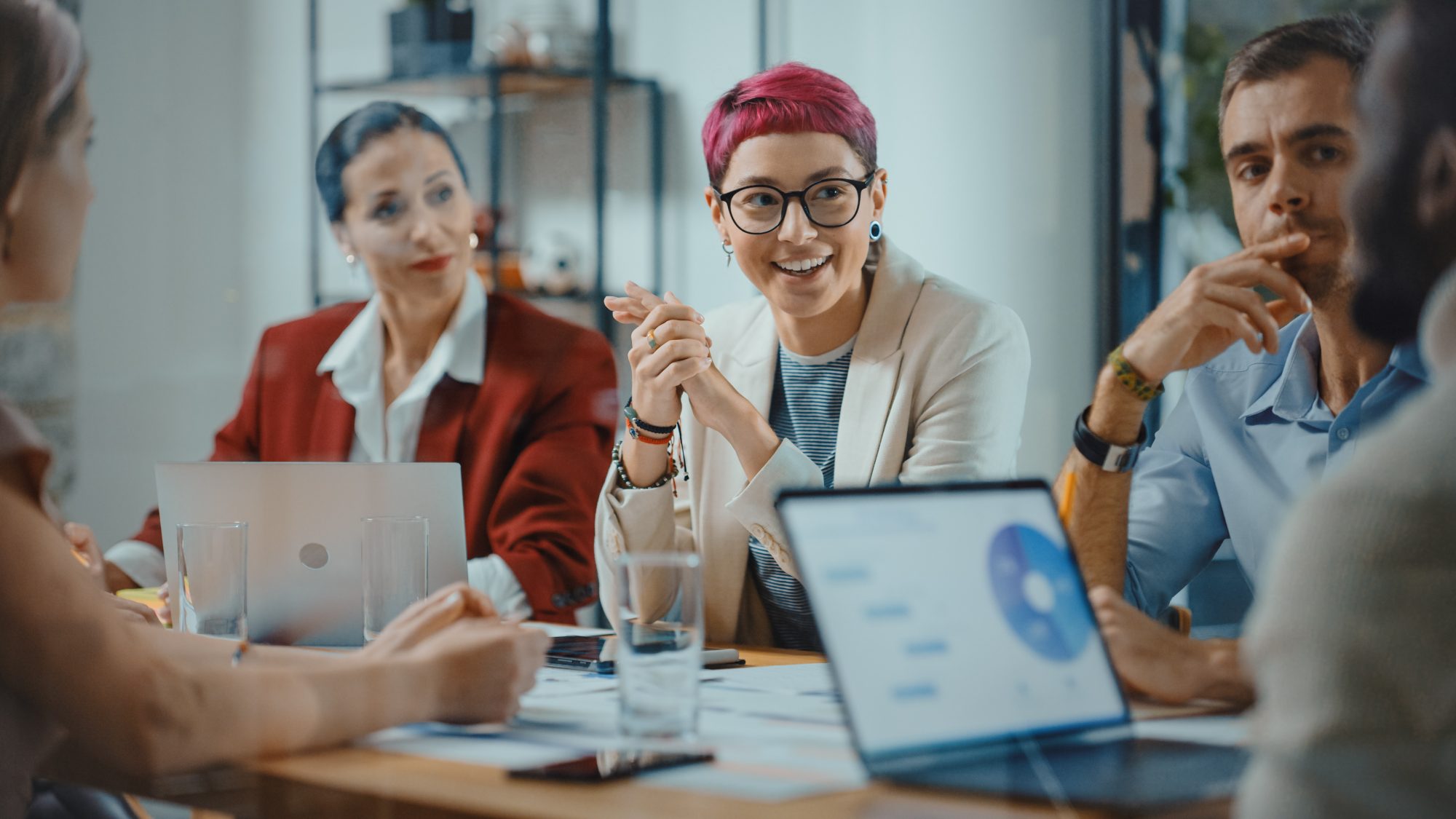 What are the top reasons workers hold back from adopting a 4-day work week?
The top two reasons holding workers back from adopting a 4-day work week (each cited by 22% of UK workers in our study) were that they are simply too busy to do their best work and have too many meetings in their schedule. Other reasons include technology and tools not being effective enough in helping to get the job done (17%), businesses not getting their remote or hybrid working models right (16%), and employers not effectively prioritising and focusing on results (15%).However, making adjustments to how people work and which tools they use can have a big impact on a company's ability to adopt disruptive new models.
Incremental changes like cutting down unnecessary meetings, creating a culture focused on results, and investing in efficiency and communication improvements can all help to boost both flexibility and productivity. This could look like using voice memos as a substitute for meetings or setting expectations on best practices for communicating efficiently as a team.
And when it comes to productivity in particular, adopting specialised technology and software tools can significantly impact it. Our recent study showed that 88% of employees working at highly productive businesses are provided with the right technology and resources to do their jobs, compared with just 48% of people in low-productivity organisations.
There are two key questions businesses need to ask to ensure a 4-day work week is realistic for them: Can all roles be performed with flexibility that isn't detrimental to business performance? And how much further can productivity be improved to support the required flexibility? It's vital to remember that productivity isn't just a matter of completing items on an arbitrary to-do list, especially in a flexible work environment.
Finally, it's also worth remembering that there's much more to flexibility beyond just the 4-day week. As more businesses experiment with different schedules and work arrangements, we will likely see various new working models like flexitime, compressed hours, and the 9-day fortnight.
Indeed, the 4-day work week may never work for some businesses. Still, examining the factors that contribute to success or failure and making adjustments can help businesses maximise their chances of reaping the benefits of more flexibility and a better work/life balance for their employees.
By Natasha Wallace, International People Operations Partner at ClickUp
Editor's Recommended Articles