"Be prepared against data loss and data theft" is the slogan behind the World Backup Day 2023 campaign on the importance of data security
World Backup Day shines a light on maintaining computer system security. It encourages individuals to consider data security every day of the year, and not just on March 31st when World Backup Day takes place.
The following sobering statistics give an indication of the issues that World Backup Day wishes to highlight:
21% of people have never made a backup
29% of data loss cases are caused by accident
30% of all computers are already infected with malware
What is World Backup Day?
Taking place each March 31st, World Backup Day is a recognised National Calendar Day on which tech industry companies highlight the need for maintaining computer system security.
It started as a post on Reddit in 2011 and has grown to see up to half a million people visiting the official website each March 31st.
Cybercrime facts and figures
To further highlight the importance of digital security vigilance, Crucial's Data Loss and Cybercrime report paints a picture of today's online security landscape.
Among the findings, 75% of Americans were worried about having their personal or financial information stolen by hackers, compared to 40% who feared being robbed in person.
The report also utilises a range of publicly-available data to drill down into the different types of cybercrime and to list the countries most affected by cyberattacks across 2022.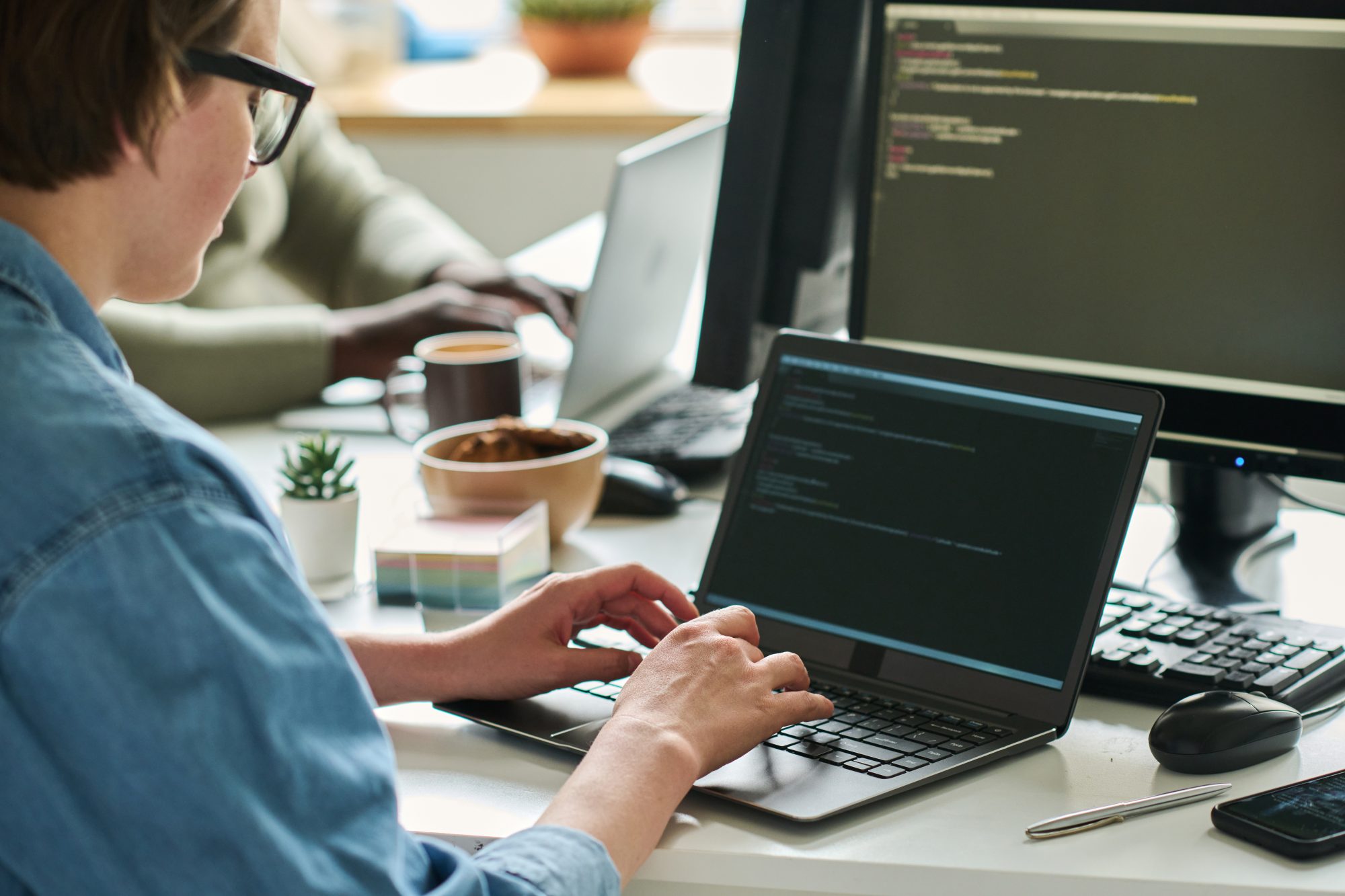 Types of cybercrime
Cybercrime comes in a variety of forms, either targeting individuals or businesses.
Cybercrimes targeting individuals
In 2022, the most common consumer cybercrimes were:
Online shopping scams made up 42.7% of all consumer attacks.
Advance fee fraud, where a large sum of money is promised in return for a small upfront fee, accounted for 17%.
Email and social media hacking contributed 8.2%, and computer viruses, malware and spyware another 3.5%.
Cybercrimes targeting businesses
2022's most frequent business cyberattacks centred around:
Stealing or compromising credentials accounted for 19% of all business cybercrime.
Phishing – fraudulent emails or messages from seemingly reputable businesses – comprised 16%.
Vulnerabilities in third-party software contributed 13% and were among the most harmful, with an average of $4.55 million in associated losses.
Cybercrime around the world: countries under attack
2022 saw an increase in the total number of data breaches worldwide, with the associated global average cost increasing by more than 2.5%.
Europe suffered 46% of these breaches, 26% in Asia, and 8% in North America.
The five countries experiencing the most data breaches in 2022 were Russia, China, France, Indonesia, and the United States.
The United Kingdom also saw one of the highest increases in data breach costs compared to 2021.
Russia
With the war in Ukraine fuelling cyber warfare, Russia was the world's most targeted cybercrime victim, both in the number of attacks and for their density per person.
There were over 50 million data breaches in the first three quarters of 2022, which was around 35,000 per 100,000 habitats.
2. China
China saw the second-highest number of total data breaches at 18.2 million, but the high population levels diluted the impact per person to outside the top 10.
While China currently sits outside the top 15 for the average cost of data breaches, the situation could change as global political tensions fluctuate in 2023 and beyond.
3. France
France accounted for over 17% of all European cyberattacks, with over 15 million data breaches in 2022.
And while France was third for the total number of data breaches, it was second only to Russia for density, with around 23,500 breaches per 100,000 inhabitants.
4. Indonesia
Indonesia was fourth for the total number of breaches, bearing the brunt of over 15.3 million instances of data loss.
It also ranked tenth in terms of data breach density per person, at 5,335 per 100,000 of the population.
5. United States
While lower down the list in terms of the total number of breaches, the US had the highest average cost of data loss at $9.44 million – more than twice the global average of $4.85 million.
Within the US, the targeting of California resulted in over 67,000 cyber victims in 2022, with estimated losses totalling $1.2 billion – around $31 per person.
Texas also felt the effects of cybercrime with a $606 million fallout, with New York and Florida also suffering significant financial losses.
6. United Kingdom
While the UK didn't feature in the top 10 for total data breaches or data breach density, it had the 4th highest cost at just over $5 million.
This number was up 8.1% compared to 2021 – the highest increase in any top 10 data breach country.
How to protect yourself from cybercrime
While World Backup Day is associated with March 31st, their advice on data security should be kept in mind every time you venture online.
Off the back of its findings, the Crucial report also makes some recommendations to help individuals and companies proactively protect against cybercrimes.
Cybercrime protection for individuals
Cybercrime can target large swathes of the population in one go, so everyone should make these five steps part of their regular online routine:
Create complex and unique passwords – there are plenty of reputable password manager programs to help make this process easier.
Two-factor authentication links your online profile to your physical mobile device, so always utilise this feature where available.
Back up your files onto the cloud or a physical hard drive for additional security.
Always protect and encrypt confidential information and files.
Regularly update your firewalls, antivirus software, browsers, apps and computer programmes to ensure the latest protection.
Cybercrime protection for businesses
Companies should protect themselves from cyberattacks by:
Identifying critical data to prioritise steps against potentially-unauthorised access.
Creating and updating security procedures to ensure minimum damage should the worst occur.
Educating your employees on data protection best practices and monitoring to make sure these steps are being adhered to.
Encrypting data, especially before sending confidential information over email.
Researching Data Loss Prevention (DLP) security tools to ensure that sensitive data doesn't leak outside of your corporate network.
Don't become a cybercrime statistic
Personal data loss can devastate individuals, and business data breaches are no joke either – the UK GDPR and Data Protection Act 2018 stipulates fines of up to £17.5 million (or 4% of annual global turnover if greater) for each infringement.
But small, simple steps can help individuals and companies from becoming cybercrime statistics in future data security reports.
Editor's Recommended Articles