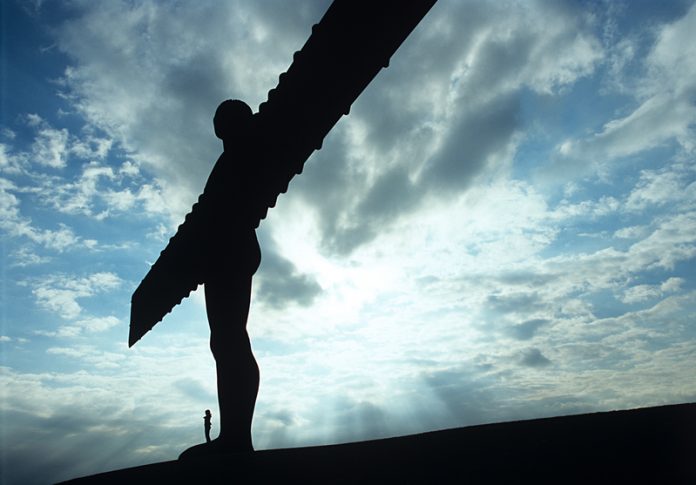 Northern cities will be able to bid for shares of a new development investment from the Great Exhibition of the North
The exhibition, taking place in Newcastle in September 2018, will showcase art, culture, and technology in northern cities.
Towns and cities can bid for a share of the Northern Cultural Regeneration Fund to finance projects such as tech start-ups, theatres and other cultural centres, and renovation of venues or other significant buildings.
Projects will receive up to £4 million each, especially in areas with a history of low creative investment.
The free exhibition will aim to showcase what the North has to offer and aims to impress investors and businesspeople.
The government hopes this will provide a unique opportunity for growth and help continue efforts to achieve their Northern Powerhouse.
Northern Growth
Northern Powerhouse Minister Jake Berry believes the fund will allow the North to showcase its best assets, saying:
"The North is a cultural powerhouse, as well as an economic one, and this £15 million fund will give a boost to the region's vibrant culture and tech sectors.
"We've already invested over £3.4 billion for projects to boost local economies in the Northern Powerhouse and this latest funding will help make sure the Great Exhibition of the North creates a legacy for years to come."
Historically there has been controversy over rifts between funding to Northern and Southern regions.
Northern MPs expressed concern over the continuation of the Northern Powerhouse after the departure of David Cameron and George Osbourne.
Local growth funding has also been promised by the government, and plans have been made for increased rail links between Northern towns and cities.
Events like the Hull City of Culture year have provided visibility for some areas, and the government hopes this new exhibition will be a huge event, providing a legacy for 'years to come'.
Successful bids will be announced next March, with ideas coming from local enterprise partnerships.