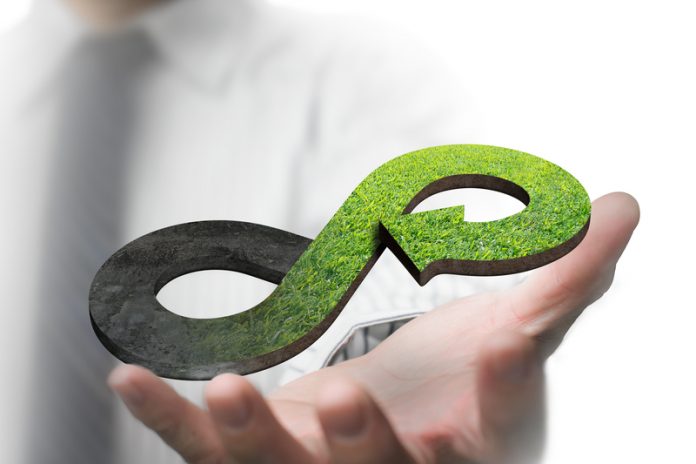 A report produced by the ILO flagship, suggests that 24 million jobs will be created globally by 2030 as we move towards a greener economy
The study shows that 2.5 million jobs will be created in renewable-based electricity, while 6 million jobs can be created by transitioning towards a 'circular economy'. This includes activities like recycling, repair, rent and remanufacture, replacing the traditional and current model of extracting, making, using and disposing.
A majority of the new jobs will adopt sustainable practices throughout the energy sector. This will see a greater promotion of electric vehicles while improving energy efficiency in buildings.
According to World Employment and Social Outlook 2018: Greening with Jobs, plans to limit global warming to two degrees Celsius, will overall offset 6 million job losses. However, the move towards a greener economy will also see significant job losses in the petroleum extraction and petroleum refining industry and estimates 400,000 job losses for fossil fuel-based electricity generation.
ILO Deputy Director-General Deborah Greenfield is confident that the move will provide more benefits than drawbacks in the long run. "The findings of our report underline that jobs rely heavily on a healthy environment and the services that it provides.
The green economy can enable millions more people to overcome poverty, and deliver improved livelihoods for this and future generations.
This is a very positive message of opportunity in a world of complex choices."
The report highlights an intrinsic need for countries to upskill their workers in areas that are needed for a painless transition to a greener economy. The effected countries will need to ensure social protection measures to prevent the possibility of poverty and vulnerability within households and communities as they transition into new jobs.
It is believed that the Americas will represent 3 million job creations, Asia and the Pacific at 14 million and 2 million more jobs in Europe, if the correct measures are taken during the production and use of energy.
However, areas dependent on fossil fuel and mining such as the Middle East and Africa, are expected to see a net job loss if current trends continue.
Editor's Recommended Articles