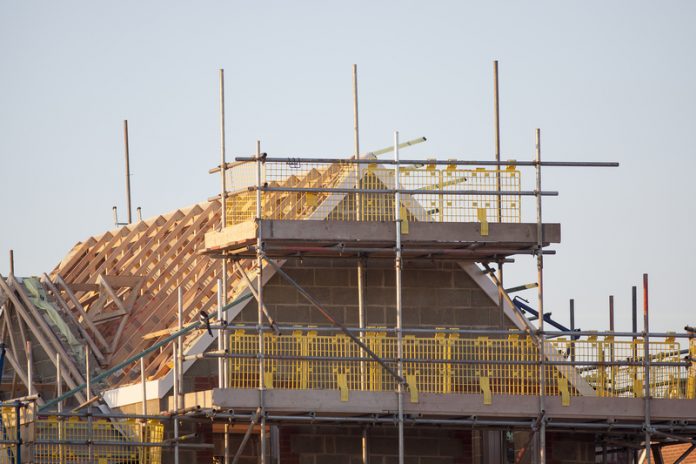 UK projects will receive funding to support the construction of thousands of new homes on council-owned land
As part of the government's drive to get Britain building homes again, a total of 79 projects will receive funding to support building up to 7,280 homes.
The projects include a range of necessary works such as asbestos removal and bat alleviation, as well as schemes that will significantly improve quality of life such as essential relocating of a pelican crossing.
Housing and Planning Minister Dominic Raab said: "We are investing £45million to build roads and provide utilities, so councils can release the land to get up to 7,280 new home built.
"It's part of our strategy to build the homes Britain needs, and carry local communities with us.
"We're determined to make buying and renting more affordable for young families and those on low or middle incomes."
Projects from Newcastle to Plymouth with receive funding from the Land Release fund, which will enable:
Poulton-Le-Fylde, Lancashire, to build new roads, roundabouts, and utility services, which will unlock up to 330 homes potentially built with Japanese modular housing techniques. The works will cost £1.7 million.
Worcester to demolish a leisure centre and undergo asbestos decontamination works near its city centre, helping to unlock up to 50 homes. The project will cost £750,000.
Paignton, Devon to build a new 350m sewer, drainage upgrades and 2 new roads, which will help unlock up to 200 homes. The works will cost £1.9 million.
Brighton, Sussex, to divert a public sewer and make electricity substation and highways improvements. The £335,000 project will help unlock up to 30 homes.