Kelly K. Falkner, Director of the Office of Polar Programs (OPP), National Science Foundation, shares her thoughts on a new and exciting age in the field of polar science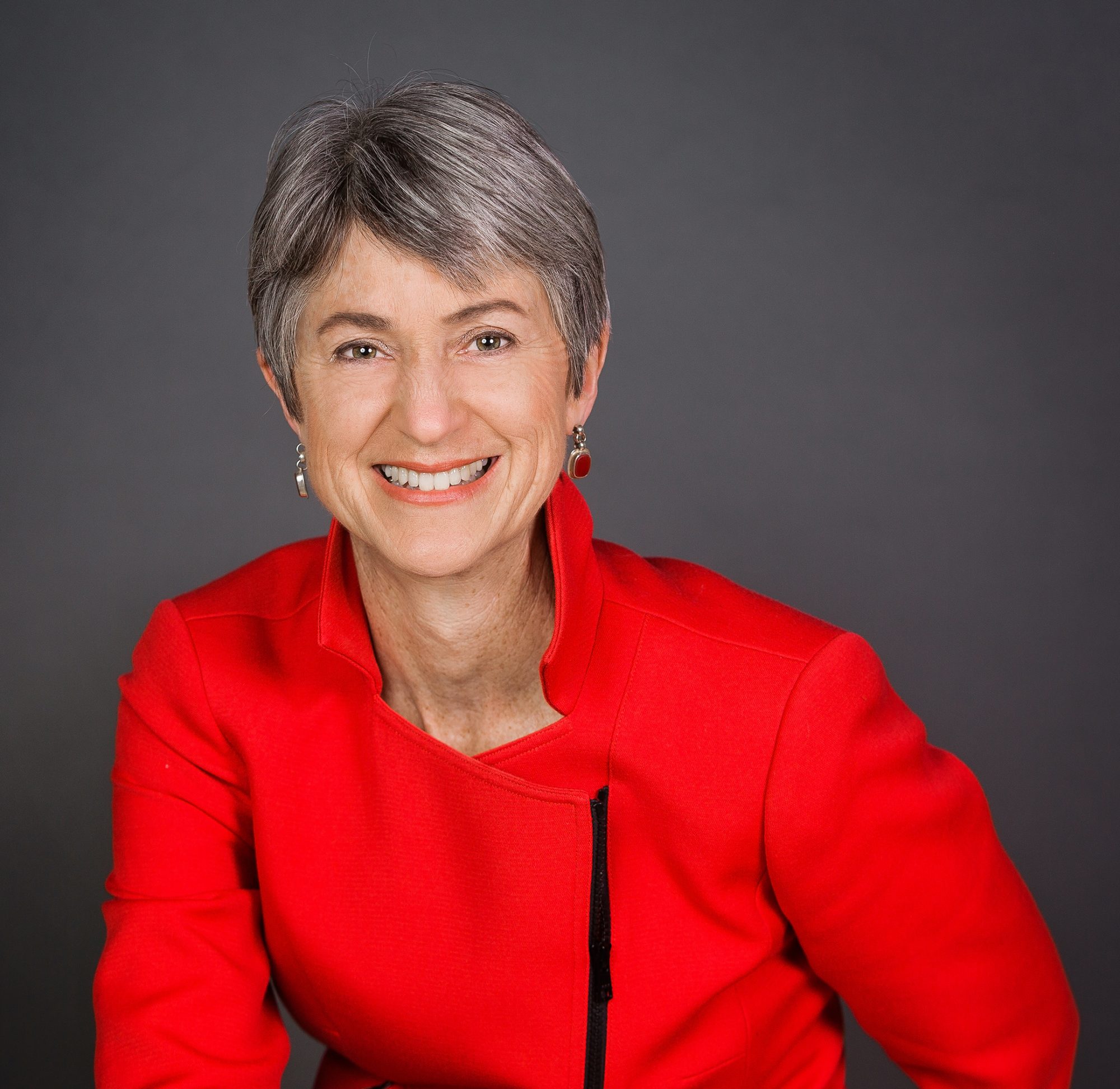 We are embarked on a new and exciting age in polar science; the National Science Foundation, I am proud to say, is solidly committed to keeping the U.S. at the forefront of this new era.
A bit over a century ago, nations viewed the poles primarily as areas for heroic exploration with designs for geographical conquest. While some nations certainly put a higher priority on science in that context than others, the vast white unknowns were thought of as "places to claim".
Even as recently as a generation ago, attention was not widely focused on the polar regions as scientifically significant; the research may have been interesting to those in the know, but "marginal" compared to advances in other fields and seemingly isolated from other parts of the globe.
I have lived through and continue to experience a sea change in those attitudes – both in my previous professional life as a working polar scientist, and more recently as the director of NSF's Office of Polar Pro grams (OPP). It is clear today that changes in the polar regions affect the rest of the globe, and the need to understand and try to predict and even remediate those changes has become a national and international priority. Moreover, polar regions provide unrivalled platforms from which to conduct many types of truly ground-breaking research.
At the same time, the face of polar science both literally and figuratively is changing. Women now contribute significantly to research that previously was male-dominated – and even literally off-limits to them – less than 50 years ago.
Technology, meanwhile, continues to open observational and experimental horizons.
Let me give a bit of the context to support these assertions and then touch briefly on some developments underway at NSF that will help polar science evolve to make the U.S. an even more inclusive leader in global innovation.
NSF's involvement in polar science began just a few years after the agency's creation, to help plan and support the U.S. science program for the 1957-58 International Geophysical Year (IGY).
Today, NSF, through OPP, manages the U.S. Antarctic Program on behalf of the Nation. OPP's Arctic Sciences Section supports research throughout the Arctic from Greenland to Alaska, on land, ice, sea and above. At both ends of the globe, we maintain vital partnerships with the private sector and federal partners including research agencies and the Department of Defense to accomplish field-based research. This also entails extensive international engagement.
By nearly every measure, U.S. polar scientists are among the most productive in the world. For example, the U.S. has always and still solidly leads in number and quality of peer-reviewed scientific publications.
To be in this position, we owe a debt to the pioneers of the U.S. polar science presence. Keep in mind the context that the ability to withstand the rigours of polar winters while carrying out research is a relatively recent phenomenon. The first overwintering team at the South Pole consisting of 18 men under the joint leadership of civilian Paul Siple and Lt John Tuck was deployed only in the late 1950s.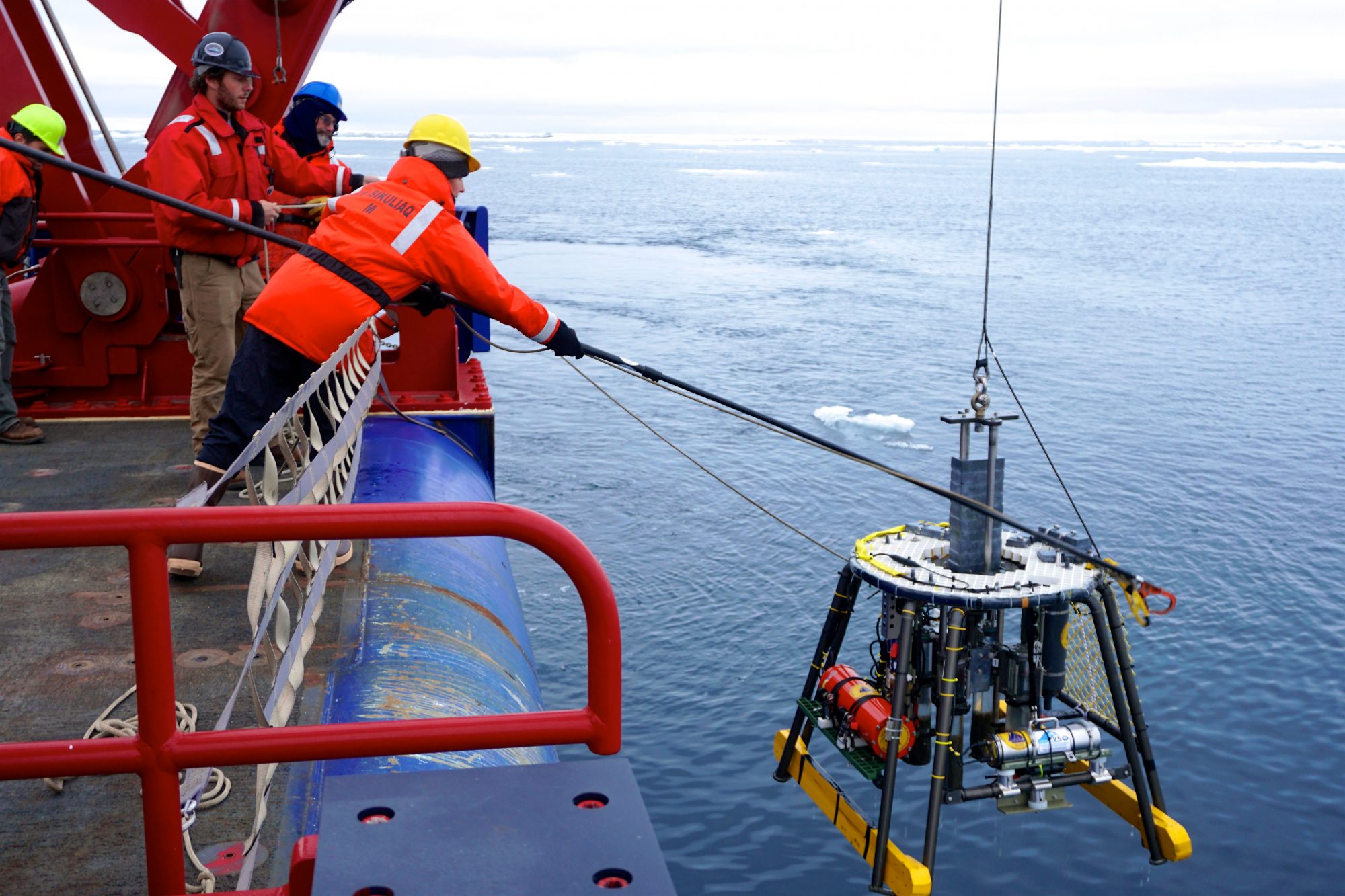 Given how logistically challenging it remains to work at the poles even to this day, it would be easiest to continue to do the things we already know how to do. To remain at the forefront, however, we must continue to strive beyond our comfort zones. We must continue to evolve new technologies and capabilities that allow us to tackle questions at a much larger scope and scale than ever before. And very importantly, we must continue to engage and support our Nation's most creative and motivated scientists.
Today, polar science remains a vital – and growing – part of the NSF research portfolio. Some current examples of exciting NSF-supported science include:
Two papers published in Science Magazine in July 2018 described the detection of extremely high energy neutrinos by the IceCube detector at South Pole Station that led to the identification of blazar as the source. We finally achieved at least a first answer to the 106-year old mystery of the origin of cosmic rays!
State-of-the-art autonomous robots deployed by the Southern Ocean Carbon and Climate Observations and Modeling program, have generated first-ever, year-round coverage of physical and chemical properties of the Southern Ocean, revealing that the system is far more dynamic than previously assumed. Stay tuned to learn what that means for our global climate system.
A partnership of 17 nations, the MOSAiC Observatory, a ship frozen into the ice, will drift with the Arctic seaice pack for a full annual cycle, starting in September 2019, to observe atmospheric and oceanic processes that affect the sea-ice as it evolves from new first-year ice to multi-year ice and, eventually, decays.
A $25-million joint U.S. and U.K. expedition to the Thwaites Glacier will prod and poke the system from myriad approaches over the next five years in order to understand why it is speeding up and what we can expect in the future. Since the portion of the West Antarctic Ice Sheet held back by the glacier rests below sea level, it is thought to be particularly vulnerable to accelerated melt with the potential to raise sea level by 3-m or more.
NSF is taking an All-Hands-On-Deck approach to accelerating the pace of Arctic science to address the widescale and rapid changes occurring there, through an initiative we call "Navigating the New Arctic". Or NNA. This is currently among NSF's top ten priority strategic investment areas several of which are expected to complement NNA. We are looking forward to the results of a solicitation for proposals backed by $30 million in new funds that closed on 4th March 2019, and targets science at the intersection of the social, natural and built environments.
Meanwhile, the quality and pace of polar science in the Arctic and the Antarctic continue to rely as heavily on critical infrastructure as it did in the IGY. We must be ever forward-looking. As one case in point, NSF has launched new state-of-the-art polar capable research vessel, Sikuliaq, run by the University of Alaska, primarily to explore the Arctic.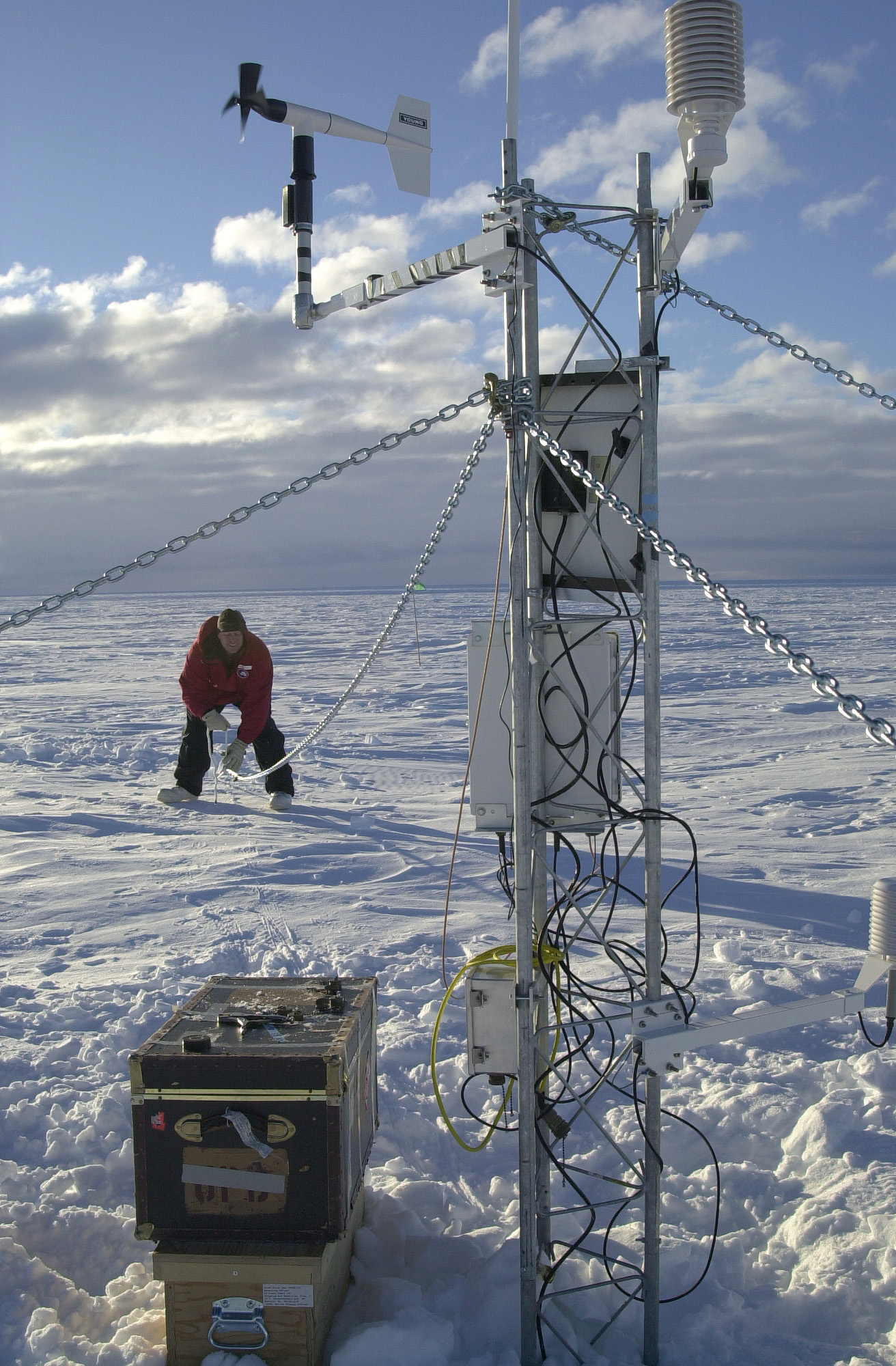 At the other end of the globe, at Antarctica's McMurdo Station, NSF's Antarctic logistics hub, expanded as needs arose since it was established during the IGY into a hodge-podge of 104 structures spread out over a 1.5 square-mile campus.
A 2012 Blue Ribbon Panel rightfully pointed out resulting inefficiencies in McMurdo's operations. In February, the National Science Board, NSF's governing body, gave the agency the nod to begin the Antarctic Infrastructure Modernization for Science (AIMS) project, which over 10 years will consolidate the station footprint to enhance safety and flexibly streamline science support for the next 35-50 years.
Last but not least, this coming Antarctic season marks the 50th anniversary of the first women to set foot at the South Pole. Not until 1978-79 did a female overwinter there.
I am happy to report that women now participate in polar science, science support and leadership throughout the world. But the polar research community remains a long way from being as diverse as the society that supports us. Research clearly tells us that diverse groups make more robust decisions. And one never knows from whom the next brightest scientific advance may emerge. Which brings me to my take-home message:
For the U.S. polar science community to meet the needs of the coming century and beyond, we must:
Nurture a more diverse research and research-support community;
Keep peering over the horizon for infrastructure & logistics needs;
Drive innovation in technology, including technologies and approaches to manage and profit from extracting the "big picture from big data;
Build productive partnerships wherever we do better and more together.
Kelly K. Falkner
Office Director
Office of Polar Programs (OPP)
NSF – National Science Foundation
Tel: +1 (703)292 7424
https://www.nsf.gov/div/index.jsp?div=OPP
Editor's Recommended Articles