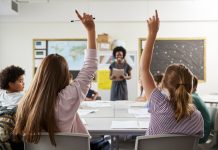 Beng Huat See from the Durham Evidence Centre for Education, Durham University, looks at the chronic issue of teachers shortages and how to fix it.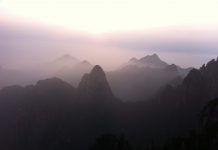 Open Access Government speaks to Dr Tom Culham on the benefits of incorporating Daoism in Western education.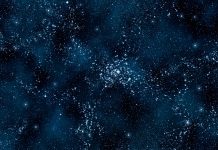 COSPAR's dedicated Panel supports today's science teachers for tomorrow's space exploration.