ERP integration can optimize enterprise management, resulting in enhanced operational efficiency, improved productivity, and advanced workflow transparency
ERP integration and adoption are becoming increasingly widespread among multiple industries, and automotive is no exception. According to Global ERP Market Forecast 2022-2030 by Inkwood Research, the global enterprise resource planning market is expected to reach $71.24 billion by 2030, growing with a CAGR of 9.82% during the forecast period.
At Itransition, we believe that automotive organizations may multiply the above benefits by integrating ERPs with other corporate software.
This article specifies the benefits of ERP integration for automotive businesses and provides six examples of such integrations.
Why consider automotive ERP integration?
In short, by integrating ERP with other software solutions via APIs, middle layer, or custom code, an automotive organization may establish a more connected and robust digital ecosystem. In practice, this may result in the following business benefits.
Enhanced employee productivity
By running an ERP integration, an organization helps employees access data quickly and conveniently, making them work faster and more efficiently. After all, with an integration, employees can obtain any information they need through a unified ERP interface without spending effort switching between multiple software systems.
Streamlined and accurate data management
After an integration, all the collected and processed data synchronizes with an ERP. Synchronized data helps to standardize compliance management across an enterprise while reducing manual input and the human factor, resulting in fewer data errors and duplicates.
Improved visibility and transparency
ERP integration allows an organization to visualize most of its work and data flows, as well as highlight the links between them. Such transparency helps an organization ensure that its departments see the whole business picture and that their work contributes to strategic corporate goals. Also, it allows managers to identify inefficiencies and bottlenecks to fix them quickly.
Top six options for automotive ERP integration
After considering the main benefits of ERP integration, it is worth discussing specific integration options. Here are several types of ERP integration that may benefit an automotive business.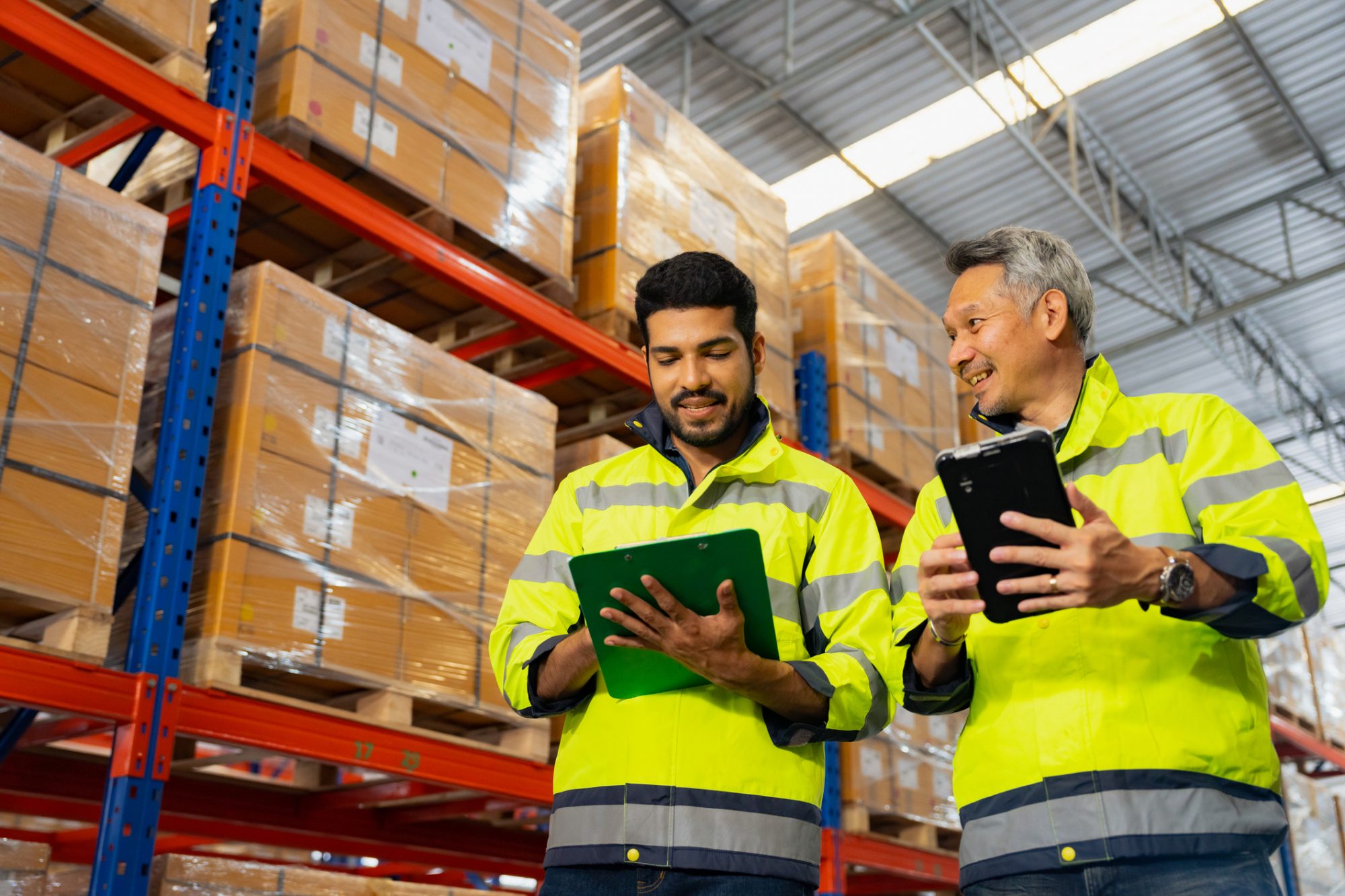 1. ERP & manufacturing execution systems
Along with an ERP, a manufacturing execution system (MES) may be considered one of the essential tools for any growing automotive business, as it helps schedule operations, manage inventory, and control product quality. With the integration between an ERP and MES, an organization can make them work in conjunction, thus maximizing the value of both software systems.
For example, developers may build integration and connect data flows related to shop floor operations, logistics, and warehouses, helping to predict the demand for specific inventory units more accurately. As a result, an organization may replenish inventory shortages in advance, avoiding equipment downtime, eliminating delivery delays, and increasing customer satisfaction.
In addition, if an organization is empowered with IoT technology, an integration between ERP and MES may help implement a just-in-time (JIT) delivery strategy. For example, an organization can track inventory in real-time using data from IoT scanners. This way, it may ensure that it has just the right amount of stock to meet demand, thus avoiding overstocking and freeing up storage space.
2. ERP & enterprise asset management
An enterprise asset management (EAM) system allows employees to directly manage manufacturing equipment, buildings, and other physical assets via ERP's interface. Therefore, EAM integration helps to speed up and increase operational efficiency. Such an integration synchronizes information about purchase units, cost codes, and other critical data, thus facilitating compliance management.
In order to ensure secure access to the EAM system, employees may be required to authenticate themselves using a JWT token, which is a type of digitally signed credential that verifies their identity and authorization to access the system.
3. ERP & CRM software systems
By integrating ERP and CRM software systems, organizations may synchronize data on customer contacts, demographics, and preferences with their finances and purchase history. Therefore, it allows employees to run more accurate and targeted marketing campaigns. Moreover, it helps provide customers with more personalized service, resulting in increased satisfaction and sales.
4. ERP & Electronic Data Interchange
Operating in the automotive industry requires continuous communication and data sharing between multiple parties, such as vendors, suppliers, or customers. Electronic Data Interchange (EDI) software standardizes and automates this business aspect, and integration with an ERP helps make it even more streamlined and convenient.
Suppose a business partner sends an order to an automotive organization via EDI. In a typical scenario, an organization's employees would have to process and form the order manually. However, if EDI software is integrated with an ERP, the order may be processed and transacted automatically, thus allowing employees to focus on more critical and strategic tasks.
5. ERP & Human Capital Management
Among other things, automotive organizations may consider integrating their ERPs with corporate Human Capital Management (HCM) software. Using such an integration, organizations may connect their HR departments to the most critical aspects of automotive enterprise resource planning, resulting in several business advantages.
On the one hand, such integration enables HR professionals to access logistics, production, and manufacturing data, which allows them to optimize the work schedules of certain employees, increasing or decreasing their workload. In addition, with ERP data, HR professionals may quickly identify skill gaps to initiate training or hiring new employees, thus mitigating manufacturing delays.
6. ERP & business intelligence
ERP systems process vast amounts of data. Integrating an ERP and corporate business intelligence (BI) may help an organization continuously fuel its analytics. BI integration enables employees to use an ERP interface to generate data-based insights regarding inventory, marketing, and logistics and optimize these and other aspects of an automotive business.
More organizations are considering ERP integration and adoption
Increasingly more organizations are considering ERP adoption to streamline critical aspects of their enterprise resource planning, and automotive businesses are no exception. With an ERP, automotive organizations may connect disparate workflows related to manufacturing, logistics, and finances, resulting in improved operational efficiency and, as a result, competitiveness.
However, automotive organizations may reap even more benefits from ERP adoption by integrating ERPs with other elements of their digital ecosystems. In particular, an organization may consider integrating its ERP with such software as MES, EAM, and EDI or connecting it with HCM, CRM, and BI.
Editor's Recommended Articles