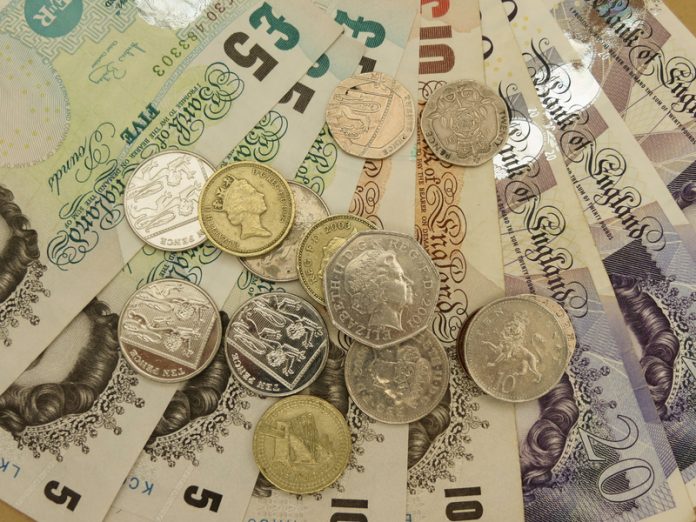 Bank of England Governor Mark Carney has said that interest rates could rise as soon as November and admitted fears over household debt
A meeting set to be held on November 2nd could see the Bank of England raise interest rates, according to Mark Carney.
He said that if the economy continues its current pattern of growth raising rates could be the next logical step, and advised 'limited and gradual' change
He said, "If the economy continues on the track that it's been on, and all indications are that it is, in the relatively near term we can expect that interest rates will increase."
However, he voiced concerns over the level of household borrowing in the UK.
He has warned that UK households are vulnerable to 'financial damage' through credit cards, car loans, borrowing, and payday loans.
He said that debt, along with the consequences of Brexit, could lead to significant financial damage 'over the next 2 to 3 years'.
He also said investors have been holding off from British trade opportunities to Brexit.
Housing bubble
However, he disagreed with the Bank of England's assessment that the UK was entering a housing bubble:
"Since the crisis, British households have paid down a tremendous amount of debt."
"The level of debt burden relative to income in this economy has gone down by 20 percentage points… In the past year, the overall level of debt has just begun to grow in line with GDP.
Speculation that interest rates could rise has been growing in recent months.
Promising economic figures have led to talks of 'easing the foot off the accelerator'.
However, some speculate that the growth is not large enough to raise rates.
Economist Chris Williamson from IHS Markit has said it would be 'unprecedented' for the Bank of England to raise rates given such 'anaemic' growth.
The pound has also dropped slightly against the euro and dollar despite recently reaching its highest value since Brexit, which may colour the Bank's view.