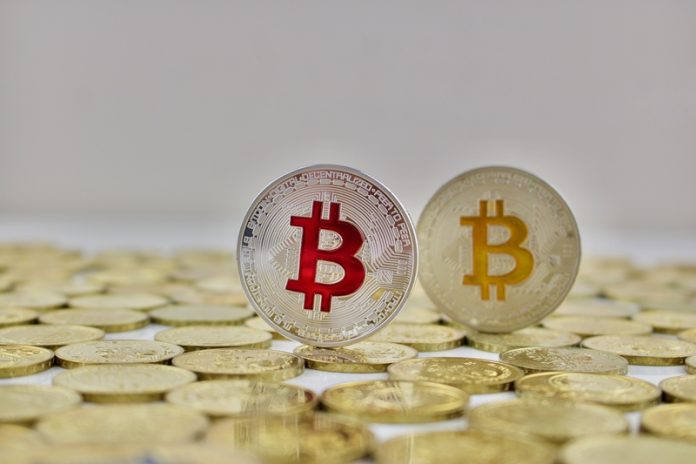 Bitcoin offshoot 'Bitcoin Cash' is making an impact in the world of cryptocurrency thanks to its ability to be processed cheaply
The Bitcoin Offshoot has proven itself to be a potential rival to the reigning cryptocurrency and has even put a dent in Ethereum.
On Sunday 12th November the market value reached $41 billion after the cancellation of a blockchain upgrade caused some investors to switch.
The figure dropped to $22 billion later that day after the currency hit a value of $2577.11.
Ethereum founder Vitalik Buterin congratulated the creators of Bitcoin Cash and said that the strength of cryptocurrency lies in multiple approaches:
"A key reason why I am now so confident in crypto is precisely the fact that there are so many different teams trying different approaches."
The price of Bitcoin fell to $5507 as its rival found success, the lowest value it has hit in a month after reaching a height of $7879 just a week ago.
Bitcoin fears
An expected update to the Blockchain, the technology that keeps a record of transactions, would have resulted in a 'hard fork' meaning investors would have received a new digital coin for every Bitcoin they owned.
The update was cancelled due to a lack of support, causing a temporary slump in the popularity of Bitcoin.
The larger block size of Bitcoin Cash makes it easier and cheaper to process, a feature that is becoming more attractive as interest from world banks and other institutions grows.
The innate volatility of cryptocurrency has caused some people to label Bitcoin a 'bubble' as the value has grown rapidly over the last year.
Investors are now describing a 'panic' amid coin owners, but Mike Kayamori of Tokyo-based firm Quoine has urged people to hold on to both coins and 'see how it plays out'.
The slump saw wider effects as Bitcoin-related firms suffered and the Asian stock market took a hit.
Bitcoin Cash has been around for a few months but previously struggled to hit the popularity of its parent cryptocurrency.
This slump could be a sign that the reigning cryptocurrency has a rival or simply another example of the volatility of the currency.
Editor's Recommended Articles