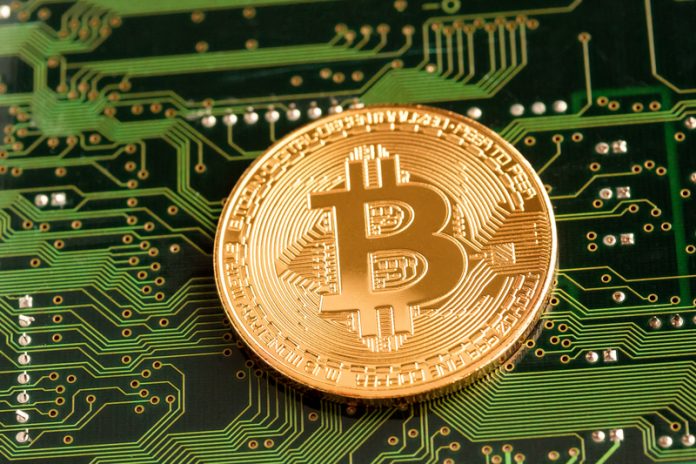 The number of cryptocurrency jobs has doubled over the last six months as companies seek out employees who understand digital money
A new report form AnglelList, a cryptocurrency jobs site, has revealed that the number of available positions has doubled in 2017.
The report says that more money was invested in cryptocurrency startups at the beginning of 2017 than all of 2016 combined
Company Filecoin recently received the biggest Initial Coin Offering (ICO) in history, raising $275 million for a decentralised file storage system on the blockchain.
AngelList revealed as a result of greater investment the number of jobs posted on its platform has doubled as a result.
They also say that the jobs provide better pay and benefits, and many of them allow for employees to work remotely.
The rise of cryptocurrency
This rise coincides with the increase in the value of currencies like Bitcoin, which experienced rapid growth over the space of a year and is currently valued at 2798.67 British pounds.
Openings include marketing, business development, customer support, and other positions that do not require a technical knowledge of cryptocurrency.
The report also shows many employees do not require previous extensive knowledge of cryptocurrency, but a 'willingness to learn'.
A recent drop in Bitcoin value caused by restrictions from the Chinese government appears to have been a fairly small setback, with the value recovering.
Some financial experts remain sceptical of cryptocurrency, but these new figures suggest a strong and sustained growth.
Commenters are now interpreting the findings as proof that cryptocurrency has become a legitimate 'industry', ready to rival mainstream financial institutions.
A report by the Cambridge Centre for Alternative Finance earlier this year stated that cryptocurrencies have a combined market value of $27 billion.
It also found that Asia-Pacific and North American countries have the highest number of cryptocurrency employees, with North American startups having the highest median of 12 employees per company.
It found that the exchange sector has the highest number of employees and operating entities.
The study also predicted a bright future for cryptocurrency, stating that crypto exchanges rival the populations of small countries.
Editor's Recommended Articles