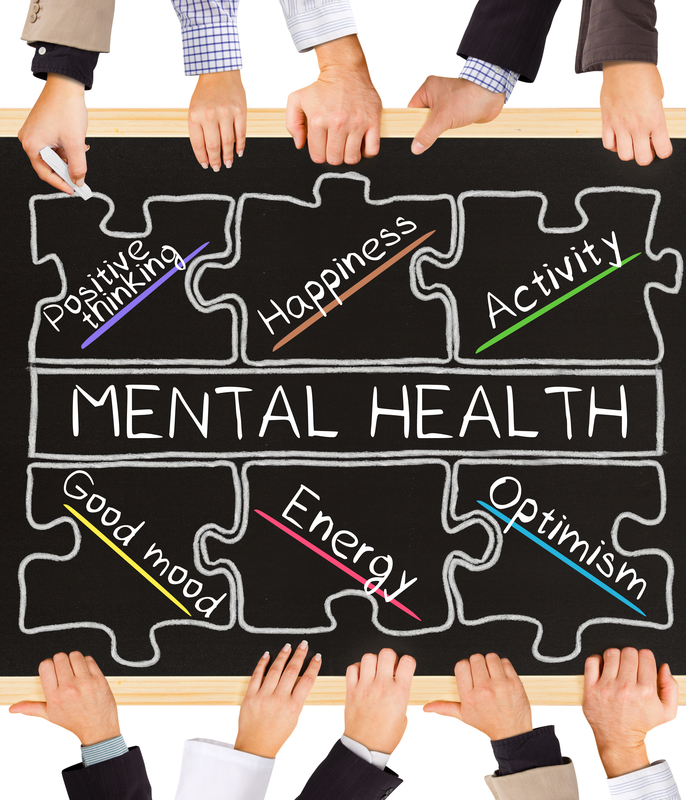 The number of employees sent on mental health training courses is set to double next year as more bosses wake up to the scale of stress and depression among workforces, says St John Ambulance
But despite the sharp increase in demand for its workplace training, the charity urged more employers to grasp the importance of supporting good mental health for workers.
In December it is to host its first national conference on the subject, aimed at helping business leaders and human resources professionals develop best practice.
A recent survey of 900 St John Ambulance customers revealed a tenth of companies did not recognise stress as a condition and of those that did, a quarter (26%) were said to be doing nothing about it. Only a fifth (19%) were known to have any kind of mental health policy in place.
In addition, the research found one in four employees (25%) had left a job due to mental health problems but a staggering 43% had considered leaving. Conditions including depression and stress had caused nearly a third (23%) to miss work for a day or longer and nearly four in 10 (38%) had been prompted to leave work early.
Six out of 10 of the respondents, mainly working in HR and administration, asserted their employer should do more to address mental health issues.
Individual responses from the employees who took part in the research included comments such as: "The company I work for are pretty archaic", "I believe my manager would mock me," and "They recognise it as a valid condition but see it as an inconvenience".
St John Ambulance is projecting that 10,000 managers and their staff will take the training in 2019, up from 5,000 this year. To keep pace with the rate of growth since it began the training in October 2017, it has made provision for 800 people to be trained in January 2019 compared to 300 in January this year.
Debbie Adwent, operations manager for St John Ambulance, said: "Business leaders are becoming more progressive in their attitudes to a subject often seen as taboo. They recognise it makes economic sense to look after people's mental as well as physical wellbeing and that problems can arise in any sector, from education to construction.
"But, as our survey shows, there is still much work to do to raise awareness of the impact of poor mental health on people's ability to perform and what steps can be taken to make a big difference. Our first national summit is designed to help employers develop policy.
"Mental health first aid teaches people how to watch over their own mental health as well as that of others. It's only the first part of a solution but it's an excellent start."
St John Ambulance's Embedding Mental Health in the Workplace summit is in London on December 6th and 7th. It is to feature a speaker from construction giant Mace to represent a sector seen as vulnerable to mental health problems such as stress or depression.
For more information about St John Ambulance mental health courses visit: sja.org.uk/MentalHealthInFocus
Editor's Recommended Articles