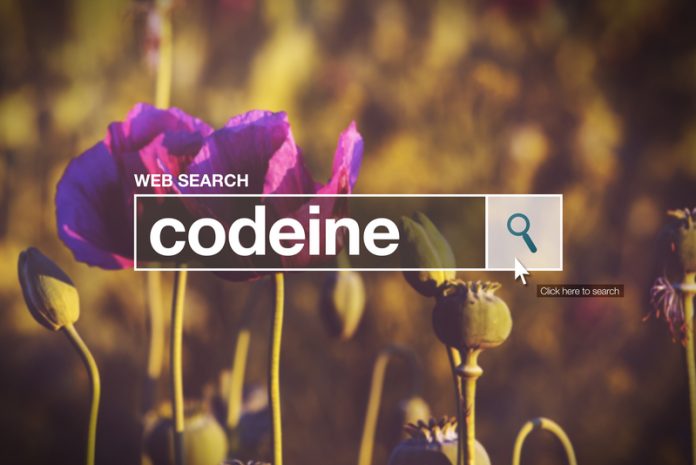 The Office for National Statistics has today revealed that the number of drug-related deaths in England and Wales is the highest since records began, with opiate-based prescription painkiller Codeine claiming 20% more lives this year compared to last
The ONS said 3,756 people – 2,521 men and 1,235 women – were fatally poisoned by both legal and illegal drugs in England and Wales in 2016, the highest number since comparable statistics began in 1993.
Codeine deaths have increased from 131 in 2016 to 156 in 2017, a worrying rise of nearly 20%. The team at addiction treatment firm UKAT said it was time for the Government to "quit the hypocrisy and take action", accusing it of ignoring its duty to raise the awareness of prescription drug addiction and the crisis we currently have in the UK. 
UKAT's Admissions Team has revealed that 2018 could be its biggest year for prescription drug addiction, saying that they've already admitted 87 patients across its treatment centres so far this year, when in 2015, they admitted 101 patients for prescription drug addiction in the whole year.
Eytan Alexander, Founder of UKAT, commented on the situation: "Budget cuts and lack of awareness and understanding of the dangers of prescription drugs like Codeine are killing people.
"Codeine is a powerful opiate-based prescription painkiller but when abused, can quickly become addictive. Unfortunately, we believe there are potentially thousands of people out there living with prescription drug addiction, but because they are given them by their GP, they don't think it's a problem.
"The government need to step up and take action; invest in treatment and raise the awareness of the severity of prescription drug addiction and hopefully, fewer lives will be unnecessarily lost next year."
Ellie Osborn, Health Analysis Statistician, Office for National Statistics said: "Our new in-depth study of coroners' records report shows that there are common characteristics of drug-related deaths. These findings combined can be used to develop initiatives and policies that are targeted to support those at greatest risk of drug addiction."
For more information on the symptoms and treatment process for codeine addiction, visit www.ukat.co.uk/codeine-addiction or call 0808 163 3559.
Editor's Recommended Articles