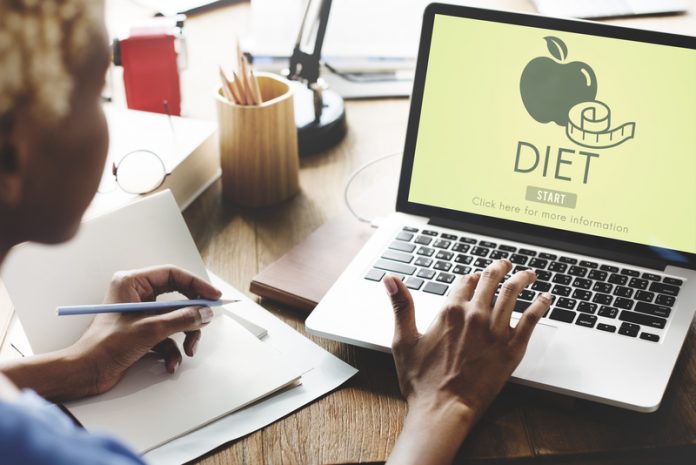 Research has found that the UK has the unhealthiest diet in Europe, consuming junk food that is as addictive as hard drugs but, hypnosis could be the key to eating healthier
The UK currently consumes more processed food than Portugal, and four times higher than France, Greece or Italy.
50% of the average person's diet in the UK is processed food, which increases the risk of heart disease and strokes.
This kind of processed food can be as addictive as hard drugs, with salt and sugar being habit-forming substances that create positive feedback loops in the brain. Certain sugars, fats and processed chemicals can have the same effect as cocaine, flooding our brain with more dopamine than it is used to, thus overriding dopamine pathways to only release the neurochemical when we eat those unhealthy foods, which causes an addiction.
However, hypnosis can bypass the addiction by tapping into the power of the subconscious mind, meaning people eat less junk food without exerting any effort.
Hypnosis expert Adam Cox has stated: "Foods that are high in sugar or salt are more likely to be addictive, when blood sugar levels are lowered there is a physical craving which is hard to resist.
"For people with processed food addiction, I use hypnosis to help them believe that junk food is toxic or poisonous. People respond to foods differently if they associate them with being dangerous.
"Since junk food is responsible for so many health issues from obesity to Type 2 diabetes it's not difficult for the unconscious mind to accept that junk food is genuinely dangerous."
For a free test visit: https://www.hypnoslimming.com/free-test.html
Editor's Recommended Articles