Emily Paulding, Senior Project Officer at Kent County Council, discusses how councils can help bridge the digital divide for elderly and vulnerable residents
There are many reasons why people are digitally excluded. Still, the most common challenges people face in getting online are lack of access, limited digital skills and low levels of motivation and trust. Around 29% of the UK population has very low digital engagement, which includes 54% of elderly people aged 75+. Many local authorities are unsure how to tackle these challenges and how to provide support to citizens that make a difference in their daily lives.
How is Kent tackling the digital divide?
To help overcome the digital divide in Kent, we embarked on a three-year technological and social innovation research project to  drive its  digital inclusion strategy.
EMPOWERCARE, a cross-border partnership, involves 13 organisations from across the UK, France, Belgium, and the Netherlands and aims to create resilient communities and reduce individual frailty and loneliness for those aged 65 and above and those aged 50 and above with at least one chronic condition.
The EMPOWERCARE team at Kent County Council worked with steering groups to analyse the needs of Kent's residents that were digitally excluded. The  team then decided that loaning devices such as tablets and smart speakers and providing support on how best to use them to vulnerable citizens could have a large positive impact on their lives. We decided to make the loan scheme the project's focus and worked with Cantium Business Solutions to deliver the service.
Keeping people connected
Many adults have not necessarily had lifelong exposure to digital technologies and have had to adapt to incorporating them into their lives. By loaning tablets and smart speakers, we could allow citizens to attend health and other service appointments online via video call and use apps and websites that support positive health and well-being choices. The tablets also help people to stay in contact with others, reducing social isolation.
As part of the project, we also put in place Digital Ambassadors that supported people on a 1-1 basis to help them get the most out of their devices – approximately 50% of participants were supported this way.
Overall, the digital device loan scheme has been a success for the Council. Kent residents and the people supported by the Council have started to gain confidence in using digital devices, and the project has provided valuable insight used to inform future digital inclusion projects in Kent and prevent a future digital divide.
The best possible customer experience
Working with older people and vulnerable residents means that extra care and attention must be taken.
Device delivery is a key area to get right when working with people who are not digital natives
This means that device delivery is a key area to get right when working with people who are not digital natives, have mobility issues or have other related needs. Often, they need extra time to get to the door or be kept informed about their delivery time so they can be available to receive the device. For other local authorities looking to run similar projects, it is important to work with people to understand what works for them and the support that they require to ensure the service is tailored to get success and the best possible customer experience.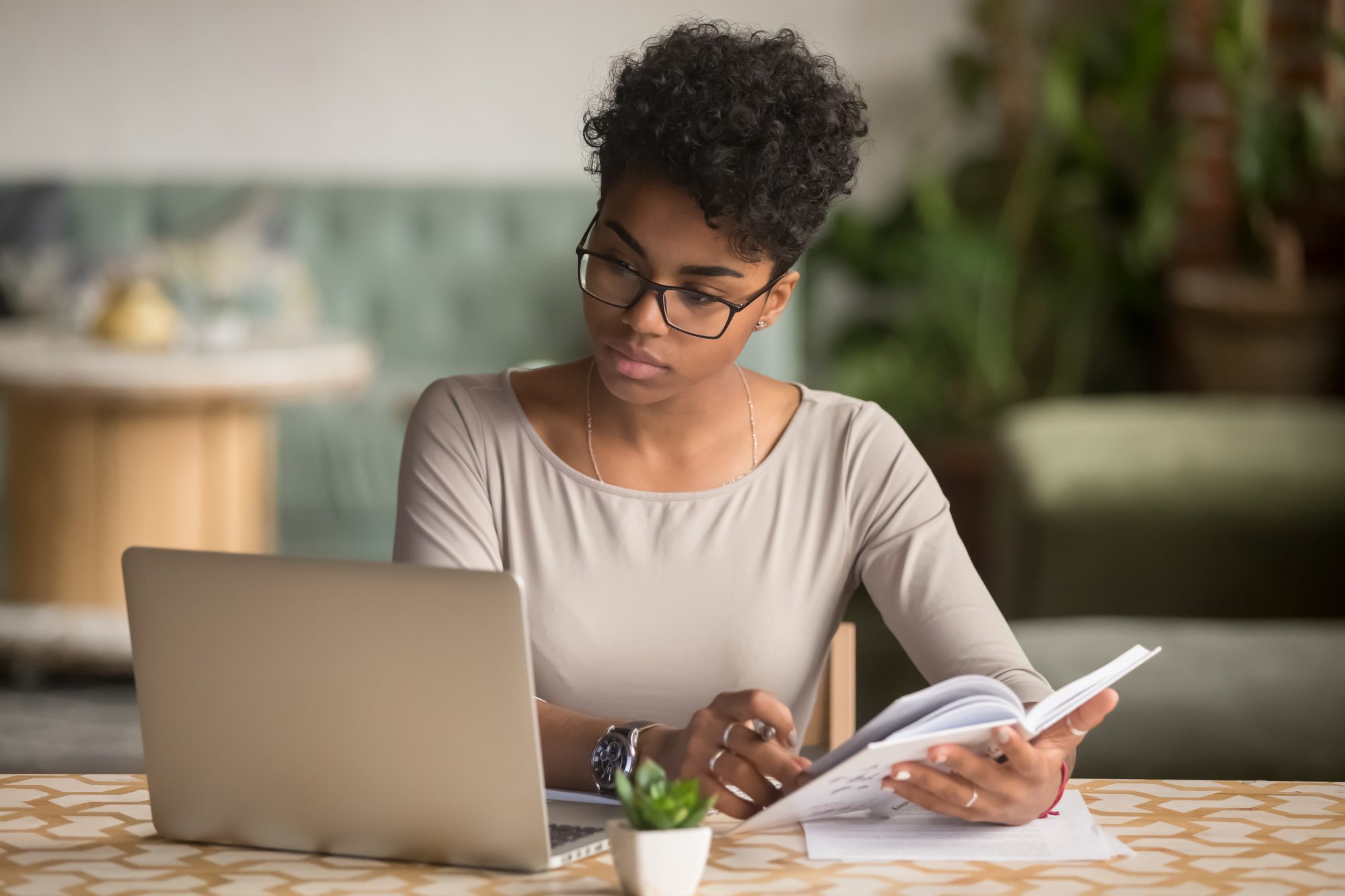 Valuable lessons in delivering a digital support
The pilot taught us some valuable lessons in delivering a digital support scheme;
We found out that volunteers often become involved in these projects for the social aspect and to give something back, so connecting to other volunteers and ensuring they feel personally involved is important.
Remaining attentive to volunteer needs and taking a flexible approach to supporting them, changing methods based on feedback is a great way to keep them engaged.
Paperwork and processes need to be as clear as possible and planned in advance, and it's important to make contact and referrals easy.
Training virtually can be effective, but meeting everyone's schedules can be challenging, so it is important to be flexible.
It's a good idea to utilise your existing network – making the most of existing organisations to help with promotion, expertise and resources.
We made sure we regularly reviewed our offer, asking; does it meet the needs of the target group? Is there anything missing?
Always consider connectivity, devices and skills level when developing your plans
Closing the digital skills gap
Solving digital exclusion is one of the largest challenges that local authorities are facing today, and we are proud to deliver a service to Kent residents that enable them to feel more connected, more independent, and less socially isolated while developing new digital skills.
Digital technologies are a valuable route to enabling older people to keep in touch with friends and family and get more out of life. Councils play a key role in helping people to get online and learn digital skills. Tackling the digital divide and equipping residents with the digital skills they need not only helps to remove barriers but also enables people to access the support and services they need to live well.
Written by Emily Paulding, Senior Project Officer, Kent County Council
Editor's Recommended Articles