EU Commissioner Mariya Gabriel has been nominated to be the next prime minister for the centre-right party of Bulgaria, but a political deadlock ensues
Serving as European Commissioner for Innovation, Research, Culture, Education and Youth since 2019, Mariya Gabriel has been chosen to become Prime Minister in Bulgarian government.
Boyko Borisov, former Prime Minister of Bulgaria and member of the GERB party narrowly won the parliamentary elections in government.
Now, Boyko Borisov has nominated Mariya Gabriel as his candidate for prime minister, but research lobbyists note that the timing is 'particularly unfortunate' as it is a particularly decisive time for EU research and innovation policy.
However, some members of the Bulgarian government welcome the decision, hoping it could finally lead to a stable government in the country.
What has Mariya Gabriel's role as Commissioner been?
Holding the R&I policy portfolio for the last three and a half years, Gabriel has served as Commissioner in an unexpectedly tumultuous time.
COVID-19 struck soon after she took up the new portfolio, but she managed to play a decisive role in the Commission's pandemic response and diverting EU research money to vaccine development and developed the Health Emergency Preparedness and Response Authority.
Gabriel managed to play a decisive role in the Commission's pandemic response
During her time as a Commissioner, Russia's war in Ukraine sent shockwaves through the EU also, to which, Gabriel was quick to announce the EU would be cutting Russia off from Horizon Europe and Erasmus+ funds.
She then went on to set up dedicated funding schemes for Ukrainian researchers and academics.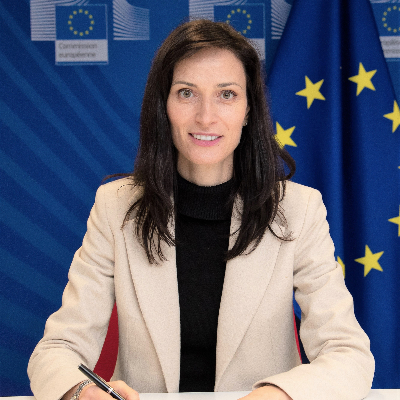 She's 'fast to act', Kurt Deketelaere, secretary general of the League of European Research Universities (LERU) says: "to such a speed that often her own administrators could not follow and were taken by surprise."
Research Commissioner has now been given unpaid leave from Brussels after she was nominated to be the next prime minister in the Bulgarian government.
Gabriel is being nominated as prime minister to sway the other parties to form a coalition
This move comes following the fifth snap election since 2021, where Gabriel's centre-right party GERB came out ahead, but now needs to form a coalition government.
Considering the volatility of the time for the Bulgarian government, if Gabriel succeeds, she'll be leaving her position overseeing the broad portfolio of innovation, research, culture, education, and youth at the European Commission.
Dr Mattias Björnmalm, Secretary General of the university association CESAER, said: "As 2024 will largely be consumed by European elections, the hope was to lay down some important trajectories for the future already before the end of this year. If the Commissioner now departs before (that), then the pressure will increase on others.
"With a new (director general for research) and an absent Commissioner, or a newcomer in the European Commission for this portfolio, we would be heading to a difficult last year of this Commission. A closer eye by the European Commission vice presidents will be welcome."
A replacement for the Research Commissioner will be found, but a new Commissioner will have little time to pick up the work properly.
Could this move potentially continue Bulgaria's political instability?
Gabriel's party GERB secured 25% of the vote at the election, putting it in pole position to form a government – but only if it can find coalition partners. However, following the last election in October 2022, when GERB also came out ahead, no party managed to form a coalition.
Also, to continue the disarray occurring in Bulgarian government, this is not the first time a Bulgarian Commissioner has left the Commission for another job.
In the last Commission, Bulgarian Commissioner Kristalina Georgieva left the post three years early in October 2016 to become CEO of the World Bank. It then took six months for the Commission to appoint Gabriel as the next Bulgarian Commissioner.
With a new Commission term due next year, there is a high chance Gabriel's seat could remain empty for some time.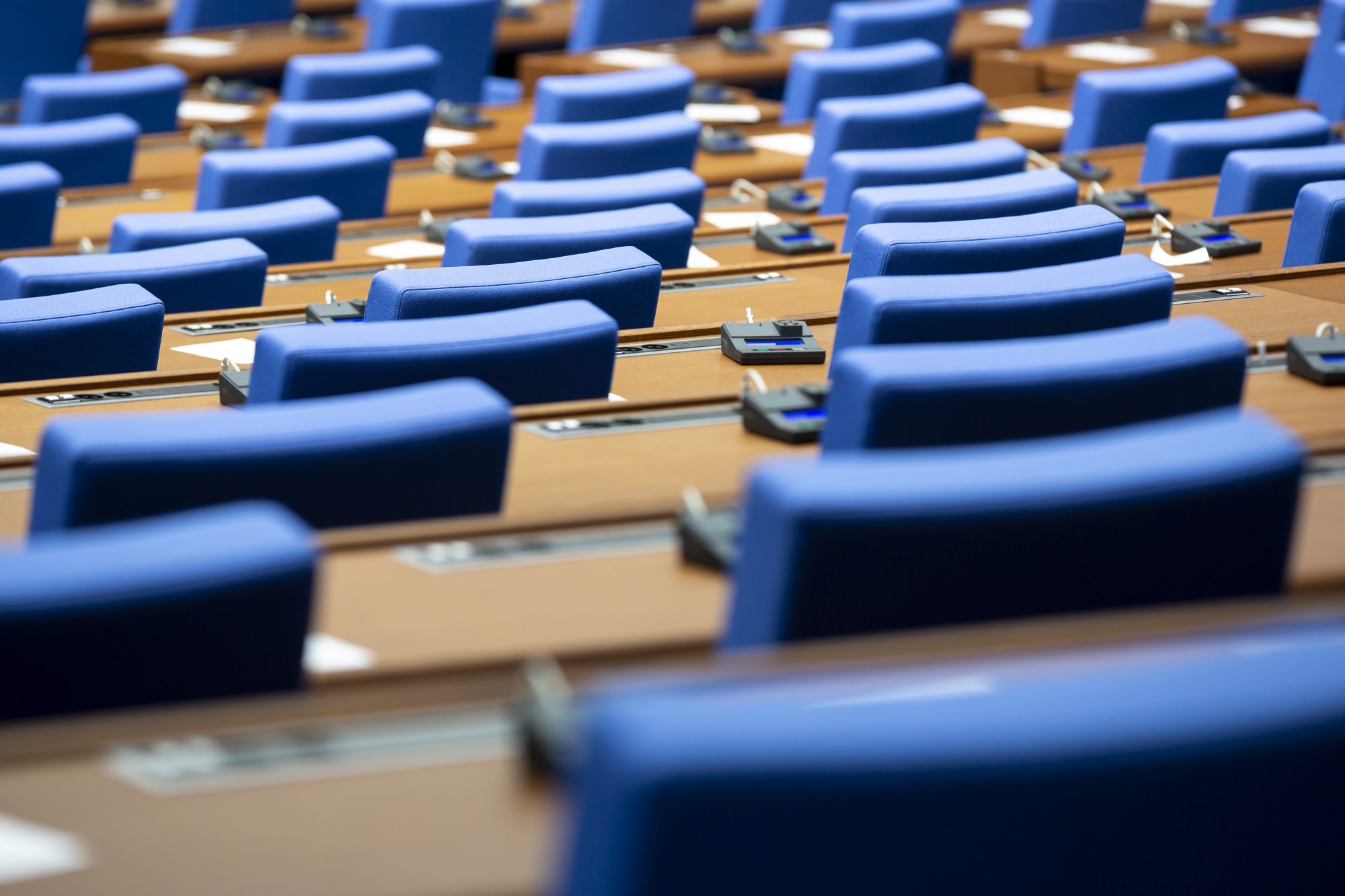 What does this mean for the future of research in Bulgaria?
Mattias Björnmalm continued to say that for Brussels' research policy, the nomination comes at a "particularly unfortunate" time.
For 2023, the Commission is expected to publish the strategic plan for the second half of the EU's €95.5 billion Horizon Europe research programme and set the outlines for the next seven-year research and education programmes due begin in 2028.
In the research community, Gabriel's potential departure is 'viewed as a loss'
Deketelaere added: "If she would leave that would mean that we lose a very dynamic Commissioner, hands on, knowing her files very well, very approachable, and open to comments by stakeholders."
Amanda Crowfoot, secretary general of the European University Association (EUA), believes Gabriel "leaves things in a good place" after more than three years in office.
Crowfoot acknowledges: "We have a new dynamic in higher education and research with the new European Research Area, a successful model of co-creation with stakeholders, and schemes such as the European Universities Initiative. These will very much be her legacy."
Maria da Graça Carvalho MEP in the European Parliament says they will miss Gabriel's "competence and a cooperative approach. I would say that her nomination for prime minister is good news for Bulgaria but clearly a loss for the EU. Her role will not be easy to fill."
Editor's Recommended Articles