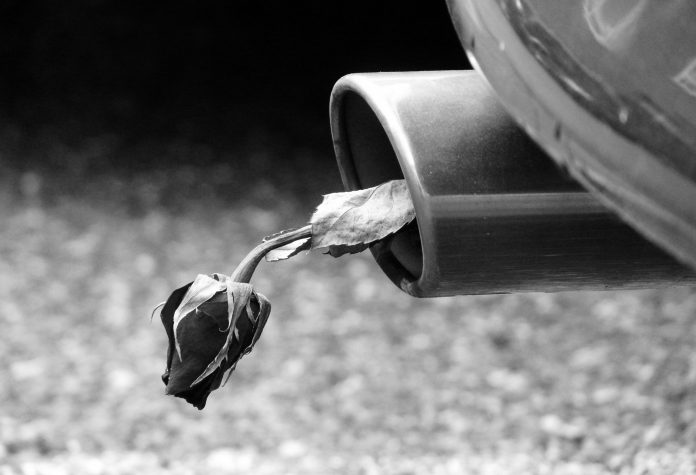 The priorities for the European Commissioner for Transport, Adina Vălean, are explored here with a focus on the importance of reducing CO2 emissions in the sector
Adina Vălean, European Commissioner for Transport believes that mobility must be made sustainable, which is key for meeting the European Commission's commitment to making the economy carbon-neutral by 2050. Transport also ensures the freedom of movement when it comes to people and goods and contributes to cohesion throughout the continent. (1)
Ursula von der Leyen, President of the European Commission wrote a letter to Commissioner Vălean and underlined there that the transport sector will make a vital contributions when it comes to "harnessing the potential of the twin climate and digital transitions" and stresses that Europe must reduce emissions further and faster to become the first climate-neutral continent in the world.
Commissioner Vălean's task over the next five years will be to ensure that the "European transport is sustainable, safe, affordable and accessible." One priority will be working towards the zero-pollution ambition, in particular, mitigating the impact of transport on climate and the environment, "from emissions reductions to air, water and noise pollution." Another is reducing free allowances for airlines and extend the Emissions Trading System to the maritime sector. Commissioner Vălean is also expected to play a leading role in international forums, in particular, "negotiations on global emission reduction within the International Civil Aviation Organization and the International Maritime Organization." (2)
The need to reduce CO2 emissions in the sector
Picking up on the aforementioned environmental themes, Commissioner Vălean's strongly believes that decarbonisation is a key priority for the new European Commission, something that will be addressed by the European Green Deal and the 2030/2050 climate objectives. She explains more about this in her own words, including the need to reduce CO emissions in the sector.
"Transport is currently responsible for almost one-quarter of all EU emissions. To transition to a climate-neutral economy by 2050, according to scientific modelling, we need to reduce CO2 emissions from transport by around 90%. I will, therefore, work closely with Executive Vice-President designate Timmermans to make transport a central element of the European Green Deal."
Developing this point further, Commissioner Vălean believes that ambitious action is needed to cut emissions from all modes of transport and as such, air, road and maritime must all play their part. She gives an example of how this can be achieved in aviation.
"For example, in aviation, the absence of a Single European Sky means that our flights are unnecessarily longer and more polluting. The efficiencies that full implementation of the Single European Sky would bring could reduce emissions from aviation by at least 10%.
Commissioner Vălean is very much for promoting more sustainable alternatives, which is why she intends to work towards the development of freight and high- speed connections and urban mobility policy that promotes cycling, walking and clean public transport. In addition, Commissioner Vălean favours "accelerating the uptake of sustainable fuels across road, air, maritime and inland waterway transport" which "will give the sector a real opportunity to make a giant leap forward towards decarbonisation and sustainability."(1)
We wish Commissioner Vălean well as she strives to ensure that the road towards sustainability is an opportunity that all can enjoy and that in this spirit, no one is left behind.(1)
References
1 https://ec.europa.eu/commission/commissioners/sites/comm-cwt2019/files/commissioner_ep_hearings/answers-ep-questionnaire-valean.pdf
2 https://ec.europa.eu/commission/commissioners/sites/comm-cwt2019/files/commissioner_mission_letters/mission-letter-valean-2019-2024_en.pdf
Editor's Recommended Articles