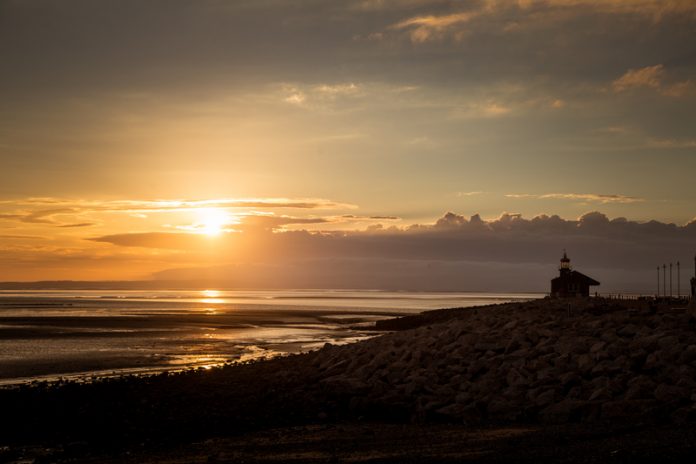 Towns across the British coast are set to receive a share of the £40 million Coastal Communities Fund from the government to boost local economies
The government is hoping that the British coast will receive an economic boost from the Coastal Communities Fund, the next round of which was announced today (04 September).
It has emerged that communities along the British coast are some of the least privileged in the country.
A BBC report found that these communities rated badly for employment, education, health, and opportunity.
Grants from the Coastal Communities fund have proved beneficial in some areas, generating jobs and adding to local high streets.
The government is also encouraging 'staycations' in coastal towns, advertising the beauty and attractions to be found along the coast.
Minister for the Project Jake Berry explained the government's aims:
"From the world-renowned Blackpool illuminations to Brighton's i360, our coastal towns and cities have a lot to offer all year round.
This year is already looking like another record year for staycations and our latest round of funding will help attract even more visitors to the Great British Coast so that our coastal communities can thrive."
The fund so far
The minister will be visiting Cleethorpes to promote the project, a town that has received £3.8 million of funding over the last year.
So far the government has given £170 million to various projects along the british coast, resulting in 2 million more visitors, 485 new businesses, and 5,569 jobs.
The economic gap between coastal and inland areas has widened in recent years, and the government hopes to change that.
The fund has been running since 2012 and was extended in the 2015 summer budget.
Previously, Blackpool received funding for a new conference centre and Hastings was granted funding for beach huts and life guards.
Other projects include a Plymouth History Centre, a pier and seafront for Southport, and a regeneration scheme in Lowestoft Ness.
The next round will run from 2018 to 2021 and communities will be able to apply for funding in early 2018.