The public health agency UKHSA has signed deals with mobile networks BT and O2 to track population movement beyond the pandemic
Data from mobile-network operators can track UK population movement to gather information to improve the national response to incidents such as the COVID-19 pandemic.
UKHSA aims to gain insight into "behavioural changes post-pandemic, helping us understand the potential impact of wider health threats… [and] establish a post-pandemic baseline of behaviour." The contract states.
The deals with mobile networks O2 and BT are worth a total of £500,000 and came into effect in late March of 2023, to end in April 2025.
Modelling of the spread of diseases with population movement
During the peak months of the COVID-19 pandemic, the Department of Health and Social signed a range of contracts, mostly with O2, so the government and the NHS could access population movement data to understand the spread of the disease.
Population movement data also played an important role in analysing the impact and cost-effectiveness of vaccination programmes and the emergency scheme of the Covid immunisation drive.
To track this data, BT will use information taken from the location services of UK customers to generate two data sets, broadly covering journeys made by road and rail, and footfall in urban and suburban areas.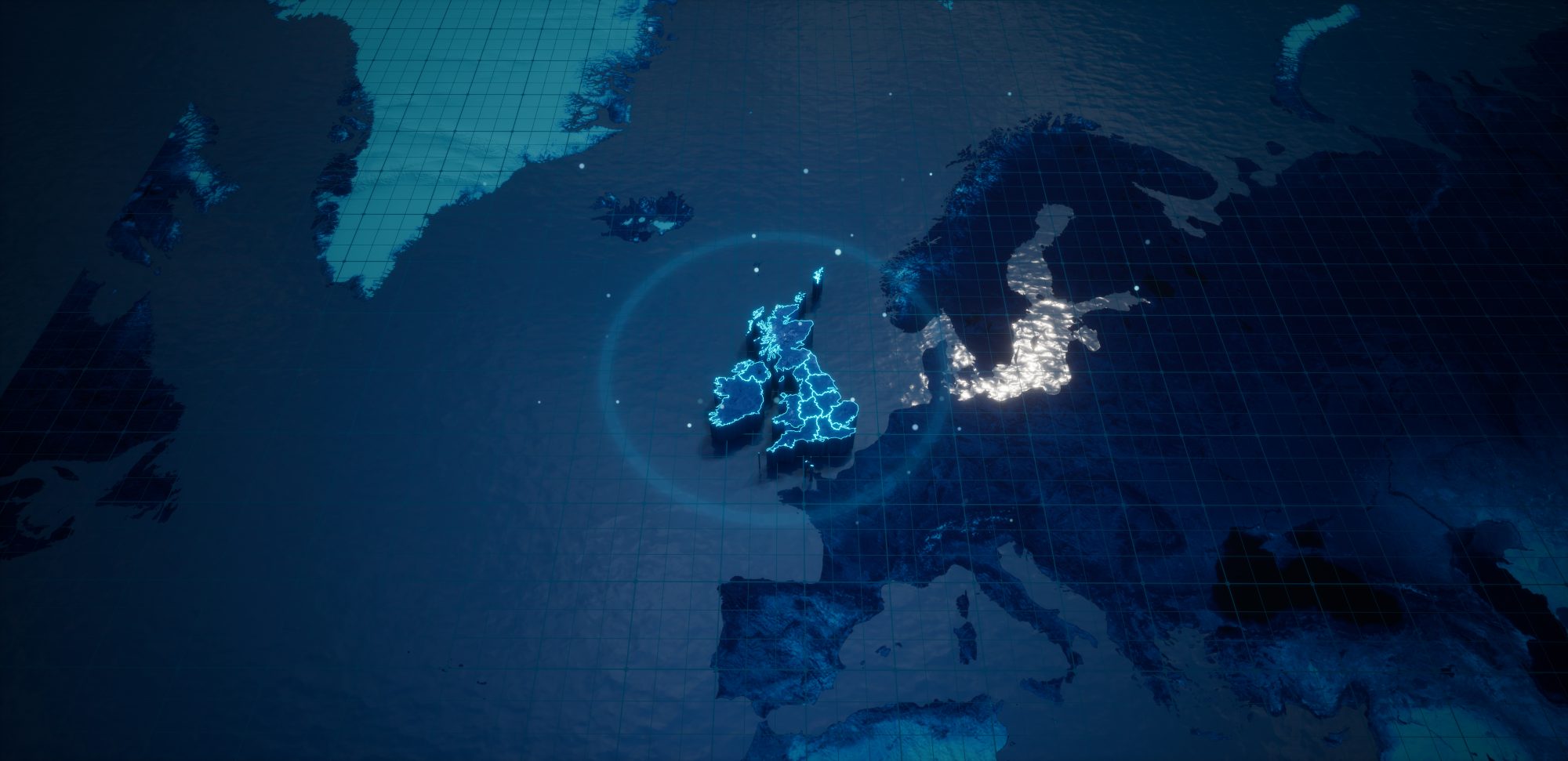 The BT contract notes the numerous ways the health agencies will potentially use the data, including modelling of the spread of diseases, and helping to guide the response to future public health emergencies, and extreme weather or biological incidents.
Using the three full years of information, from 2019-2022, current and future information is set to be aggregated by the mobile networks and anonymised.
The arrangements were cumulatively worth around £4 million
The aim of the arrangements with the mobile networks during COVID-19 was worth about £4 million, and was to enable a better understand patterns of social contact and track whether restrictions were working with population movement.
he contract asserts that UKHSA will not keep data sets for any longer than is required for the task at hand, and will delete all information immediately thereafter.
According to the contract, citizens will be kept informed of how and why data is being used by UKHSA, "to avoid public misconceptions".
The provision of data will also be subject to time limits, as well as a requirement for "robust security measures" and the elimination of any risk that individuals could be identified.
Editor's Recommended Articles