Hair loss and sexual dysfunction, or low libido, have been added to the long list of symptoms of COVID-19 and those with long COVID
Suggesting some demographics are more at risk than others, researchers from the University of Birmingham have identified new symptoms of COVID-19 in long COVID sufferers, including hair loss and sexual dysfunction.
Patients with a primary care record of infection with COVID-19 reported 62 symptoms more frequently 12 weeks after initial infection when compared to patients who hadn't contracted the virus.
The World Health Organization (WHO) defines long COVID as a condition characterised by symptoms impacting everyday life, such as fatigue, shortness of breath and cognitive dysfunction, which occur after a history of probable or confirmed SARS-CoV-2 infection.
Anonymised electronic health records of 2.4 million people in the UK were analysed
The data analysed 486,149 people with prior infection, as well as nine million people with no indication of coronavirus infection after matching for other clinical diagnoses.
These non-hospitalised patients most commonly carried three categories of symptoms, reported by people with persistent health problems after infection.
Patterns of symptoms tended to be grouped into respiratory symptoms, mental health and cognitive problems, and a broader range of symptoms.
The predominant new symptoms of long COVID included:
Anosmia (loss of sense of smell),
Amnesia
Apraxia (inability to perform familiar movements or commands)
Bowel incontinence
Erectile dysfunction and reduced libido
Hallucinations
Limb swelling
Hair loss
Shortness of breath
Chest pain
Fever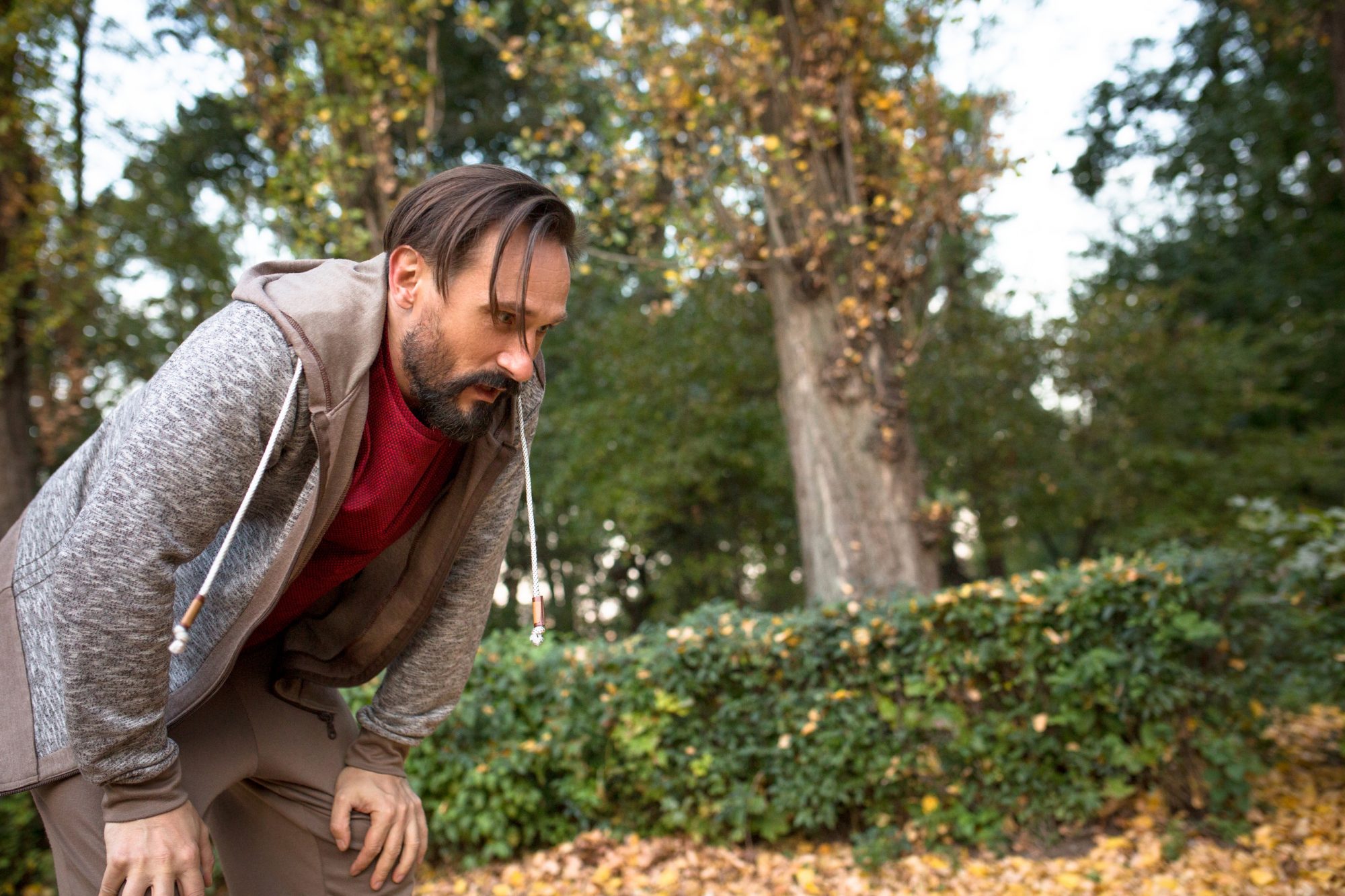 Who is at a greater risk of developing long COVID?
Females
Younger people
People belonging to black, mixed or other ethnic groups
People from low socioeconomic backgrounds
Smokers
People who are overweight or obese
What are the most common symptoms of COVID-19?
 Omicron is most notably known for its 5 main symptoms:
Runny nose
Headaches
Mild or severe fatigue
Sneezing (if vaccinated)
Sore throat
Whereas Delta, the previous variant which dominated COVID-19 cases, was better known for:
Loss of taste and smell
Persistent cough
High temperatures
Sneezing (regardless of vaccination status)
Dr Shamil Haroon, Associate Clinical Professor in Public Health at the University of Birmingham is the senior author on the study, said: "This research validates what patients have been telling clinicians and policy makers throughout the pandemic, that the symptoms of long COVID are extremely broad and cannot be fully accounted for by other factors such as lifestyle risk factors or chronic health conditions.
"The symptoms we identified should help clinicians and clinical guideline developers to improve the assessment of patients with long-term effects from COVID-19, and to subsequently consider how this symptom burden can be best managed."
Patient partner and co-author of this study, Jennifer Camaradou, added: "This study is instrumental in creating and adding further value to understanding the complexity and pathology of long COVID. It highlights the degree and diversity of expression of symptoms between different clusters.
"Patients with pre-existing health conditions will also welcome the additional analysis on risk factors. Several other patient partners involved in the therapies for long COVID (TLC) study have expressed their views on living with long COVID."
Editor's Recommended Articles