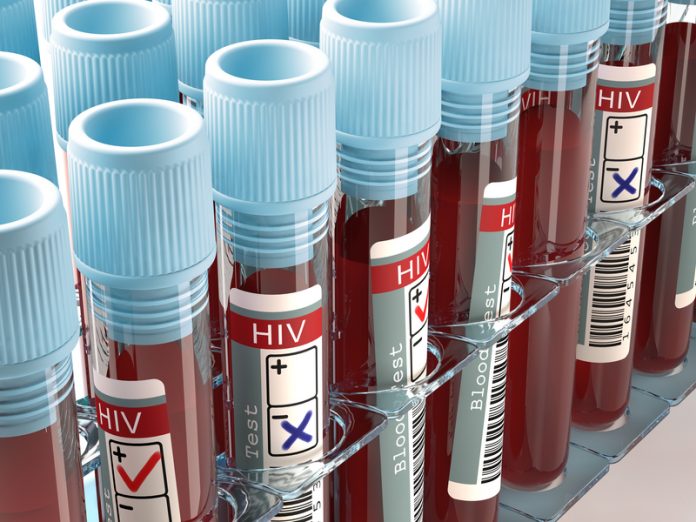 The future of HIV and sexual health services is far from certain, says Debbie Laycock, Head of Policy and Parliamentary Affairs at Terrence Higgins Trust
A few weeks ago, we welcomed the news that the ring-fence on local authority public health spending will thankfully remain in place until 2019.
Last week during a parliamentary debate on HIV, Minister for Public Health Nicola Blackwood MP reiterated her decision to extend the local authority public health ring-fence for an additional year. One of the reasons the Minister gave for the extension was the need to see "how we look at transparency and accountability in public health spending". We agree. We need to get this transition right. As it currently stands, after 2019, the future of vital HIV and sexual health services remains uncertain.
2017 started off positively for those of us that work in the sexual health sector. News continued to come through that some areas of London had started to see a huge reduction in new diagnoses of HIV in men who have sex with men – up to 40% reduction in some areas.
Then in March, after a long battle fought by Terrence Higgins Trust, other charities, teachers and young people, the government finally agreed that all young people should receive Relationships and Sex Education – an essential public health intervention. We are also expecting the large-scale trial of the highly-effective new HIV prevention drug PrEP (pre-exposure prophylaxis) to start imminently. Finally. The pieces of the HIV and sexual health prevention puzzle are coming together – and local authorities have been a key partner in making this happen.
Yet it's not over. We must not lose these gains we have all fought so hard to achieve. HIV rates in other at-risk populations and in areas outside London haven't seen significant reductions in new HIV diagnoses, and rates of sexually transmitted infections including gonorrhoea and syphilis continue to soar. A recent Kings Fund report showed that the number of new attendances in genito-urinary medicine (GUM) clinics has increased by nearly a third between 2011 and 2015.
Yet the same Kings Fund report indicated that one in 4 local authorities reduced GUM spending by more than 20% between 2013/14 and 2015/16, with budgets for 2016/17 showing that cuts are set to deepen as spending on GUM will reduce by 7%.
The Kings Fund also found cuts to sexual health prevention, promotion and outreach services aimed at high-risk groups – reductions in funding of 14.6% between 2013/14 and 2015/16. A recent National AIDS Trust report highlighted a similar trend – HIV support services had seen a 28% decrease in expenditure between 15/16 and 16/17.
Joint responsibility
Local authorities, alongside the NHS, charities and community groups, have a key role to play in continuing to address HIV and poor sexual health. There is a joint responsibility – as HIV charities and community members we need to clearly make the case as to why it is vital that investment is needed in HIV and sexual health services and the positive patient outcomes that are delivered as a result. Some local authorities, in the face of continued funding cuts from central government, are investing, innovating and collaborating to provide sustainable, reliable sexual health services. This investment can't stop now.
That's why we welcome the extension of the public health ring fence. In April 2019 when this expires, we – the local communities and the organisations supporting people affected by HIV and poor sexual health, need to ensure that it is clear how we can support and, where needed, hold to account local authorities for the degree to which they are meeting the sexual health needs of their local population.
It is good news that the ring-fenced public health budget is protected for another year. But the question remains – what happens next? The future of HIV and sexual health services is far from certain, and it is clear that sexual health needs will continue long after the 'sell by date' of the public health ring fence has expired.
Debbie Laycock
Head of Policy and Parliamentary Affairs
Terrence Higgins Trust