The stigma, discrimination and lack of understanding around HIV still persists – even 41 years after the first reported case
With LGBTQ+ history month coming and going in February, it can feel as if there is one moment for the recognition of hardships that have defined two generations of a community. Despite progress in some ways, there is still an urgent need to identify blatant, dangerous stigmas surrounding HIV which impact the LGBTQ+ community right now.
June 1981 saw the first recognised case of HIV, and since then medical science has made monumental steps in controlling and regulating the infectious disease. However, misguided beliefs are still contributing to the spread of disinformation and harmful attitudes both in the UK and around the globe.
The continuation of HIV stigma and anti-LGBT attitudes
According to a 2021 poll published by the UK's HIV rights charity National AIDS Trust and Fast-Track Cities London, HIV remains a highly stigmatised and often misunderstood health condition.
After surveying 3,000 people and conducting six focus groups in the UK, the poll found that many respondents didn't understand how HIV is transmitted. They were unaware of the current day developments in research and prevention.
HIV: Public knowledge and attitudes found out that:
Only 16% of participants were aware HIV treatments can stop the transmission of the disease – and if a person is on an effective course of treatment they cannot pass HIV onto a sexual partner and can live a long and healthy life
Only 25% knew of PrEP medication which can prevent someone from gaining HIV
Only 2 in 10 respondents were able to sufficiently explain the potential routes of HIV transmission without also providing incorrect explanations
How does HIV stigma affect relationships in the UK?
The poll found some troubling attitudes to HIV, on a personal level.
Only one third of respondents fully agreed that they have sympathy for all people living with HIV, regardless of how they acquired it. On the other hand, only a third said that it would definitely not negatively impact their relationship, if a family member revealed they were living with HIV.
one third of respondents fully agreed they have sympathy for all people living with HIV, regardless of how they acquired it
Results like these are just another piece of evidence to show how the world has still not been fully educated about HIV. With many in the older generations still considering it a taboo topic to talk about, the disease continues to be swept under the rug of regular conversations – negatively impacting attitudes surrounding HIV and the LGBTQ community as a whole.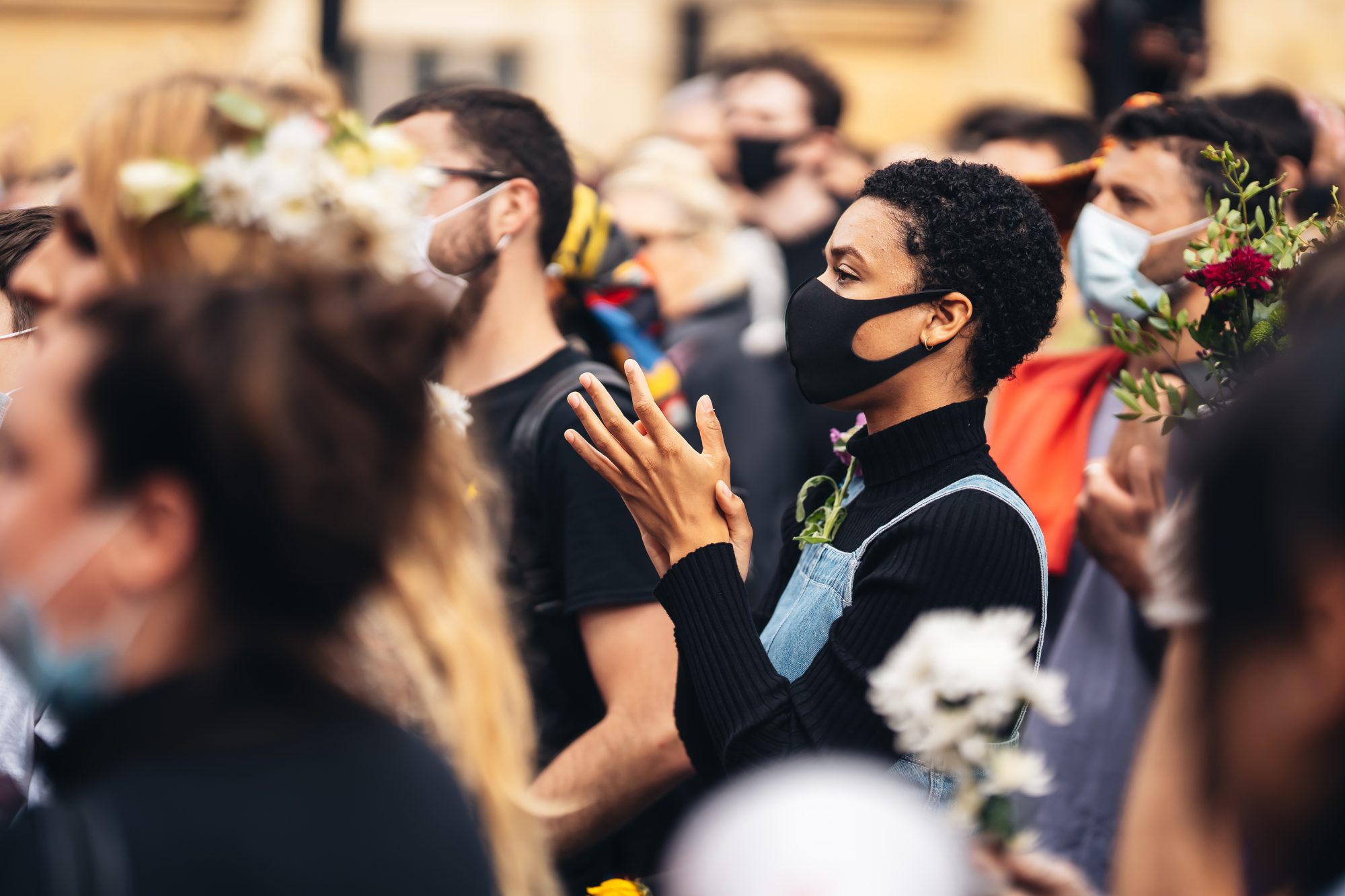 The role of homophobia in the global HIV epidemic
Since the official recognition of HIV in 1981, global States have continuing to develop and create more inclusive environments. Although legal LGBTQ+ acceptance is a major change across many countries, homophobia continues to be a major barrier to ending the global AIDS epidemic.
The epidemic has always been closely linked to the LGBTQ+ community. Private and public attitudes towards gay people – particularly gay men – became more and more toxic with the press only fuelling the fire.
One Daily Mirror article headline proclaimed: "Alert over Gay Plague" (Daily Mirror, 2nd May 1983).
Social implementation of legal norms always lags behind, especially in relation to deep-held beliefs. The World Health Organization estimates that there were about 38 million people living with HIV at the end of 2020, and that AIDS-related illnesses claimed more than 36 million lives since it began in the 1980s. Quietly, the HIV epidemic continues on.
LGBTQ+ people face challenges and barriers, including violence, human right violations, stigma and discrimination on a regular basis. Crucially, these actions hinder access to healthcare. According to UNIAIDS, HIV-data relating to LGBTQ+ people is also grossly under-reported, inconclusive, or not reported at all, across the globe.
Which demographics are most impacted by HIV?
In nations like South Africa, HIV/AIDS has a crippling effect on a large number of people with women being disproportionately affected. Studies have shown that 26% of women were estimated to be living with HIV compared to around 15% of men as of 2017.
Along with women and girls, sex workers, gay men and men who pay for sex are the demographics shown to be most at risk from HIV across the world.
With HIV stigma continuing, these people are unlikely to reach out for medical help. This can lead to a severe or fatal outcome, for individuals who remain isolated by social and cultural perceptions of their disease.
Efforts to reduce the HIV stigma
Over the decades there have been a number of moments labelled as breakthrough for the those living with HIV and the LGBTQ+ community as a whole.
If asked, many would mention Princess Diana as a major influence in changing attitudes around HIV and AIDS. In April 1987, Princess Diana opened the UK's first purpose-built HIV and AIDS unit to exclusively care for patients infected with the virus, in London Middlesex.
With the disease running rampant around the globe and misinformation spreading even faster, Princess Diana was documented touring the ward and photographed shaking the hand of men suffering with the disease without gloves.
In doing so, she publicly challenging the notion that HIV/Aids was passed from person to person by touch.
Through focus groups, researchers identified themes that contributed to people's negative, false and stigmatising views about HIV:
People associated acquiring HIV with 'irresponsible' or 'taboo' behaviours, including condomless sex and promiscuity
Negative attitudes towards LGBTQ+ people, who are closely associated with HIV.
Despite this, some respondents had up-to-date knowledge about HIV and most supported policies to end HIV transmission, such as routinely testing blood for HIV in the NHS in England.
The ongoing steps towards a HIV cure
February 2022 saw the third recorded case of HIV remission. After receiving a cord blood stem cell transplant to treat acute myeloid leukaemia, a woman with diagnosed HIV had contained to have no detectable levels of HIV for over 14 months.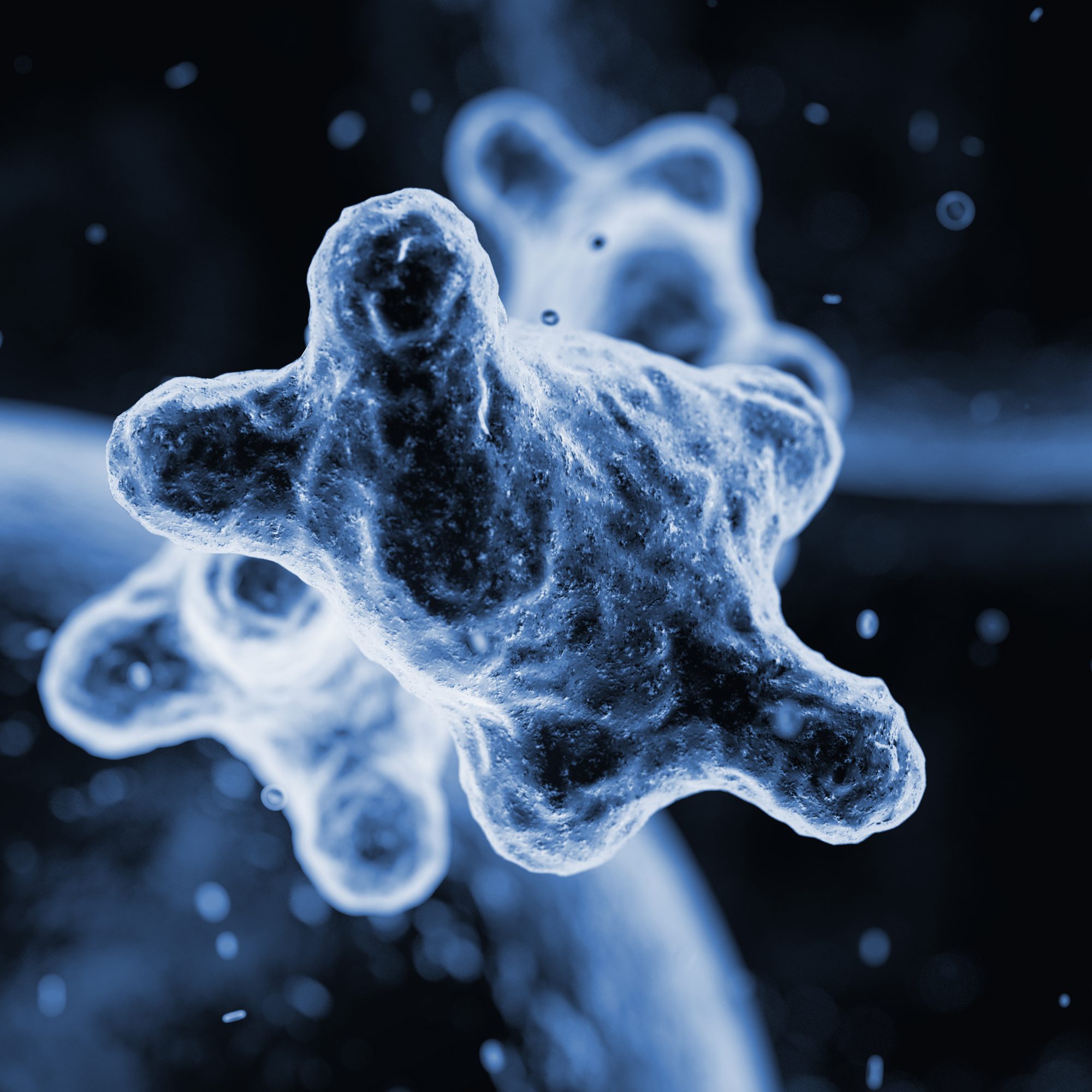 HIV research like this, if funded and supported, has the ability to change millions of lives around the world. Progress in such research would change the quality of life for countless people deemed most at risk for HIV transmission.
AIDS 2022 will be held in Montreal from the 29th July – 2 August 2022 and will highlight the research at the forefront of HIV/AIDs management and treatment. The theme for this year's conference has been labelled "re-engage and follow the research".
Explaining the theme, AIDS 2022 local co-chair Jean-Pierre Routy said: "Re-engage because COVID-19 has overshadowed HIV. We must push for people and the government to recognise that we have two pandemics and that, unlike COVID-19, HIV is around for life."
"HIV is around for life"
Editor's Recommended Articles