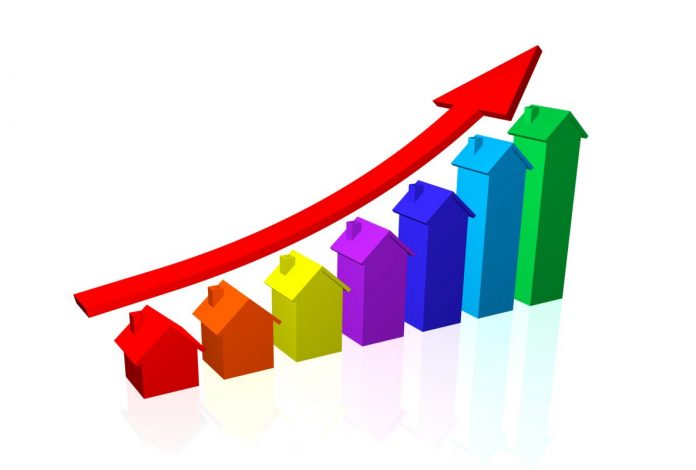 House prices are expected to increase by 1.5 per cent nationwide, but London will see a 3.6 per cent dip
For the first time in six years, house prices across the UK are expected to outperform those in London during 2015.
Analysts have predicted that house prices will increase by 1.5 per cent nationwide, but will dip 3.6 per cent in London. This is due to the weakness of the Euro, fears over mansion tax, and raised stamp duty in the capital.
The Centre for Economics and Business Research (CEBR) said the fall in London prices followed "years of over-performance". It will be the first time since 2009 that prices nationwide have increased faster than in the capital.
However, forecasts also suggest the dip in London will not last long. Next year property values are expected to increase by 2.7 per cent in the capital, and by 2.3 per cent across the rest of the UK.
Nina Skero, a CEBR economist and the author of the report, said: "Outside of London, the outlook for house prices this year has improved after a few months when the market appeared to be coming off the boil.
"December's stamp duty changes, as well as rising household incomes, are lifting prices in many parts of the UK.
"In London, however, we expect prices to decline by 3.6%, driven by a significant weakening at the prime end of the market.
"A potential mansion tax, reduced overseas interest and hefty new stamp duty rates have hit demand for high-value property."
The CEBR said in January that UK house prices would fall by 0.6 per cent this year, but revised its estimates due to changes to stamp duty in December.
The figures show that house prices in London rose by 17.4 per cent as the housing market recovered in 2014. Nationwide property values increased by around 10 per cent.