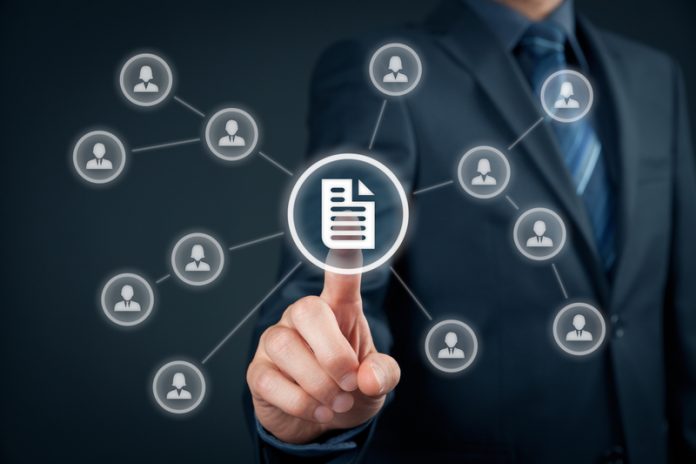 James Eiloart, SVP EMEA, Tableau, explains the key elements to making more use of open data to improve services in the public sector
Data is arguably the most vital asset of any organisation, be it in the private or public sector. Nearly every facet of our lives is now digital in some way, as we use different devices and online services in our personal and professional lives.
We've been talking about open data for a while in the UK, but what is it exactly?
Open data policies allow citizens to analyse data made publicly available to find information about things that concern them such as education, healthcare, housing, transport or utilities to help them make more informed decisions. That information can then be used to create new citizen services and find solutions to issues affecting the public sector.
However, we need to be better about making public data more available, and letting people know it is there to explore.
Making open data use a reality
It is difficult for governments to promote the use of open data at a time when so much focus is placed on cutting costs, but open data can play a role in facilitating that very goal. One example of this in the UK is NHS Improvement. NHS Improvement is responsible for overseeing foundation trusts and NHS trusts, as well as independent providers that provide NHS-funded care.  They have been able to get value from open data by using visual analytics software.
The NHS Improvement's Analytics Hub uses visual analytics with the aim of refining NHS services by using NHS open data to identify problems and areas of improvement. The Patient Experience Headlines Tool is an interactive, data-driven dashboard, where both NHS staff and trusts can look at patient care response in real-time across the country and act on the results. Because this data is publically available to trusts, it also means that they can benchmark themselves against their peers and also use solutions like visual analytics to ensure that resources are being used in the most appropriate and cost-effective way.
Moving away from the static report
Open data is not a new idea, but for many government departments, they struggle with establishing best practices for understanding, utilising and sharing access to data with the public.
Part of the reason for this is historical.  Traditionally, data is presented to the public as static reports and graphs, which can only really be consumed through intensive reading. However, if the public has access to the underlying data and can create manipulate visualisations, the data becomes more engaging, meaningful, and can lead to actionable insights or even new applications.
Three keys to capitalising on open data
Much of the work by the government in this open, data-driven era has been experimental and limited by available resources. It will accelerate, but as the public sector moves to a more proactive roll-out of data sets, there are three key components to making it successful in delivering new citizen services and finding solutions to challenges in the public sector:
Trust in public data needs to be earnt
First, the public has to trust the data that is in the public domain. Not only that the data is accurate but that it is current, anonymised, secure and that appropriate data governance safeguards have been put in place. Each data set should have an owner responsible for these areas, and ultimately we should not see open data as a floodgate. For example, certain types of data will remain unsuitable for the public domain, personal data of private citizens, such as healthcare records and personal income tax information. What's more, is discussions around data will become even more prevalent in the next few months, as the General Data Protection Regulation (GDPR) comes into play next year and the public become more familiar with how businesses are using their data.
Choose the right data sets
Sharing the most relevant data sets with the public in a visual and interactive way is critical to greater citizen participation. Choosing the most relevant data sets may mean keeping it simple by picking data that shows the most meaningful metrics pertinent to current issues or specific projects. Another way to discover and showcase relevant insights is to mash-up data from multiple data sources. For example, bringing together data on poverty and transportation from varying sources will not only give more depth and insight to complex issues, it also opens up the possibility of uncovering unknown issues to then finding solutions.
Raw data alone is not enough
Today's technology has advanced so that data analytics is fast, user-friendly and intuitive. In short, the static graph is outdated. Users want to be empowered to quickly interact with and manipulate the data, so they can see trends and rapidly understand large volumes of data. It must be self-service and as intuitive as the latest smartphones and tablets – nobody wants to read instructions!
Build it, and they will come
The UK government already makes extensive use of data to inform policy-making and assess progress, but we need to pay more than lip service to open data. Whilst care is needed to plan for this exciting era, it is an incredible opportunity to build closer positive relationships with citizens, advance in service areas, find new efficiencies and meet the evolving needs of connected citizens.
Governments that build secure open data ecosystems will see huge benefits and be the envy of their peers. Let's join them.
James Eiloart
SVP EMEA
Tableau
Editor's Recommended Articles