Waste management has become increasingly important in the fight against climate change, as improved waste disposal can lower carbon emissions
Each year, the world's cities generate over two billion tons of waste, much of which will be landfilled, dumped, or burned. This is not only a waste of vital resources and a health hazard, but also a major source of greenhouse gas emissions, says Shannon Bouton, CEO of Delterra.
As a whole, the waste sector accounts for a fifth of all global methane emissions – a greenhouse gas that has 80 times the warming power of carbon dioxide. Reducing methane emissions this decade is thought to be one of the most effective strategies to keep the goal of limiting warming to 1.5˚C within reach. Yet waste management rarely plays the significant role it should in local and regional governments' emission-reduction plans.
With the window in which we can act on the climate crisis rapidly closing, this must change – not least because waste can be tackled more quickly than many other environmental challenges. There are already proven solutions for reducing greenhouse gas emissions through waste, that don't require waiting for new technology to be developed.
The waste sector accounts for a fifth of all global methane emissions
The Global Alliance for Incinerator Alternatives (GAIA) recently released a new study on the vital role of waste management in reducing emissions and meeting our climate goals. GAIA is urging governments to incorporate zero waste goals and policies into their climate change strategies ahead of the COP27 summit.
We back this demand, but how will it work? What practical steps must municipal and regional governments take to work towards zero waste? At Delterra, we have undertaken pilot waste management improvement programmes in cities across Argentina and Indonesia, where poor waste management infrastructure has traditionally limited efforts towards recycling. We've learned from these pilots: local and regional waste management success comes down to a few core principles.
Introduce and optimize collection, sorting and treatment Streams
Reducing emissions from waste requires maximizing the amount of waste going back into circular productive use. Cities or regions must introduce new collection streams, usually dry recyclables and organic waste. A certain percentage of items can be sold into recycling markets. Composting and other treatments e.g., biogas is key for organic waste, mainly from food and garden waste. If it's left in landfill, it produces methane. If treated, it produces carbon dioxide, meaning less emissions impact.
In Barrio Mugica, one of Buenos Aires' largest informal settlements, we partnered with the city authorities and 13 labor co-operatives to establish both composting and recycling services. We co-designed them with the community, which resulted in us providing households with hooks to hang waste out of the way of stray dogs. Barrio Mugica is now the first neighborhood in Buenos Aires with household organics collection.
Help communities achieve source separation
Part of moving to these new streams means changes in how households sort their waste. Local/regional governments must provide educational information to drive behavior change. Citizen participation campaigns are particularly effective. For example, in the eastern Argentinean city of Olavarria, we tested a recycling behavior change campaign with residents. At a cost of around $4.50 USD per household, we achieved significant change: recycling rates were less than 1% previously. Now 50% of households are consistently separating their recyclables correctly, and 30% are also separating compostables.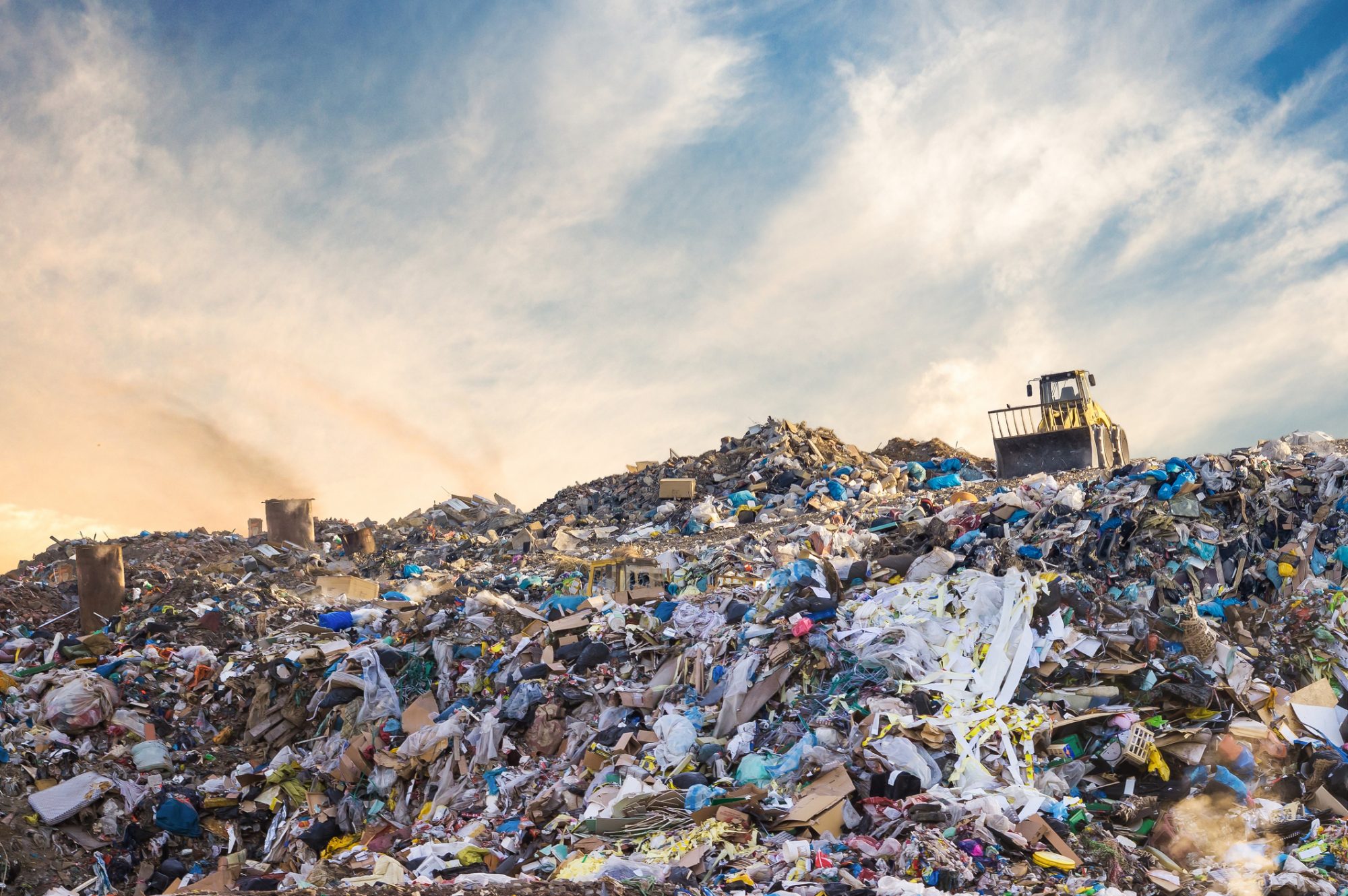 Timing matters, and people need different kinds of information and support at different moments. In Olavarría, we learned that introducing information about the change in waste collection services and the need to handle waste differently at home was most helpful several weeks before the new service began. Multiple touchpoints with small, immediately relevant pieces of information helped people make the transition to a complex new habit. We also learned that digital outreach didn't substitute face-to-face interactions, producing lower participation rates. Instead, digital elements supplement mass media and in-person outreach.
Integrate supply and demand for recycled materials
To achieve a fully circular economy, materials that can be put back to productive use must be recycled and returned into the economy. This often requires the municipal or regional government to better link the supply and demand for recyclable materials.
For example, on the island of Bali, Indonesia, compost prices remain low, compared to the price of making it. In six villages around the capital Denpasar, we have worked with local hotels to incorporate the return of processed garden waste to the hotels into the cost of collection service, thereby providing hotels with mulch for their gardens at a cost that covers collection and processing of the material.
Cities, at all different stages of their zero-waste journey, can move towards a more circular economy model, by taking concurrent steps across these key principles. That way, all aspects of waste are dealt with in an integrated manner, rather than aspects being siloed, as most currently are.
As much as 80% of the waste is organic and managed landfills with methane collection is rare
These challenges are particularly acute in the Global South, where as much as 80% of the waste is organic and managed landfills with methane collection is rare. Programs should focus on separation and diversion of organic material to appropriate processing to avoid methane emissions that result otherwise.
For city or regional governments, the waste sector offers a prime opportunity to take climate action that will strengthen their resilience and provide substantial public health and economic benefits, not to mention the long-term government benefit of reduced spending on waste, following an initial investment. It will also dramatically reduce their emissions. In truth, we can't reach our climate goals unless we urgently reform how we deal with waste.
Editor's Recommended Articles