A new definition for Long COVID, alongside key effects in young people, has been developed by two NIHR funded studies
Two NIHR funded studies have been instrumental in developing clear definitions for the condition in both children and adults.
The two study groups worked with patients and carers to develop their definitions.
Long COVID is described as when a patient has lingering symptoms they experience well after the isolation period of COVID-19. However, until now, there has not been a definitive collection of symptoms lay out by researchers or medical professionals.
The first, titled Non-hospitalised Children and young people with Long Covid (CLoCk) study, was funded by NIHR and UK Research and Innovation and has for the first time defined long COVID in children. And second, the Post-COVID Condition Core Outcomes (PC-COS) study, also funded by NIHR, has defined the key 'health outcomes' that should be measured as a minimum in long COVID research in adults.
New definitions inspiring new research
These new definitions are ensuring that future research will be directed towards the elements of Long COVID that are most important to patients. Future research into Long COVID will provide a more accurate picture on COVID as a whole and will expand our knowledge on how to tackle it in the future.
WHO currently defines Long COVID as something that occurs in people with a history of possible or confirmed SARS-CoV-2 infection, usually 3 months from contamination and with symptoms that last for at least 2 months cannot be explained by an alternative diagnosis.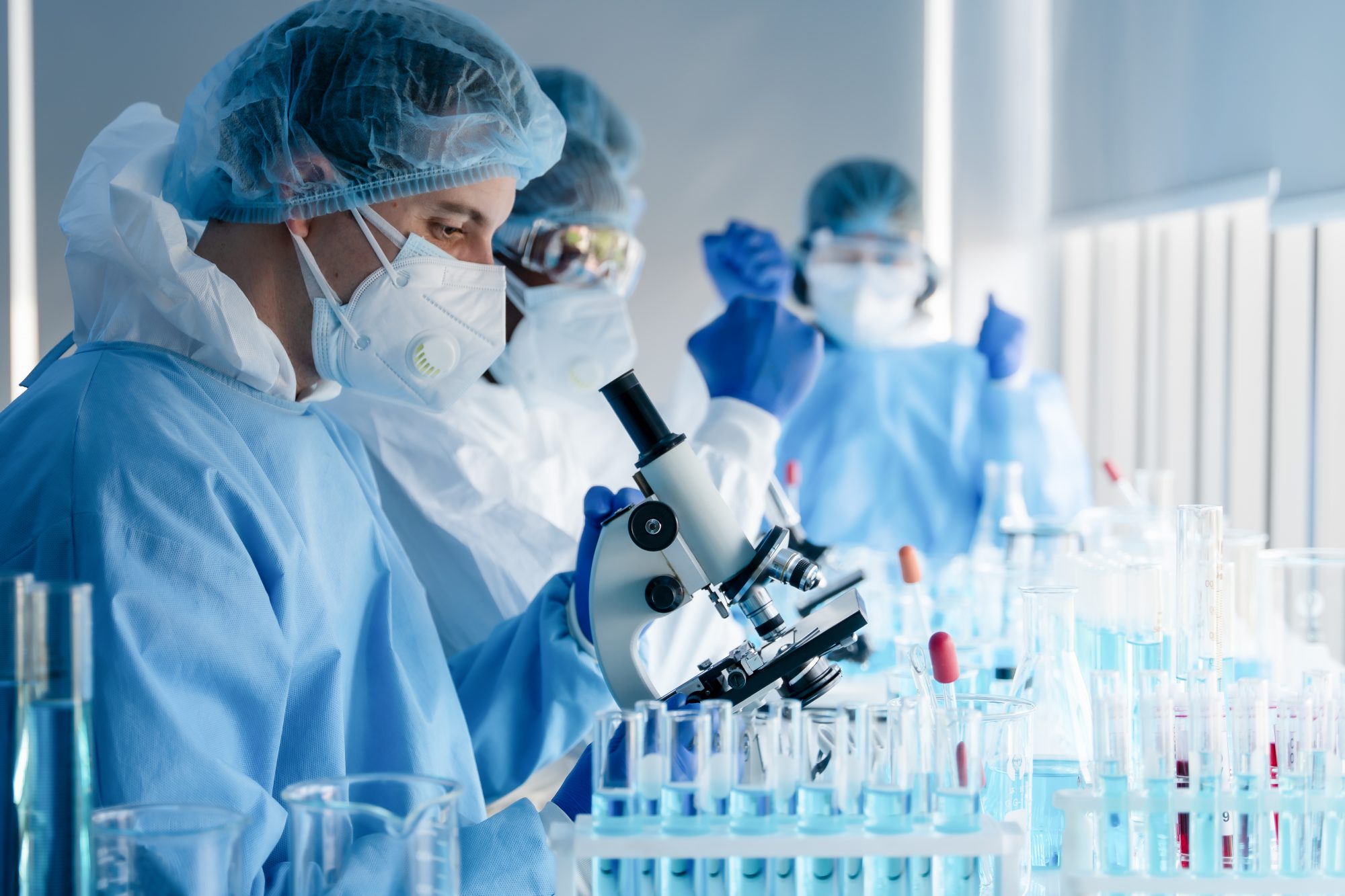 3-12% of people with COVID have long COVID
According to the Office of National Statistics, an estimated 3% to 12% of people infected with coronavirus have symptoms 12 weeks after the initial infection.
The CLoCk study worked with a panel of more than 100 researchers, experts in health service delivery, and children with long COVID and their parents to score 49 statements on Long COVID. These statements were then reviewed by a panel of eight 11-17 year olds affected by Long COVID to reach final agreement.
The study suggests that, in the United Kingdom alone, tens of thousands of children and young people might have Long COVID.
Their definition of long COVID in a child or young adult was: someone who has symptoms (at least one of which is a physical symptom) that:
Have continued or developed after a diagnosis of COVID-19 (confirmed with one or more positive COVID tests)
Impact their physical, mental or social wellbeing
Are interfering with some aspect of daily living (eg, school, work, home or relationships) and
Persist for a minimum duration of 12 weeks after initial testing for COVID-19 (even if symptoms have waxed and waned over that period)
The definition, published in the journal of Archives of Disease in Childhood, closely complements the WHO definition for long COVID in adults.
"This research definition will allow us to compare research from different countries and will reduce the variability in prevalence estimates of long COVID," stated Professor Sir Terence Stephenson, Nuffield Professor of Child Health at UCL Great Ormond Street Institute of Child Health.
Results according to the PC-COS research
The results came from more than 1,000 clinicians, researchers, patients and carers, across 71 countries. This is a large-scale attempt to develop a core outcome set for long COVID in adults.
"If everyone is measuring different things, it's very hard to collate that information and compare it. What we're doing with these core outcomes is creating one of the planks that allows building of the evidence base to inform our understanding of long COVID," said Dr Timothy Nicholson, Clinical Senior Lecturer at King's College London.
The 'core outcomes' set through the study were:
Fatigue or exhaustion
Pain
Post-exertion symptoms
Work/occupational and study changes
Survival
'Functioning, symptoms and conditions' for each of the following outcomes:
Cardiovascular
Respiratory
Nervous system
Cognition
Mental
Physical
"These core outcomes are the necessary minimum outcomes that should be measured in studies, to help standardise and harmonise data collection and research worldwide. However, this does not mean that other outcomes are not important," said Dr Daniel Munblit, Honorary Senior Lecturer at Imperial College London and Professor at Sechenov University.
These two studies are part of a collection of studies on long COVID that have received nearly £40 million investment from the NIHR. Both together and apart the studies have to potential to protect people from the symptoms of long COVID and enhance future research, expanding our knowledge of the COVID-19 pandemic as a whole. In providing clear definitions for Long COVID in adults and children, it allows doctors around the globe to work together and have a coherent set of symptoms to look for when diagnosing patients with Long COVID.
With us only being 2 years into this pandemic, there is still a long way to go for before we full understand Long COVID or all of the symptoms associated with it.
Editor's Recommended Articles