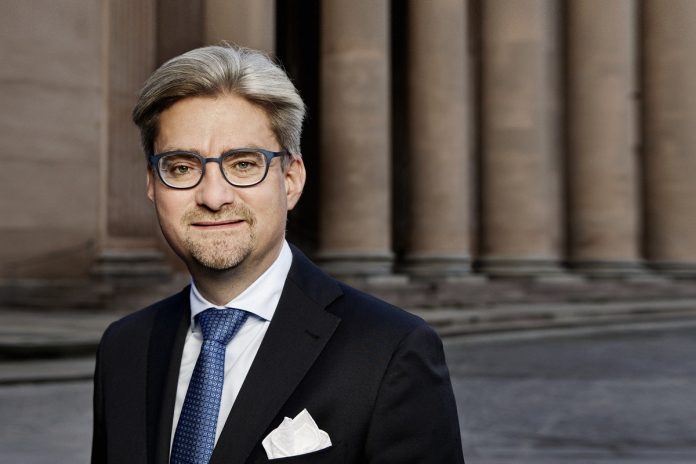 Open Access Government's Ciara Ruane explores how Denmark has excelled in research and innovation when compared to other European member states
Denmark has maintained its status as the second most innovative EU country, beaten only by Sweden. Through attracting researchers, providing good HR, and creating environments that are highly supportive of innovation, the nation has maintained its status as a top EU Innovation Scoreboard for 3 years running. However, the EU as a whole remains behind global competitors such as South Korea and Japan, putting high hopes on its ongoing Horizon 2020 programme.
The Danish Minister for Higher Education and Science, Søren Pind, sent a position paper to EU member states outlining Danish interests in relation to the next framework for research and innovation in June. In the paper, he emphasised the importance of synergy and collaboration between institutes of higher learning, businesses, research organisations, and international institutes. This position was further highlighted in a speech he delivered at the Confederation of Danish Industry in May, where he emphasised the potential benefits of innovations created through higher learning and businesses, with the knowledge of how to make the best use of them.
Global research power
The Minister's position paper highlighted not just the interests of Denmark, but the need for the EU to remain a global research power. Section 10 of the document outlined the need for international cooperation. Pind urged the EU to explore the possibility of collaboration between countries within the EU, as well as countries outside. In section 8, he encouraged taking steps towards the Open Science Agenda. This agenda aims to work towards open European data clouds, including third country participants such as the USA and Australia. Through open digital transfer of information and networking, this programme hopes to create an environment of global innovation. Denmark's support of this is mirrored by their support of Joint Research Centres and the European Innovation Council.
'Elite' researchers
Under Horizon 2020 Denmark has secured DDK 4.2 billion in research funding. Horizon 2020 aims to provide funding for research projects across the EU with minimal red tape, encouraging innovators to seek funding for new ideas. Denmark's funding covers 976 projects, which Pind believes is a 'testament to the fact that Danish researchers and companies are among the absolute elite'. The DANRO (Danish Research Office in
Brussels) collaborates with the EU to ensure Danish research interests are considered and supports researchers. They primarily work with Universities throughout the country and other research centres, and function as a part of the Danish Agency for Science and the Danish Ministry for Science and Higher Education. These collaborative organisations are seemingly a central part of The Minister's ideas for Denmark's future in research.
Ciara Ruane
Commissioning Editor
Open Access Government
editorial@adjacentopenaccess.org