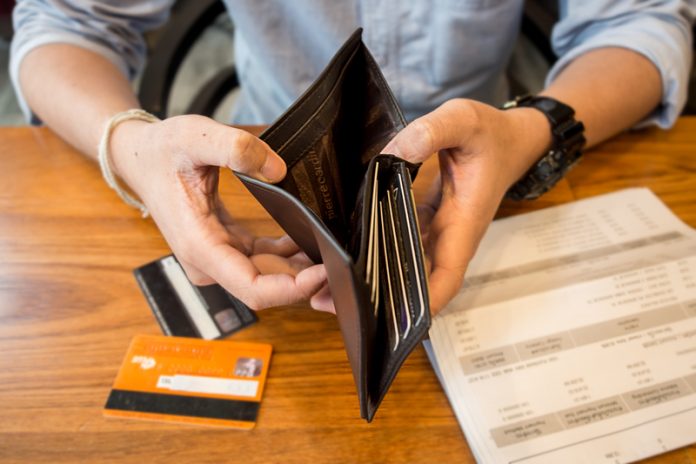 The Treasury Select Committee, led by Nicky Morgan, has launched an inquiry into household finances as debt grows to £200 billion
The inquiry will look into household finances, and debt in particular, which has reached levels not seen since the 2008 financial crisis.
The committee will also examine how effectively families are saving in the face of Britain's exit from the EU and the treatment of low-income families by banks.
Levels of borrowing for credit cards, cars, and mortgages are on the rise as well as payday loans and high street stores offering instalment payments for household goods.
Due to the Bank of England increasing interest rates for the first time in years households are expected to shoulder an additional £1.8 billion in variable rate mortgage payments.
Nicky Morgan, a leading Leave campaigner, is also investigating the possible effects of a no-deal Brexit.
She said: "Unstable personal finances often emerge as problems raised by constituents, so we hope to take evidence for this inquiry from around the country."
"We will examine what policies could support households in achieving appropriate levels of saving, and the sustainability of the UK's household debt and consumer credit."
Other issues
The inquiry will also examine inter-generational inequality, as data shows Millenials are far worse off than their parents.
Many people have seen a drop in real wages as salaries have remained stagnant while inflation rose.
September of this year saw inflation reach a high of 3%, putting further pressure on families.
It is estimated that 15% of adults are over-indebted, with consumer credit in the UK reaching £200 billion.
The first sessions will be held on November 14th, with several representatives from government financial groups set to be presented with evidence.
Representatives will include Ashwin Kumar from the Joseph Rowntree Foundation, Michael Thomas from the Centre of Policy Studies, and a representative from the Resolution Foundation.
Editor's Recommended Articles