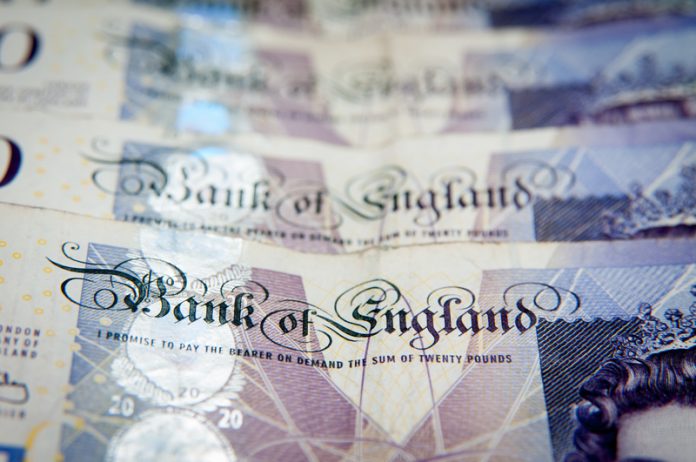 The Bank of England has revealed its decision to raise interest rates by 0.25% for the first time since the 2008 financial crisis
Economists and investors have been waiting for a decision on possible interest rates increase since the Monetary Policy Committee (MPC) begun speculation that rates could rise in September of this year, suggesting a possible steady growth over a number of months.
After a decade of near stagnation which saw rates hitting a record low this year, rates have been raised from 0.25% to 0.50.
Betting firms placed the likelihood of a rise at 87%, reflecting the stability of the economy.
The situation was described as being 'between a rock and a hard place', as banks said that rates could not remain at such a low level but faced the uncertainty of Brexit.
The decision was not unanimous, the Bank of England was split 7-2, with deputy governors Sir Jon Cunliffe and Sir Dave Ramsden voting to keep rates where they were.
Banks have promised a slow and steady rise over the next 3 years, but the decision is already having an effect, with the pound dropping one cent against the dollar.
Effect on ordinary people
Commercial banks use the Bank of England as a reference point for interest rates, meaning the decision could affect account holders across the country.
Charities have warned that the rise could negatively affect people with standard variable rate (SVR) mortgages, but those with savings accounts could benefit from accumulated interest.
More homeowners take out fixed-rate mortgages now compared to before the crash, with 47% on a fixed rate at the start of 2008 compared to 88% in the second quarter of 2017.
The stabilising of the economy over recent years lead to the first whisperings of an increase, a decade after rates were dropped in the wake of the global financial crisis.
While economists and betting firms alike speculated a very high probability of a rise, not everyone was in favour.
Former MPC member Danny Blanchflower said he saw 'nothing' in the UK economy to justify an increase, calling the UK's growth 'anaemic at best'.
Editor's Recommended Articles