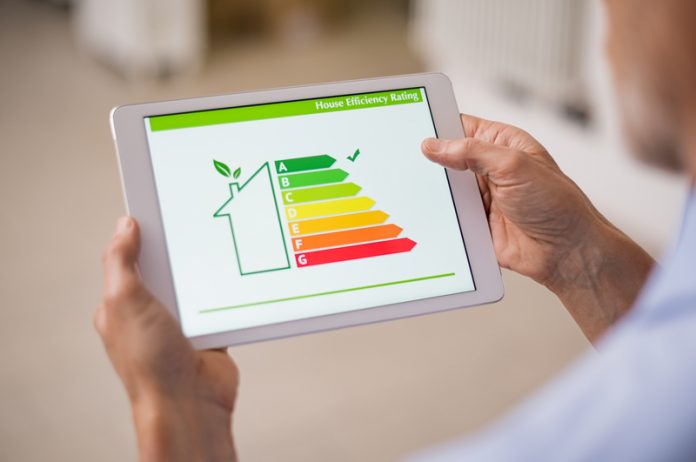 New research from Just Landlords has exposed a nationwide ignorance to a new EPC legislation that will come into effect on 1st April for all new lets and relets, and for all existing tenancies on 1st April 2020
Of those surveyed, only 24% were able to identify the correct fine of up to £4,000 that could be administered if a property is found to have an Energy Performance Certificate (EPC) rating below E. The severity for failing to achieve an E grade will dramatically change by the start of April, but not having a valid EPC could also result in a fine of £200.
78% of those asked said they would not like the property they own or rent to have its EPC rating improved and 80% did not know that an EPC could be a clear indication of the environmental impact a property is having. This shows a staggering lack of understanding of EPCs and the impact they can have on a property.
According to the latest figures from the Office of National Statistics, last year, 64,092 property EPC ratings were designated a grade below an E.
When asked what changes they could make to ensure their property improved its EPC, only just over half (52%) knew that improving the insulation of the home could have a large impact.
Rose Jinks, on behalf of Just Landlords, said: "The lack of awareness around this key legislation is astounding. Landlords and tenants need to know what their EPC rating is, as it could not only help them avoid a fine, but also could save them large sums of money. The fact that our survey found that less than four in ten people in the market are even aware of how improving your EPC could save them money is shocking."
Editor's Recommended Articles