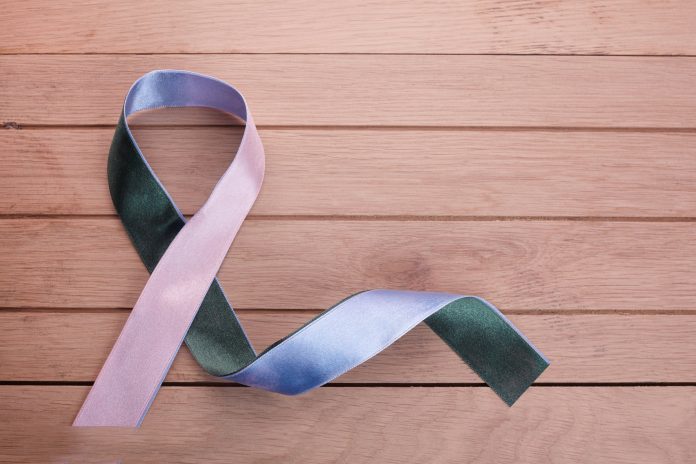 The new UK Rare Diseases Framework sets out to accelerate diagnosis and improve treatment of rare diseases
Millions of people with rare diseases will benefit from the new UK Rare Diseases Framework to raise awareness of rare diseases, speed up diagnosis and improve care and treatment.
The new framework sets out four priorities across England, Wales, Scotland and Northern Ireland:
Helping patients get a final diagnosis faster
Increasing awareness of rare diseases among healthcare professionals
Better coordination of care
Improving access to specialist care, treatments and drugs
Health and Social Care Secretary, Matt Hancock said:
"People with rare disease deserve to get the best possible access to care and treatment. Many spend years trying to discover what is wrong so it's essential we ensure we take every step to accelerate diagnosis and our brilliant health and social care workforce have a thorough understanding of those living with rare diseases.
"The UK Rare Diseases Framework has been developed in close collaboration with people with a lived experience. It will build on the UK's exceptional strength in life sciences, our genomic capability, and of course the huge benefit of having the NHS, to shape our policies on rare diseases in the years to come and improve the lives of so many people."
There are 3.5 million people in the UK with a rare disease
Health Minister, Lord Bethell said:
"I want the experiences of those living with a rare disease to shape the priorities of government to make sure our policies work for them. We can harness the potential of new technologies, including genomics, to support earlier detection and faster diagnosis of disease, tailor and target treatments.
"With such a vast range of rare diseases out there, it is hugely important the rare disease community was at the centre of designing the UK Rare Disease Framework."
It is currently estimated there are over 7,000 rare diseases
"We welcome the publication of this Framework and look forward to working with the four nations of the UK to develop action plans to deliver its aims. A framework for rare disease policy is necessary now more than ever.
"We have powerful genomic tools and exciting research breakthroughs on the horizon that are eagerly anticipated by people living with rare conditions. We hope that this framework can build the pathways that will allow these breakthroughs to realise their full potential in the NHS, across the whole of the UK."
"Today's strategy sets out a welcome ambition for how people with rare diseases can get a fast diagnosis and access to treatments they desperately need.
"Cutting edge research means that there will be even more exciting, new treatments developed for rare disease patients. We look forward to continuing our work in partnership with Governments across all four nations to make the ambition of this framework a reality for people with rare diseases and their families."
Editor's Recommended Articles