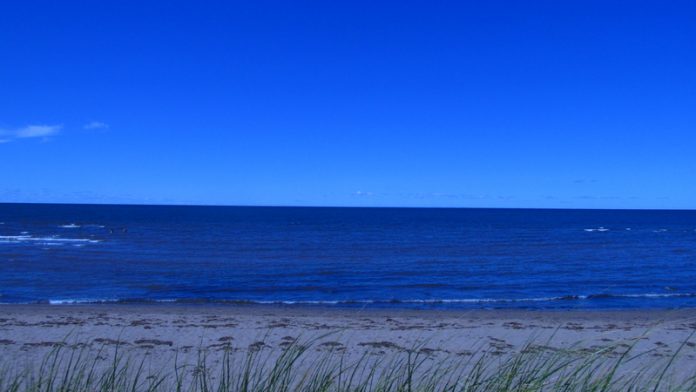 Canada's Minister of Transport, The Honourable Marc Garneau explores the Oceans Protection Plan and how this is transforming marine safety in Canada today
Prime Minister Justin Trudeau's announcement in November 2016 of the $1.5 billion Oceans Protection Plan marked the largest ever investment to improve marine safety and protect Canada's coasts.
Since then, the government has launched more than a dozen innovative initiatives as part of the Oceans Protection Plan and, in the coming years, will continue to dedicate resources to improve Canada's marine safety system, build and enhance emergency response capacity and protect the marine environment. This is the government's most comprehensive plan to protect our coasts and the most ambitious investment in our oceans ever made by the Government of Canada.
Several methods to better protect Canada's coasts are being explored. Among challenges faced by our coastal communities are managing marine traffic congestion and improving local understanding of the activity taking place in their waters. The Anchorages and Enhanced Maritime Situational Awareness initiatives, under the Oceans Protection Plan, address this need directly.
Addressing marine traffic congestion in Canada
In Canada, the right to anchor a vessel is part of the common law right of navigation. A vessel is also free to anchor temporarily and for a reasonable period of time in any appropriate location, unless specifically prohibited by laws or regulations. However, Canadian port authorities assign and manage anchorages within their boundaries. When a port's anchorages and terminals are full, vessels must anchor elsewhere until space becomes available.
The Government of Canada is working with the marine industry, Indigenous peoples, community organisations and stakeholders to develop a process to identify anchorages. Analysing and responding to environmental, economic, cultural, safety and security concerns and drafting a manual of best practices for ships at anchor is part of this initiative. It is also proposing oversightand management options for these anchorages.
By working closely with those who are most affected, we are taking action to make maritime information more available and to reduce marine traffic congestion. This will help ensure marine shipping in Canada is safe, responsible and better prepared to protect the environment and coastal communities.
Improving local maritime situational awareness
Canada's Indigenous peoples and coastal communities need user-friendly local data on marine traffic for several purposes. In response, the Canadian government is developing a new maritime awareness information system that will provide a user-friendly tool to increase access to local maritime information, including vessel traffic, for Indigenous partners, coastal communities and stakeholders.
This new system will enable Indigenous peoples and coastal communities to work hand-in-hand with safety authorities. It will integrate existing and new sources of information, including support from space-based Automatic Identification System (AIS) data services.
Collectively, we'll be better able to understand maritime activity in local waters, improve communication and collaboration between all parties. This innovative system will lead to stronger marine safety planning, pollution prevention and emergency response capabilities.
Strong collaboration and state-of-the-art technology will result in a more comprehensive and coordinated response to marine emergencies and better safeguarding of our coastal environment.
We need the participation of Indigenous peoples, coastal communities and industry to make sure that the solutions developed to solve the challenges we face. There will be several opportunities to provide input into decisions and there is much more to come as players collaborate in finding solutions to protect our coasts.
https://www.tc.gc.ca/en/campaigns/protecting-coasts.html
The Honourable Marc Garneau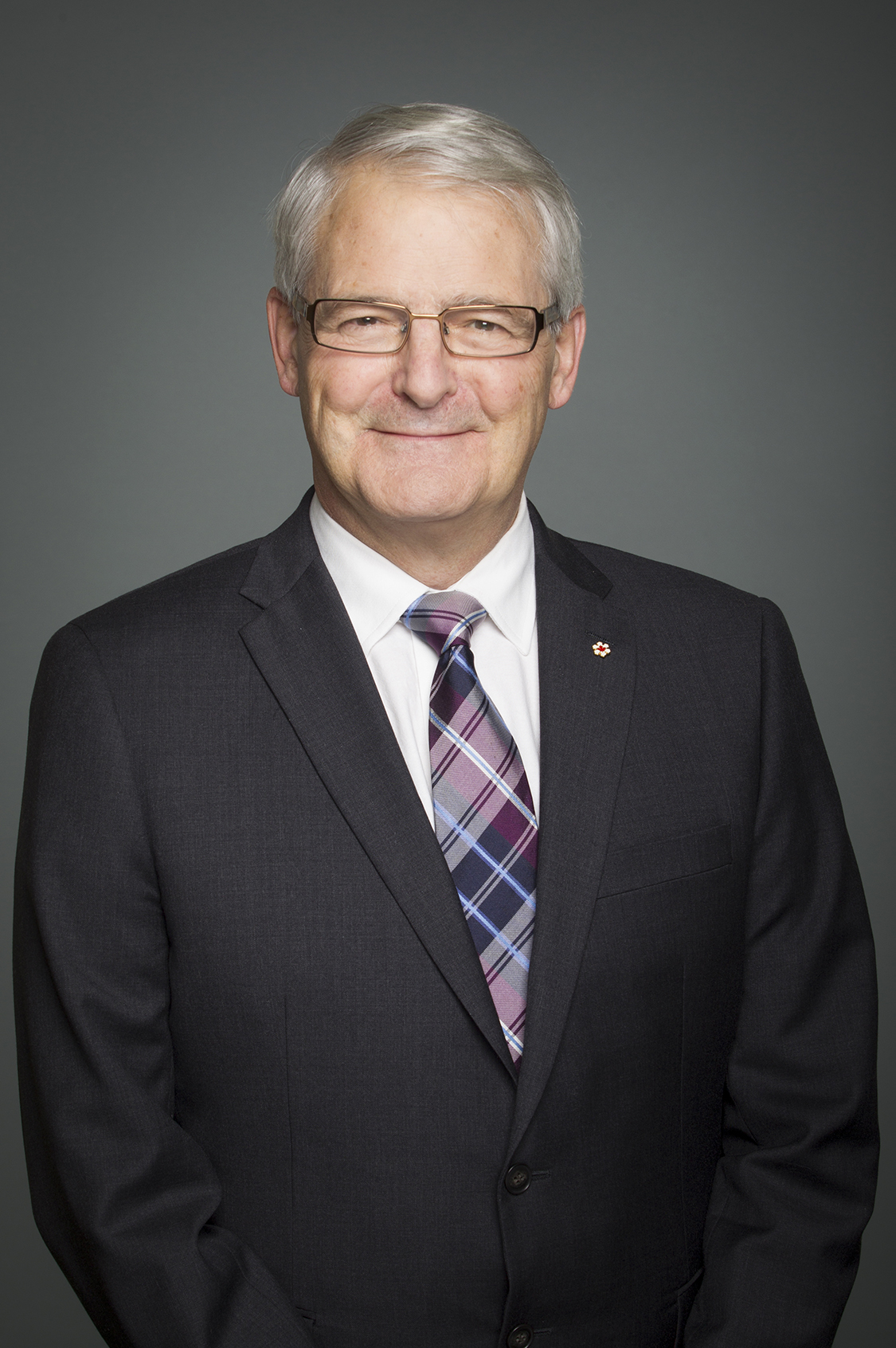 Minister of Transport
Office of the Honourable Marc Garneau
Tel: +1 613 991 0700
http://www.tc.gc.ca/eng/menu.htm
https://pm.gc.ca/eng/minister/honourable-marc-garneau
Editor's Recommended Articles