Why migrating to public cloud computing is essential to achieve Net Zero targets and drive meaningful change in the UK public sector
Leading from the front in a bid to tackle the existential threat of climate change, the UK was the first major world economy to legislate for a binding net zero emissions target by 2050. The resulting new Net Zero Strategy, due to be published at the end of March, is a hugely positive step forward with the potential to drive meaningful change.
However, to achieve the admirably lofty ambitions set out in the Net Zero Strategy, the government must ensure that sustainability is baked into every decision it makes moving forward. This includes migration to the public cloud.
In the long term, this will mean selecting the most sustainable path will be a natural part of any process. In the short term, this will require some potentially radical changes and upheaval. It will require a whole-of-government approach spanning all departments, with initiatives as wide-ranging as tax incentives and R&D investment through supply chain transformation and technology adoption.
The big question is: where do we start?
The scientific case for net zero is clear. If we fail to limit global warming to 1.8°C above pre-industrial levels, it's likely to usher in a new era of catastrophic climate change. But turning the UK from the birthplace of the industrial revolution to the driver of a new green revolution will require not only changes in policy, processes, and technologies but a change in mindset as well.
Upskilling and reskilling public sector workers, so they can better understand the new lexicon of sustainability and make informed decisions about a sustainable strategy will be essential. This will also help internal stakeholders to understand the pivotal role technology will play in achieving net zero. Developing a mindset that questions the sustainability ask of cloud adoption will be crucial.
That means thinking beyond lifting and shifting infrastructure via cloud migration and designing with sustainability in mind during that transition. However, that is only a first step; building the knowledge to continuously optimise deployments in the long term will in turn, drive further energy and, therefore, carbon efficiencies as technology continues to improve. Waste is endemic in digital – we know that 68% of the data we store is never accessed post-creation. Departments should consciously look at the resources they are using, identifying where they are being wasteful for the service they provide, asking questions such as 'Do we need to retain all this data indefinitely?'
Departments must also plan, measure, and validate with greater rigour. To avoid accusations of greenwashing, the public sector must be honest about its net zero goals, transparent about its plans for achieving them, and consistent in its measurement of progress against these goals. It's all about providing evidence to support the journey. Departments will need to form a carbon baseline of where they are today and continually measure and visualise as they make drive forward their change programmes. Fortunately, there are useful tools and organisations available to help the public sector along this journey, for example, the Green Software Foundation and its Software Carbon Intensity specification. It's an early attempt at baselining how we measure the carbon impact of the software we create. Measurement is a prerequisite to optimisation.
Sustainable supply chains are a necessity
It is not just those in government that will need to get on board with these changes. The public sector relies on a patchwork of private sector partners to operate effectively. These suppliers must be carefully scrutinised through the lens of sustainability to ensure that they're moving at the required pace to help the government meet its net zero goals.
This will impact the processes around procurement and how the government selects who it works with. We're already starting to see departments ask more about the sustainability targets of their suppliers during the procurement process. In doing so, we may see the emergence of a net-zero supply chain of suppliers making clear environmental commitments and disclosures around their reduction plans.
This will impact new technology purchases – the public sector will also need to justify any reinvestment in licences for legacy technologies not built with sustainability in mind. Departments must give good reasons for not migrating and modernising on more carbon-friendly technologies, such as the public cloud.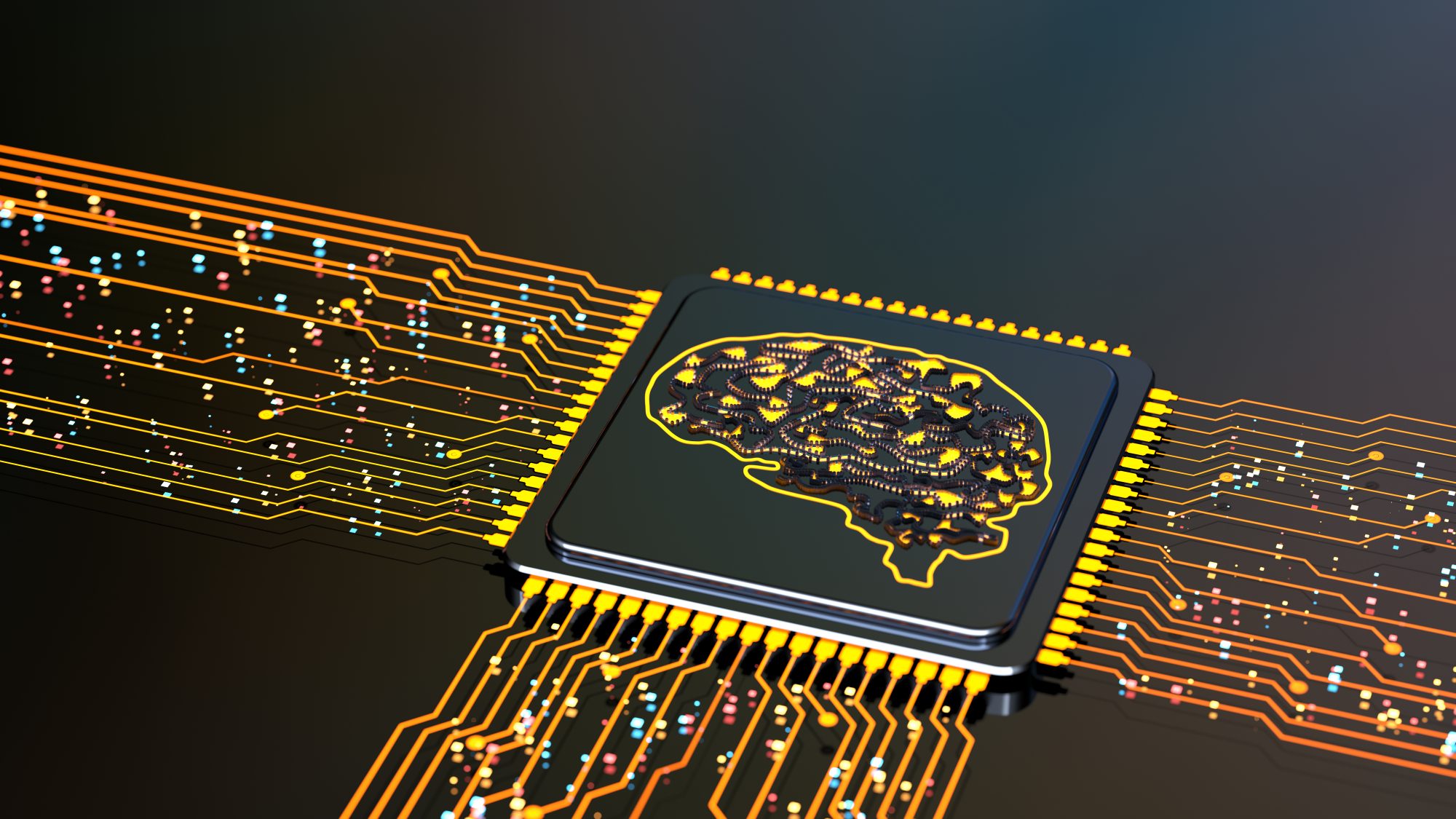 Quick wins in the public cloud – how Company House reduced carbon emissions by 94%
Shifting away from energy-inefficient data centres and migrating to public cloud is a quick win that will make a big dent in the carbon deficit. And we're only getting started – only 10% of websites are currently hosted on 'green hosting', which includes the public cloud. We recently helped Companies House to close two on-premises datacentres and migrate to platform-as-a-service (PaaS) offerings – reducing the department's carbon emissions from public cloud hosting by an estimated 94% in the process.
The migration to AWS and Azure not only helped from a sustainability perspective, but it also delivered a more reliable and cost-effective offering for Companies House. Crucially, we worked as a blended migration team with the agency's in-house staff, empowering them through knowledge sharing and deep-dive sessions, so they have the skills and training needed for what comes next.
Migrating to the public cloud also allows government departments to benefit from the economies of scale and huge investments made by the major hyperscalers. AWS, Google and Microsoft have all made billion-pound investments in the latest technologies within their datacentres to ensure they are as sustainably run as possible, as well as making bold commitments around becoming carbon negative in the coming years.
Creating a sustainable architecture
Cloud migration is only the first step for public departments. Continued public cloud optimisation in the weeks, months and years that follow will also play a key role in reducing the public sector's carbon footprint. The goal of becoming more energy-efficient, hardware efficient and raising carbon awareness through all stages of digital delivery must complement the existing practices of cost optimisation (FinOps), application modernisation and right-sizing.
Optimising digital solutions with better environmental outcomes in mind does not need to be complicated; it can simply be tweaking application code to use a more efficient algorithm to reduce processor load and minimise execution times. Automating scheduled shutdowns can power down non-production environments when not required. Even applying data lifecycle policies to govern what and how long data is retained can address the growing problem of data sprawl. Public sector teams can also opt for software-as-a-service (SaaS) and platform-as-a-service (PaaS) to maximise efficiencies of scale. And when infrastructure-as-a-service (IaaS) is used, auto-scaling and spot instance functionality will automatically minimise non-essential demand for virtual server instances.
Getting started may seem like an impossible task
That's a potentially hefty to-do list for the public sector. So where should they start? When tackling a problem as big as net zero, it can sometimes feel impossible if viewed holistically. Therefore, the most important advice is to take the journey one step at a time. Understand the current IT environment, and then make plans for small but meaningful changes that can incrementally help to advance the net zero journey. When it comes to net zero by 2050, failure isn't an option.
Written by Gareth Workman, Cloud Practice Director, Kainos
Editor's Recommended Articles