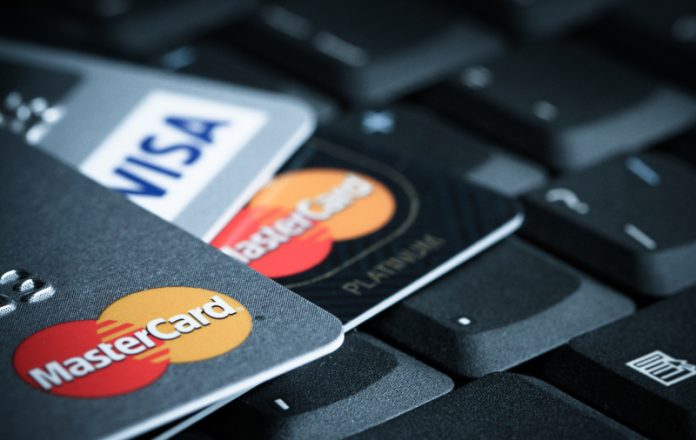 Senior MPs have urged the government to open up a public inquiry into the £200 billion worth of debt burdening households across the country
Two Labour parliamentary committee chairs have urged the government to open a public inquiry into the levels of debt burdening people in the UK, examining the toll it takes on the wellbeing of the nation.
The Treasury select committee, led by the Conservatives, is set to hold meetings across the nation to discuss the impact of debt, which MP Nicky Morgan called a 'huge emotional burden'.
Debt amassed through credit card loans, car dealers, and payday loans have now reached the same level as before the 2008 global financial crash.
Rachel Reeves, Labour chair of the business select committee, and Frank Field, Labour head of the work and pensions select committee, called for the inquiry, with Field saying people in his Wirral constituency were being 'driven to destitution'.
Reeves said; "You have people right up the income scale being told by the banks not to worry that they can't afford the price of a car, just borrow the money anyway."
She also called for the financial sector to be more transparent about debt and subprime lending levels.
The call was supported by Lib Dem leader Vince Cable and Shadow Chancellor John McDonell.
A growing crisis
The creeping rise of car lending and payday loans has lead to a lending economy many have likened to the subprime mortgage boom that ultimately caused the devastating global financial crisis of 2008.
Data indicates that using overdrafts to make ends meet is a 'fact of life' for many young people and many borrowed from family and ran up credit cards to support themselves.
One in ten had turned to payday loan companies, with the number rising to one in four among parents.
Issues such as zero hours contracts and the 'gig economy' also contribute, with people relying on food banks or government assistance to support themselves.
A public sector pay cap, recently lifted, meant that wages were not matching inflation.
A study also showed that lengthy waiting times for benefits were forcing people to turn to money lenders.
The DWP stood by a 42 day wait for Universal Credit, saying claimants should have a month's salary to fall back on.
Charities said in response that many workers are not paid monthly creating an even longer wait.