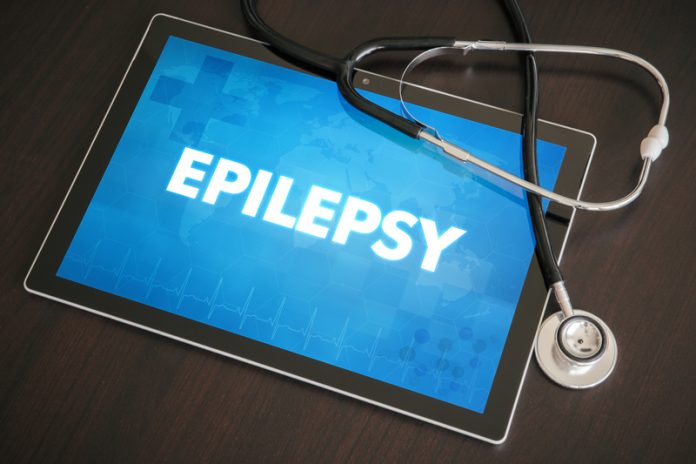 Researchers at the Royal College of Surgeons (RCSI) in Ireland have found new genes linked to epilepsy which could inform the development of new treatments for the condition
Researchers compared the DNA of more than 15,000 people with epilepsy to the DNA of 30,000 people without it.
The researchers found that the majority of current anti-epileptic drugs directly target one or more of the associated genes and identified an additional 166 drugs that do the same.
These drugs are promising new candidates for epilepsy therapy as they directly target the genetic basis of the disease.
Gianpiero Cavalleri, Associate Professor at the RCSI Department of Molecular and Cellular Therapeutics and Deputy Director of the FutureNeuro SFI Research Centre said:
"This work illustrates the power of scientists collaborating across countries and continents. Discovering these new genes for epilepsy provides important information towards novel treatments for the condition. This is another important step on the road towards curing the epilepsies,"
The research has been published in the latest issue of Nature Communications and is believed to advance the knowledge of underlying biological causes of epilepsy.
Over 150 researchers, based across Europe, Australia, Asia, South America and North America, carried out the research.
They worked together as part of the International League Against Epilepsy (ILAE) Consortium on Complex Epilepsies.
The ILAE Consortium was formed by researchers in 2010, recognising that the complexity of genetic and environmental factors underlying epilepsy would require research across massive datasets, and therefore unprecedented collaboration on an international scale. Science Foundation Ireland (SFI) part-funded the study.
Editor's Recommended Articles