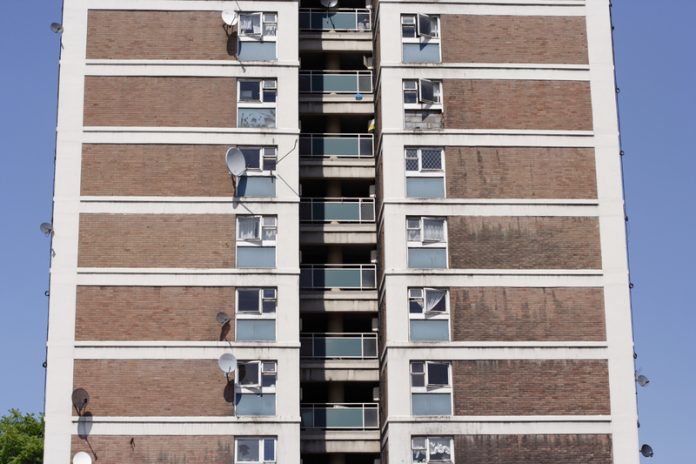 Low-income tenants have seen a rise in the proportion of their wages being spent on rent over the last 20 years, as revealed by new data
A combination of cuts to housing benefits, stagnating wages, and rising inflation have also helped to create an increasingly impossible situation for low-income tenants.
The Institute of Fiscal Studies (IFS) warns that government support for affordable housing is set to fall 'further and further'.
Over the period of time since the mid-1990's, the number of low-income people renting privately has risen from 8% to 19%.
In that time private rents in London have risen by up to 53%.
The data comes from the IFS, who say that renters are paying 'considerably more' than they were 20 years ago.
IFS Research Economist Agnes Keiller says that unless the private market is fixed the cost of the housing bill may rise:
"Wider problems in the housing market are pushing up housing costs and increasing the size of the rented sector."
"While these remain unaddressed, there is likely to be an ever tougher choice: continue decoupling support for housing costs for those on low incomes from the rising cost of housing, or change policy and accept further rises in the housing benefit bill."
Rent and wages
This combination of factors means that more and more of people's wages are being spent keeping a roof over their heads.
In London, renters can see up to 40% of their pay packet going straight into their rent.
The most affected group are low-income workers with children, who see their housing benefit repeatedly fall short of their rent as benefit restrictions tighten.
An additional 150,000 people in this group could face a shortfall in their housing benefit by 2025.
Changes to housing benefit introduced since 2011 also mean that the average household is £24 worse off a week.
Theresa May pledged an extra £10 billion for the government's Help-to-Buy scheme, and Jeremy Corbyn has promised to introduce rent caps if he becomes Prime Minister.
Editor's Recommended Articles