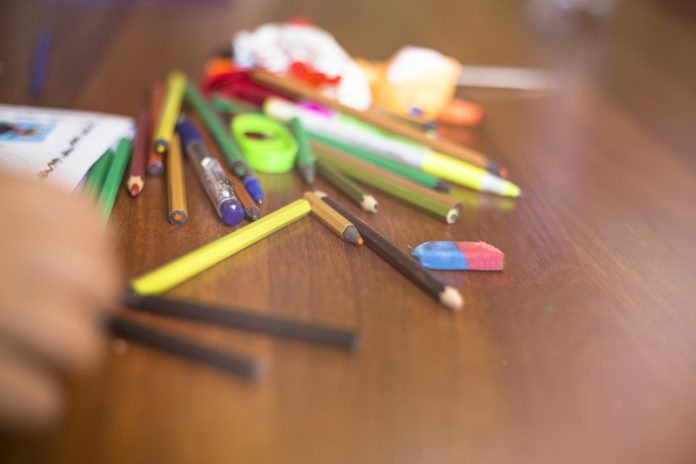 New data shows that 40% of parents in England, Wales, and Northern Ireland are being asked to regularly contribute to school funding
'Desperate' schools are being forced to turn to parents for school funding, with a third of parents regularly providing contributions over the last ten years.
The survey of 1,507 parents has caused concern, and the Department of Education has reminded parents they are not obligated to donate.
They also said that schools were not permitted to request funding for education materials used in school hours, but asking for voluntary contributions were perfectly legal.
Direct debits can be set up, and parents are often asked to provide donations for school trips and extracurricular materials.
The survey, conducted by the PTA, also revealed that parents feel that the cost of sending children to school has risen.
Campaigners are pointing to the survey as evidence that school funding needs to be increased.
School funding campaigner Jo Murky said; "We make no criticism of those schools involved – they're desperate."
"We are calling on the chancellor to use his autumn Budget to provide a full remedy to the financial crisis facing all our schools."
Staff contribution
The newly formed National Education Union (NEU) reports that it isn't just parents who are contributing their own money to fill gaps left by the state.
A survey carried out by the NEU over the last two months revealed that 95% of school staff had paid for classroom materials out of their own money over the last year, with a third saying they had spent more in 2017 than in previous years.
Teachers admitted they had provided everything from paper towels to textbooks, and have seen a drop in funding over recent years.
The recently lifted public sector pay cap also meant that teacher's salaries had dropped over the years of government austerity when compared to inflation.
The PTA survey showed that schools had suggested increasing class sizes, reducing the number of teaching assistants, and parents providing stationary and other materials as potential solutions to funding issues.
Parents had suggested contributing to jobs such as grass cutting and DIY, using PTA funds to boost the schools budget, and also pointed to parents providing stationary.
Editor's Recommended Articles