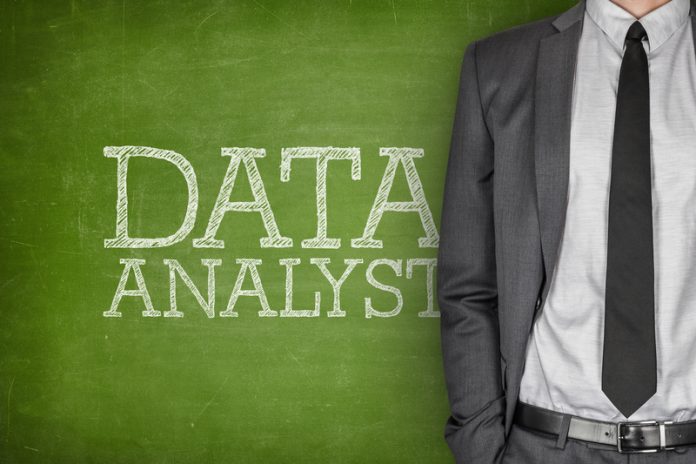 The collaboration between Firebrand and SAS is aimed at addressing the analytical skills gap that currently exists in the UK marketplace. The Data Analyst programme is available immediately through high-quality apprenticeship delivery, in association with SAS
By investing in future growth through apprenticeships, organisations can benefit from a fast injection of skills in areas like data access, manipulation, analysis and reporting – plus advanced analytical methods and big data analytics.
Harnessing SAS skills through the Apprenticeship Levy
SAS Data Analyst programmes are fully funded by the Apprenticeship Levy, launched by the Government in April 2017 to develop and harness talent in areas like Science, Technology, Engineering and Mathematics (STEM), through funds employers have more control over.
With Firebrand's programmes, SAS data analysts benefit from a range of market-leading accelerated training as part of their qualification. Employees will learn skills like data access, manipulation, analysis and reporting.
Accelerated courses will include:
Stefano Capaldo, Managing Director of Apprenticeships at Firebrand Training, said: "We're delighted to bring data analysis skills to so many more organisations through our partnership with SAS, and are confident it will help our existing partners understand how they can expand their use of apprenticeships to benefit the whole organisation. As one of the very few providers with existing programmes across the entire suite of advanced digital apprenticeship standards, we're a one-stop shop for all IT apprentices.
"Firebrand's Distinction rates are well above the sector average of 30%, with around 50% of apprentices achieving Distinctions at endpoint assessment – which shows how effectively Firebrand delivery is working for UK employers."
Myles Hannon, Head of Education at SAS UK & Ireland, said: "The SAS Data Analyst Apprenticeship is a proven approach to acquiring SAS knowledge and skills through a fast and interactive learning programme. Many employers are failing to use the Apprenticeship Levy to develop analytical skills within their organisations – we can help!"
Editor's Recommended Articles