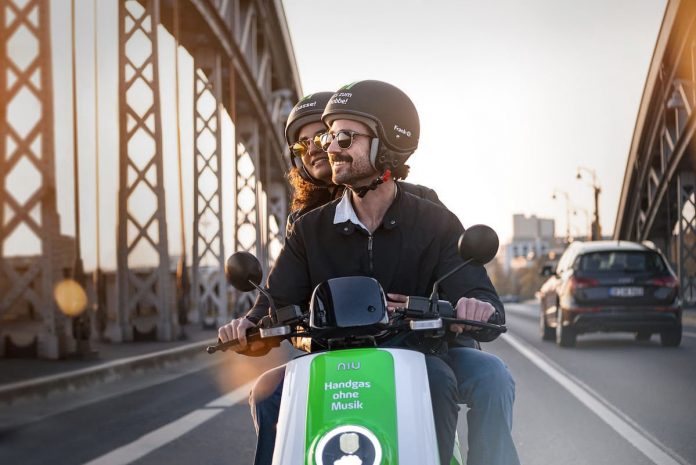 Gunnar Froh, Founder and CEO of Wunder Mobility, shares his insight on how shared mobility can help leaders and citizens to achieve their Net Zero vision
Nearly 12% of global CO2 emissions are emitted from petrol and diesel road transport. Electrifying consumer road transport, and transitioning to a fully decarbonised electricity mix, can therefore make a very positive environmental impact.
The focus for government and business must be cities. They have the highest concentration of people on the move and most trips are taken by one person over short distances.
Using Net Zero alternatives in cities
Globally, micromobility is outpacing electric car adoption and shared mobility schemes increasingly offer a viable alternative for citizens' transportation needs, through electric powered bikes, scooters, mopeds and cars.
As well as reducing air pollution, bikes, scooters and mopeds can also help remove parked cars from city streets providing further opportunity for regreening and community spaces.
Despite its status as one of Europe's largest cities, London lags behind many others for shared mobility. Operational areas in the city have expanded progressively but slowly, and the city's scooter trial has hit various hurdles.
But more positively, bikes have proved popular and according to CoMoUK, car sharing looks bright with car clubs, peer-to-peer sharing platforms and dedicated share fleets serving around 190,000 active users.
How can we increase consumer-led demand for shared mobility in a city like London?
Much encouragement can be found in new commercial models, and I believe these will be key to propelling further private and public investment. A great example of a customer loyalty scheme is from the London-based e-bike and e-moped sharing operator HumanForest.
While the company offers the first 10 minutes of riding for free, based on serving partner advertisements, riders can also now earn 'TreeCoins' based on the number of miles they ride. These TreeCoins can then be exchanged for free ride minutes.
Incentivising consumer adoption will ultimately result in more engaged citizenship, business success and progress toward Net Zero.
Similarly, Avocargo, a shared electric cargo bikes operator based in Berlin, is collaborating with local partners to offer free minutes. These commercial partnerships not only provide consumers with cheaper deals and therefore greater incentives to ride, but also help mobility operators to acquire new users by organically tapping into their partner's customer base.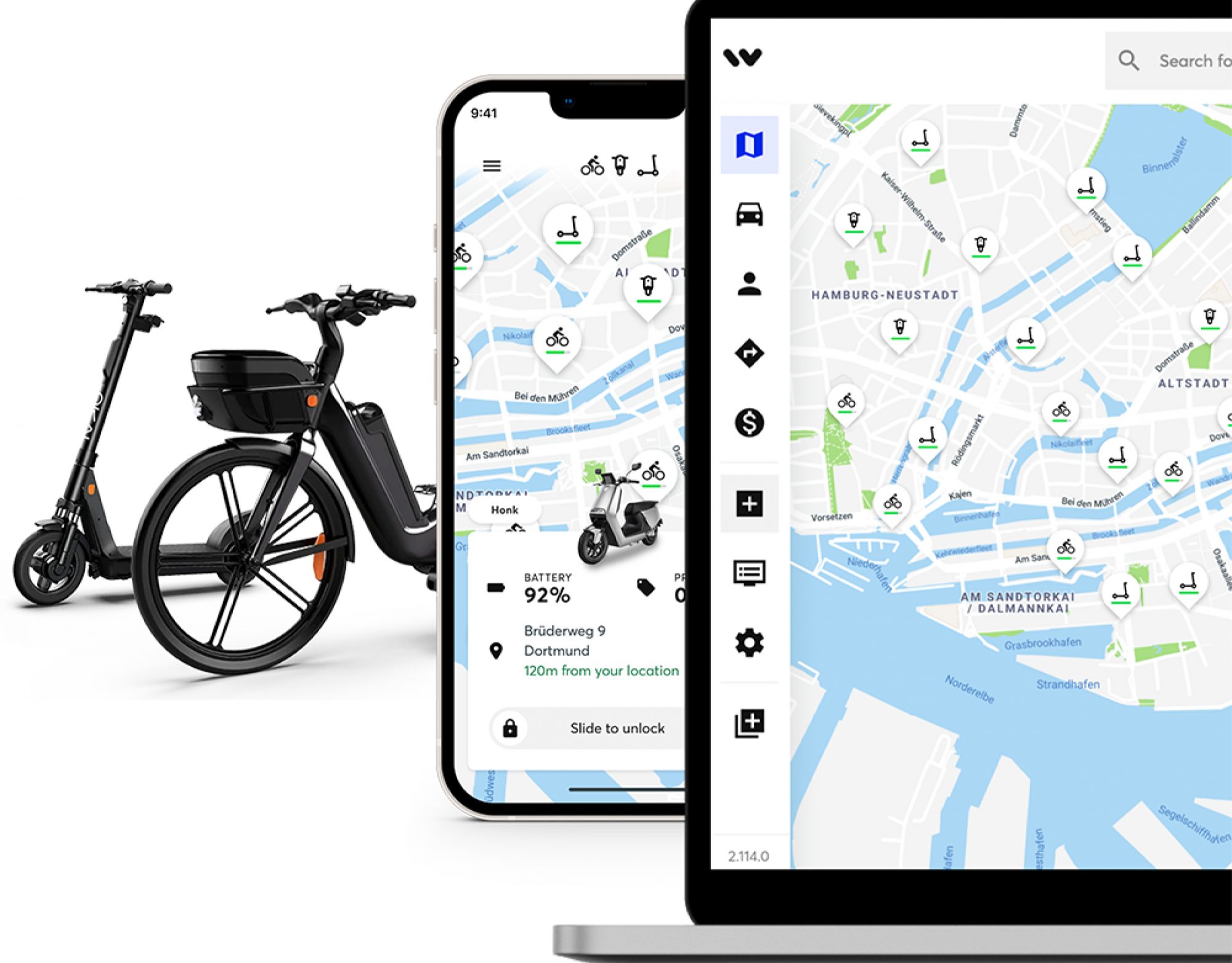 Through our work with shared mobility operators across 900 cities, we're also seeing a growing trend in multimodality. By this we mean the diversification of fleets to offer a wider range of shared vehicle types, covering the varying needs of the same consumer in different situations. This is particularly significant when we see seasonal use of certain vehicles such as bikes and scooters.
While shared mobility operators are typically associated with rent-per-minute models, more operators around the world are starting to offer daily, weekly and even monthly rental options, as well as mid-to-long-term subscription options.
In order to move faster on the climate challenge, consumers must have year-round choice and access to incentives. This, combined with growing personal desire to use greener transport solutions will be a significant contributor toward achieving every city's Net Zero vision.
To learn more about shared mobility from experts in the industry, listen to the Wunder Mobility Podcast.
Editor's Recommended Articles