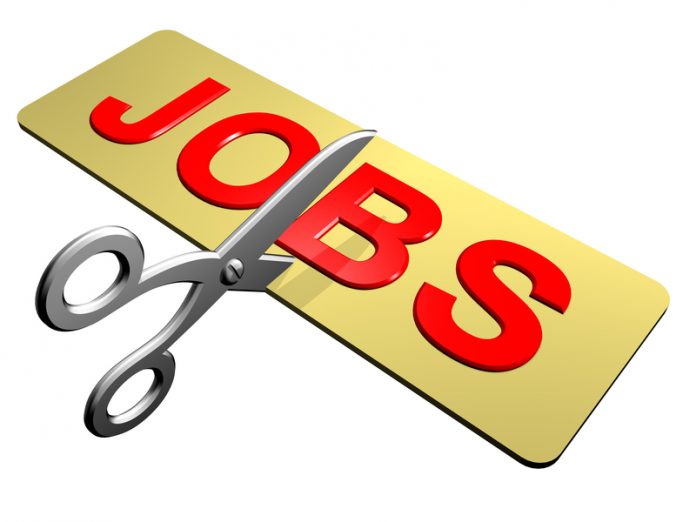 Oxfordshire County Council staff numbers could be scaled back as part of plans to create leaner services
Staff numbers could be cut as part of wider austerity plans at Oxfordshire County Council. The local authority is expected to undergo a "significant" shake-up of how it runs its services.
Transformation plans would see a more "lean approach to service delivery", including fewer people to answer the phones in council call centres.
Online services
The council is hoping to move to a more digital based approach, which would push more residents to utilise online services and use the website for information. However, telephone and face-to-face support would still be available for residents who are unable to use the internet.
Scope of transformation would change staffing levels
The report to the council's cabinet stated: "It is not possible, at this stage, to identify specific groups of customers or staff affected by the proposals.
"It is clear, however, that the scope and scale of transformation proposed would result in significant changes to the organisation, staff, working practices and services to customers."
Reviews are expected to be centred on a number of areas including finance, ICT, commissioning, administration, business support, contracts, complaints, Freedom of Information and project management.
The council has already cut its staff numbers significantly since 2010, employing 35 per cent less workers now. Additionally, the number of senior manager also fell by 40 per cent in this period.
Oxfordshire County Council is among a number of local authorities pushing their services online in a bid to cut costs and overcome reduced government grants. Wrexham, Worcestershire, and Northumberland councils have all pushed towards a more online focused service delivery in the past year.