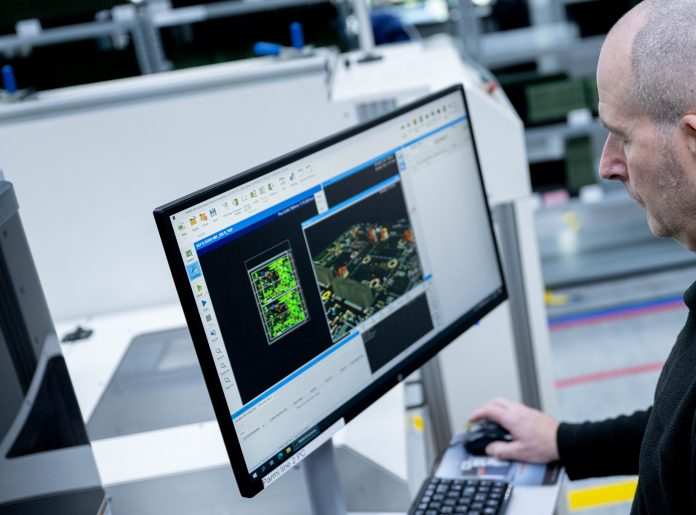 Gavin Trimnell of Yunex Traffic discusses changes in supply chain operations in response to current global affairs
The world's supply chains have been tested to the limit over the last two years. The impact of Brexit and the Coronavirus pandemic in particular, subsequent raw material shortages across the board and disruptions to the global energy, labour and transport markets have all presented significant challenges. It is no understatement to say that many businesses and public sector organisations are trading in hugely challenging and unprecedented times.
Semiconductors, in particular, have been in short supply for months now, impacting multiple markets and resulting in manufacturers and customers facing increasing and unpredictable lead times as well as spiralling costs.  The Intelligent Transport Systems (ITS) sector, like many others, has been affected by the global allocation of components, with businesses including Yunex Traffic, working hard to minimise the impact on their manufacturing operation and of course the delivery of equipment to customers.
Manufacturers strive to source the best quality and most affordable components from across the world, to create operational efficiencies, traditionally balancing inventory with demand on a "just in time" basis.  This manufacturing approach has been refined over many years and has worked exceptionally well. But it has been thoroughly tested throughout Covid-19 in particular, with businesses having to work much more closely with customers and supply chain partners than ever before, setting expectations and ordering and building stock where appropriate to minimise the impact of a hugely disrupted and limited supply of materials.
Working collaboratively to strengthen the supply chain
With the ongoing disruption to the world supply chain and the extent of its impact looking likely to continue well into 2022 and possibly even 2023, Yunex Traffic believes it is now time for suppliers and their customers to question whether the "just in time" approach to manufacturing is appropriate. Against a backdrop of unpredictable and limited supply, it seems sensible to consider more strategic and longer-term approaches to both project planning and procurement – with public sector planning horizons in particular needing to provide both Local Authorities and their suppliers with a degree of clarity and commitment beyond the current shorter term and to extend across annual budget planning cycles.  It is with improved, timely visibility and transparency of proposed projects, that suppliers like Yunex Traffic have the best chance of securing appropriate inventory and timely deliveries and ultimately help customers deliver on their traffic management duties and city mandates.
Improving performance through product redesign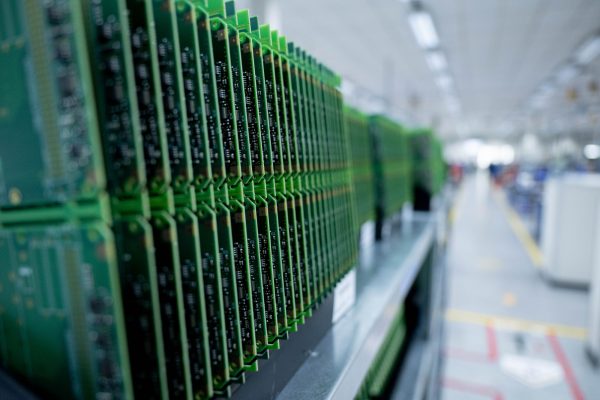 In a world struggling with supply chain shortages, vertically integrated manufacturers such as Yunex Traffic are helping mitigate the impact by developing new or evolved products that address specific issues, whether the temporary shortage of a particular component or for example, clever solutions that address obsolescence and extends the lifetime of expensive assets.  One example is our retrofit traffic signal solution that not only addresses halogen lamp obsolescence, but also delivers cost and sustainability benefits for transport operators.
We are delivering one such project for Liverpool City Region Combined Authority (LCRCA), where we will be upgrading more than 750 traffic signal sites across the region. This will see the existing halogen signals upgraded to our LED central light source (CLS) technology. As the traffic signal maintenance provider for LCRCA, we already have established working relationships with all the individual authorities and so a detailed understanding of their transport operations and networks. This close collaboration has been invaluable in specifying and planning the upgrade.
Requiring around 75% less power than traditional halogen bulbs, this retrofit solution becomes even more attractive and viable as energy costs continue to rise; and with no sign of that changing at least in the medium term, the solution also acts as a hedge against continuing price increases. There's never been a better time to upgrade to low energy units and support environmental, economic and social sustainability.
The LED units also require significantly fewer routine maintenance visits to replace and clean lamps and it is estimated that on completion, the upgrade programme will generate annual savings of over 1,300 tonnes of carbon dioxide (CO2) and nearly £400,000 of energy.
The retrofit upgrade solution enables existing roadside infrastructure to be retained, delivering low maintenance, long-life, energy-efficient LED signals that provide improved visibility in all weather and lighting conditions.
In the UK, thousands of traffic signals are still fitted with traditional incandescent, halogen signal lamps, which are soon to become obsolete. Our work with LCRCA follows similar retrofitting schemes that have been delivered for authorities across the UK, including in London and Greater Manchester, with each solution future-proofing the authority's traffic signal equipment from halogen lamp obsolescence and any subsequent lamp supply and maintenance risks.
Market consumption patterns and supply chain dynamics have changed, most likely for the long term.  Never before has there been a need for suppliers and customers throughout the supply chain to collaborate, adopt extended planning horizons and apply greater transparency – and of course apply innovative thinking, design and solutions to both new and long-standing challenges. Yunex Traffic, with its procurement, design, manufacturing and support teams all collocated in the UK, is already seeing the benefits of this approach, suggesting it is time perhaps to call "time" on just in time.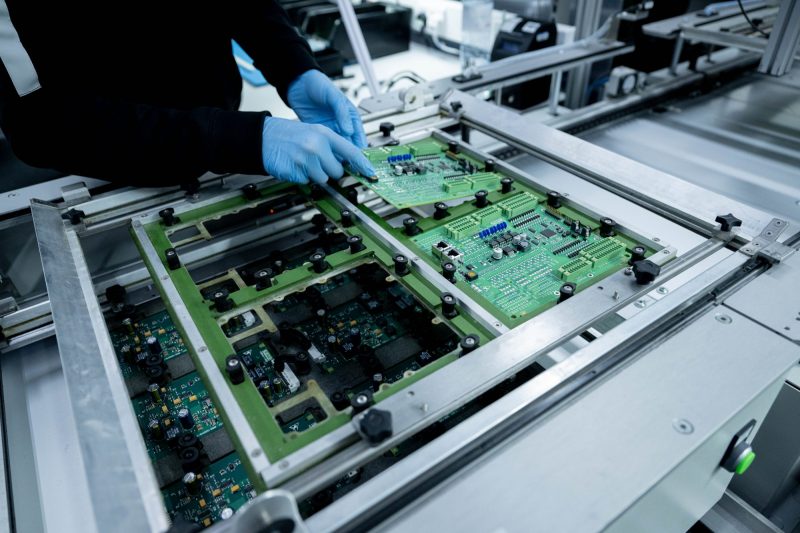 Gavin Trimnell, UK Sales Director, Yunex Traffic