Home
Tags
SH Siemens Mobility Limited
SH Siemens Mobility Limited

Related Content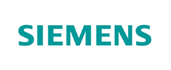 Siemens Mobility, Intelligent Traffic Systems develop, manufacture and operate intelligent transport infrastructure and management solutions.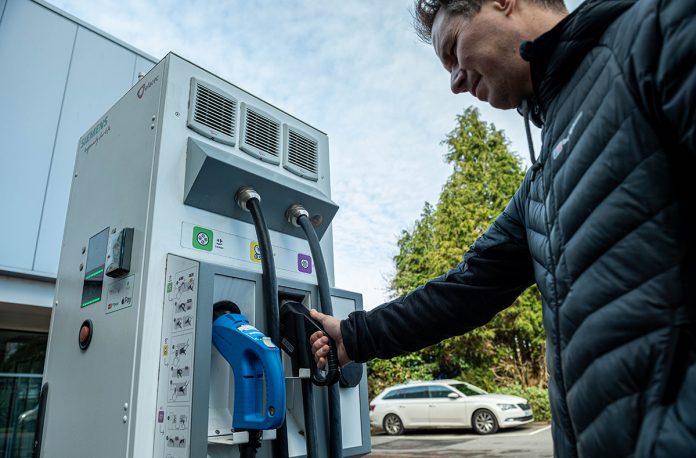 Siemens Mobility ponders if we can meet the UK Government's ambitious electric vehicle targets.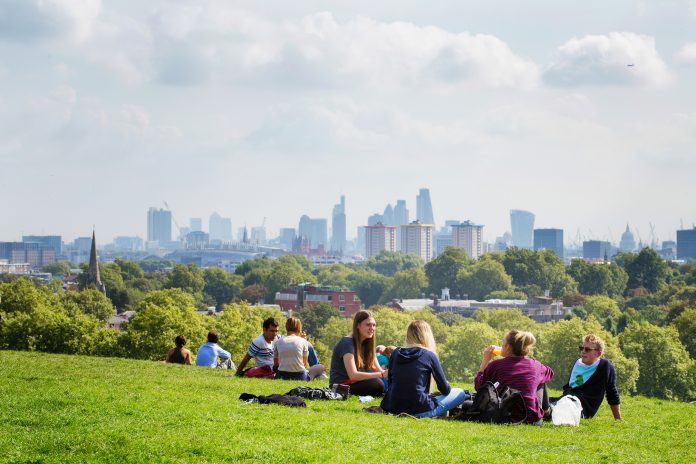 Stephen O'Sullivan, Head of Enforcement Business Development and Sales at Siemens Mobility, discusses how the pandemic has affected plans for Clean Air Zones (CAZs).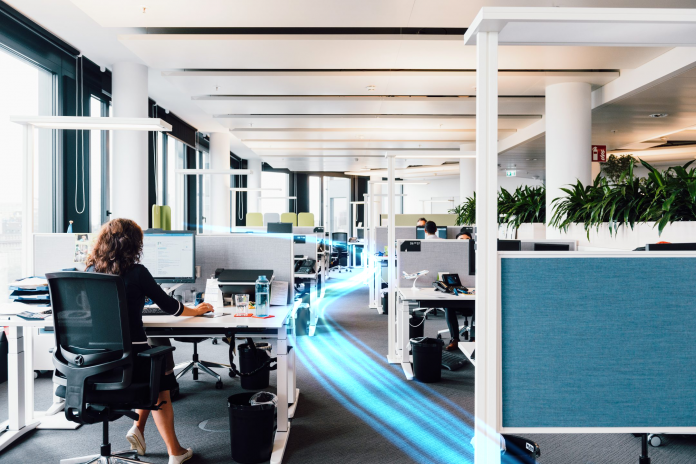 Siemens provides a perspective on being smarter, safer and more connected when it comes to what's the 'next normal' for our building technology, including comment on energy consumption.

Wilke Reints, Managing Director of Siemens Mobility Limited's Intelligent Traffic Systems business, turns our thoughts towards intelligent traffic systems (ITS) including comment on traffic volumes, air quality and electric vehicles.