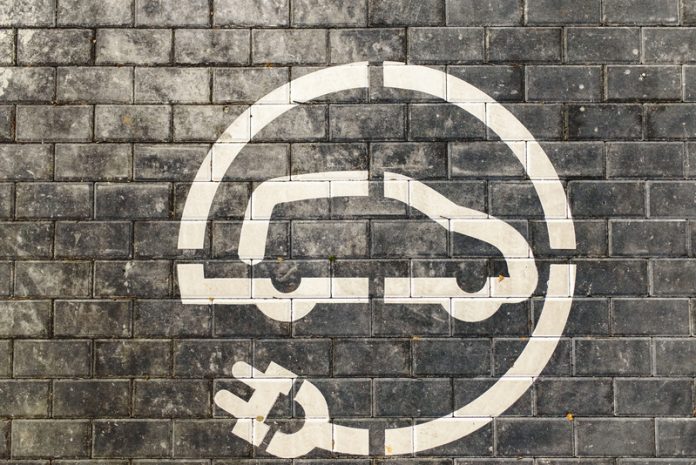 Wilke Reints looks at what needs to be done to support the growth in electric vehicles – especially when it comes to charging infrastructure
Against the backdrop of the UN Climate Change Conference (COP26), national government and local authorities are facing a huge range of issues that impact directly on the health, safety and wellbeing of the people that live, work, visit and study in towns and cities across the UK. Air quality is certainly high on their agenda, with road traffic having a significant adverse impact on air pollution – estimated to cause between 28,000 and 36,000 deaths in the UK each year.
To address this, authorities must implement approaches to drive improvements through behavioural change. These can range from incentivising the switch to electric vehicles (EVs) and investing in infrastructure to make active travel safer and more appealing, to the introduction and enforcement of clean air zones.
Clean air and low emission zones have already delivered significant societal benefits, with research by the Mayor's Office showing that within the first 10 months of operation, London's original Ultra Low Emission Zone removed 44,100 more polluting cars from the zone every day, saving around 12,300 tonnes of carbon dioxide emissions and contributing to a 44% reduction in harmful roadside nitrogen dioxide. On October 25th, ULEZ was expanded to cover an area 18 times greater than the original zone.
These schemes are generally well received by the public, with YouGov research (commissioned by Siemens Mobility in 2020) finding that 57% of respondents would support the introduction of a clean air zone in their nearest town or city centre, and 29% saying a local scheme would make them more likely to switch to an EV. Birmingham has already introduced its clean air zone, with Portsmouth, Newcastle and Manchester introducing schemes that meet their specific needs in the coming months.
With the UK Government announcing a ban on the sale of new petrol and diesel vehicles from 2030, the switch to EVs is clearly a priority to drive decarbonisation and improve air quality.
Encouragingly, sales of EVs are gathering pace (accounting for around 15% of all new car sales in September 2021). However, there are still obstacles to the uptake of EVs, not least their relatively high purchase price – a deterrent particularly to younger drivers – as well as confidence issues among prospective owners.
'Infrastructure anxiety' over the availability of charging points is often quoted as a concern. Follow up YouGov research in 2021 showed that 24% of adults who said they would drive an EV were worried about the availability of charging points. Much is being done to address this, with significant schemes delivering an expansion of charging infrastructure on the motorway and strategic road network. Dedicated rapid charging hubs are also being introduced, including the Woolwich and Portishead hubs which we commissioned with our rapid chargers earlier this year.
However, there is much still to be done and we also need to focus on on-street charging to make sure everyone has access to affordable energy and to be able to 'charge smart'. And in terms of availability, it's critical that drivers are as confident that their EV charging point will work every time, with experienced service and support teams ensuring charging facilities are always available.
To meet the demand for electricity, work is required to strengthen and prepare the grid, with estimates suggesting it will be 2050 before it is able to manage the increased demand that EV charging will bring. So, the question is, what do we do between 2030 and 2050?
Switching to another mode of transport, including electric vehicles, is good for air quality, but it will leave a big hole in public finances, with the Treasury collecting around £40 billion every year in fuel duty and vehicle excise duty. That revenue will need to be replaced and one option is the introduction of road user charging, which appears to be becoming increasingly likely. If introduced, any scheme must be convenient and accessible for all, with for example, charging technology integrated into mobile phone apps or delivered though vehicle on-board units.
Urban mobility must and will change. Yunex Traffic is at the forefront of this change, enabling cities, highway authorities and mobility operators to create a new world of mobility, balancing freedom of movement with limited space, autonomy with safety, climate targets with value creation and quality of life with digital progress.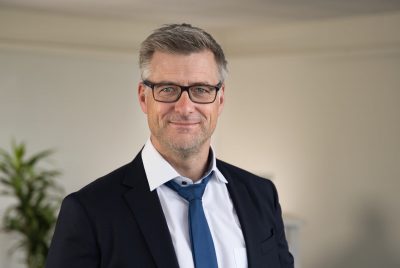 Wilke Reints
Managing Director, Yunex Traffic UK
+44 7585 022102