Noel Frost reveals how Yunex Traffic's School Streets system makes towns and cities safer for children by reducing road traffic, improving air quality and supporting solutions to the climate crisis
In 2020, the UK Government set out its vision for a travel revolution in cities, towns and communities, with the publication of 'Gear Change – A Bold Vision for Cycling and Walking.' The initiative encourages and empowers local authorities to create better and safer environments for pedestrians and cyclists.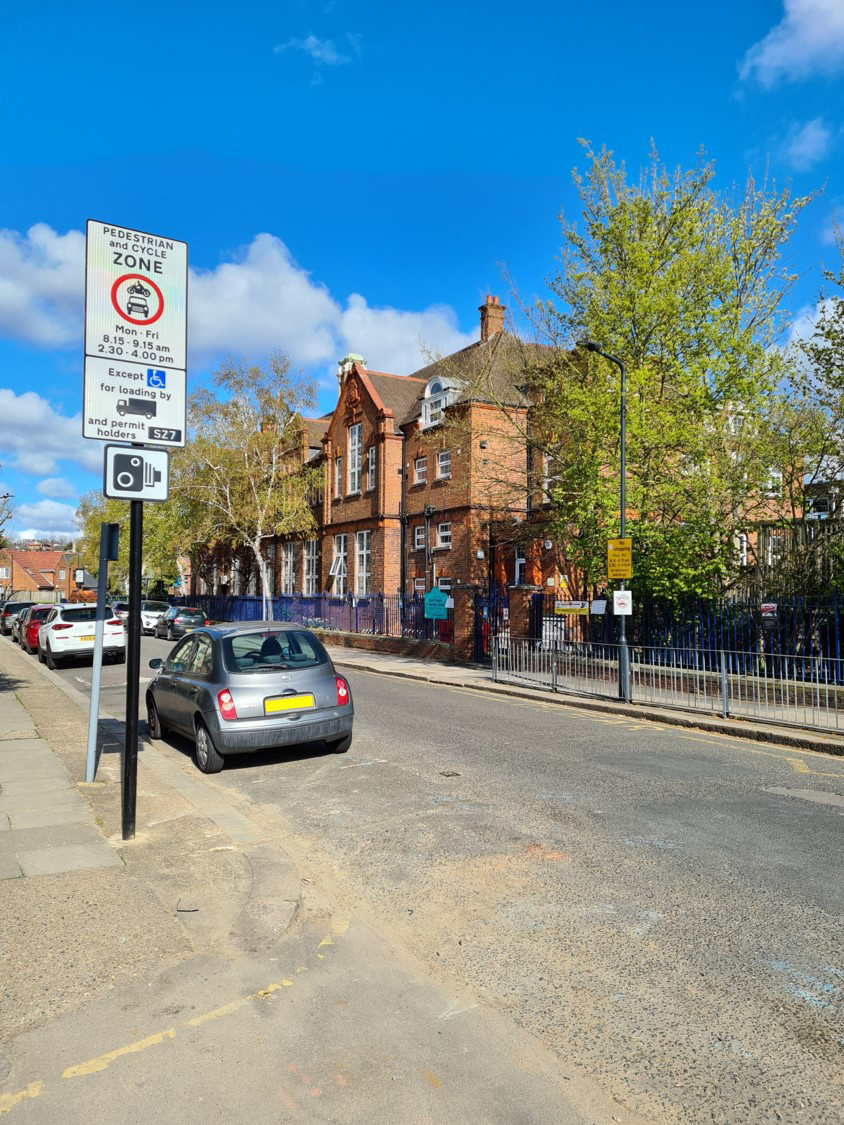 In the year since Gear Change was published, numerous new School Streets schemes have been commissioned, with 150 Low Traffic Neighbourhoods and over 100 miles of new segregated cycle lanes on main roads also introduced. First introduced in Scotland in 2015, a School Street zone draws on powers given to Local Authorities under the Road Traffic Regulations Act to turn a street into a pedestrian and cycle zone. During the key drop-off and pick-up periods in term time, temporary restrictions are imposed and enforced on both school and through traffic on a road (or roads) outside a school, to provide a safer and healthier school environment.
The growth of School Streets schemes continues, particularly around primary schools where they are proven to not only reduce road danger but also improve air quality in the immediate environs of the school. They also encourage behavioural change, with a shift to walking and cycling leading to improved physical health and mental wellbeing.
According to a report commissioned by campaign group Mums for Lungs and environmental charity Possible in January 2021, two-thirds of schools in London, Birmingham, Leeds and Bristol have the potential to implement a School Streets scheme (a figure which is likely to be replicated in towns and cities across the UK.) As a result, based on average car emissions, a roll-out of School Streets in these four cities alone would have the potential to reduce carbon emissions by up to 12,000 tonnes per year (enough to fill the Gherkin in London 22 times).
Evidence from the first four schools to benefit from School Streets schemes in the London Borough of Hackney showed that traffic reduced on average by 68%, the number of children cycling to school increased by 51% and vehicle emissions outside schools (nitrogen oxides, and particulate matters PM10 and PM2.5) fell by 74%.
While there are pockets of School Streets schemes already up and running across England, Scotland and Wales, the vast majority of schemes already installed, or planned, are in and around London, leaving school children in the rest of the UK unable to benefit from cleaner air and safer travel to and from their school. This is largely because to date, local authorities outside London have not had the powers to enforce moving traffic offences, including School Streets, with enforcement responsibility in these areas sitting with the police.
As a result, the only real option outside London has been for local authorities to implement physical barriers such as bollards or removable gates to enforce a temporary road closure, solutions which are much less sophisticated and less flexible than an ANPR (Automatic Number Plate Recognition) camera-based system and which can delay the emergency services.
The full introduction later this year of Part 6 of the Traffic Management Act 2004 allows for the civil enforcement of a wide range of moving traffic offences, putting full control back into the hands of the local authorities, who understand best how their authority areas are likely to respond to intervention schemes.
This will allow councils outside London to implement School Streets schemes that draw on ANPR camera technology, redressing the current geographical imbalance and giving all pupils the opportunity to enter and leave the school in a healthier and safer way.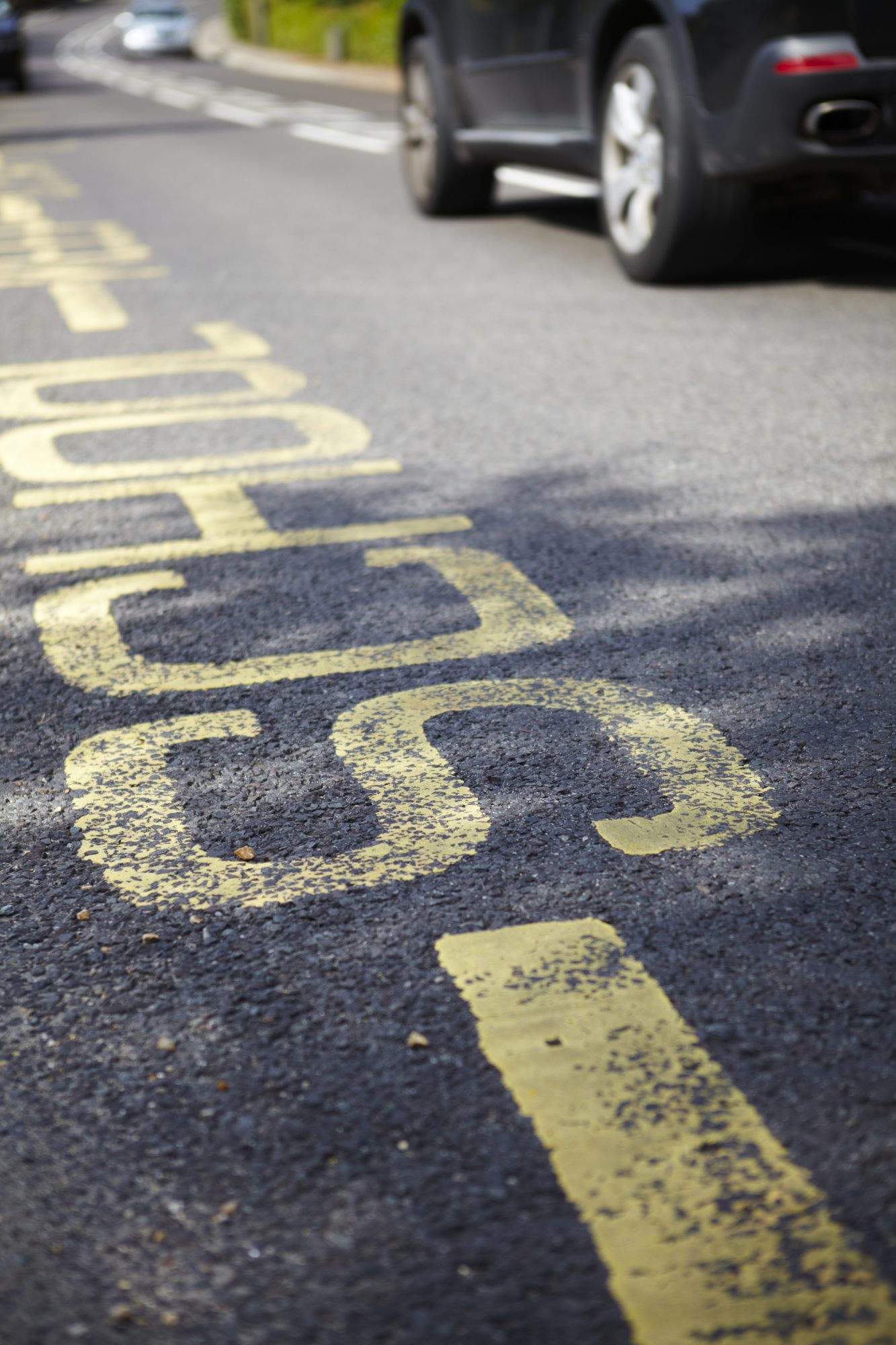 The Yunex Traffic School Streets system has been deployed by a number of authorities and provides the ideal solution for these projects, delivering robust and reliable equipment which is quick to install to minimise disruption.
The company's LaneWatch ANPR cameras are at the heart of the School Streets solution. The designated area is typically just one road with a camera at the start and end of the zone, but multiple roads can be covered by the installation of more cameras. Each camera is configured to monitor vehicles entering the area during specified periods, as part of a seven-day configurable schedule of enforcement.
The system identifies potential contraventions in real-time, with video evidence recorded to give a contextual overview, and still images capturing each vehicle's registration plate. The overview video allows the system operators to establish if there are any extenuating circumstances for the contravention. LaneWatch cameras are also fully redeployable, so are an asset that can be used to enforce other moving traffic offences (such as banned turn, no vehicle entry points, yellow box junction offences and incorrect driving in bus lanes), if and when required.
Launched in the UK on first October 2021, Yunex Traffic, A Siemens Business, is the new name for Siemens Mobility's Intelligent Traffic Systems business. The company's solution for School Streets enforcement epitomises its work to develop systems which make towns and cities safer and more liveable for the people who live, work and go to school in them, as well as to help reduce carbon and road traffic emissions, improving air quality and supporting the solution to the climate crisis.
The results from School Streets schemes in London show just how effective these enforcement programmes can be in driving behaviour change and make a major contribution to improving road safety, air quality and the health and wellbeing of our children.
Please note: This is a commercial profile
© 2019. This work is licensed under a CC BY 4.0 license.  
Editor's Recommended Articles