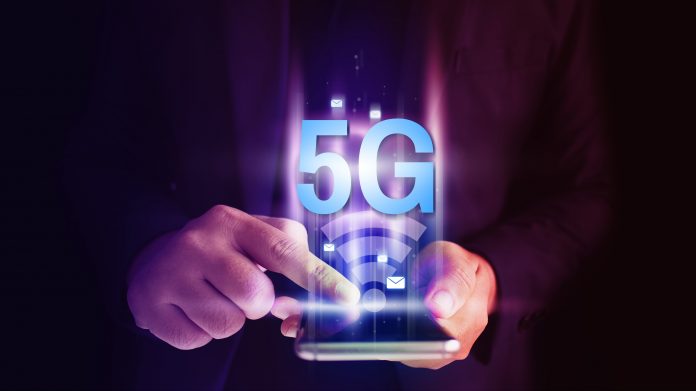 Here Tom Luke, VP at Tutela explores the challenges and strategies that can help delivered coast-to-coast mobile networks in order to meet rural obligations.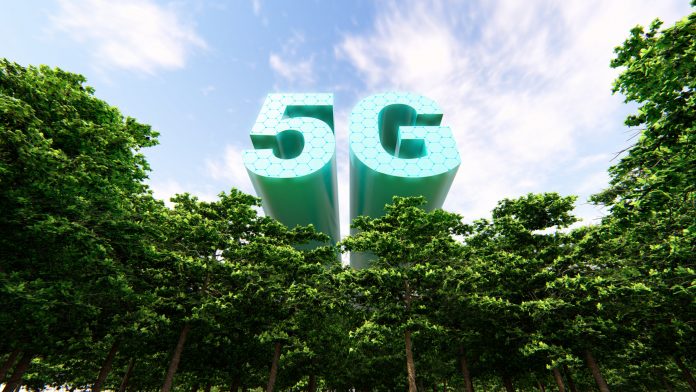 Tacis Gavoyannis, Global Head of Smart Cities at Enzen discusses what key climate-focused technologies could be supported by 5G and how public-private sector collaboration can prove key in the process.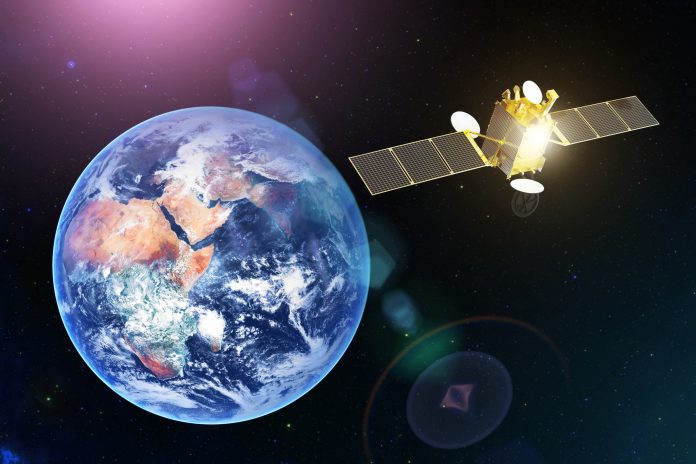 The UK Space Agency is joining forces with O2 to develop next-generation technology needed for driverless cars.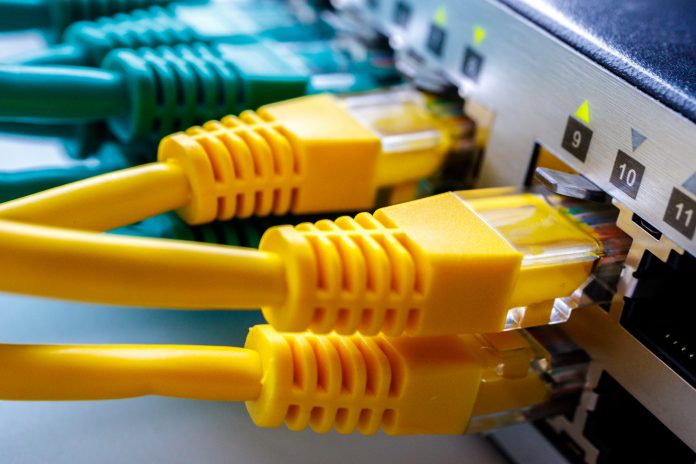 Experts predict that 5G will be able to reach speeds of up to 10,000Mb per second (10GB/s), but how does it compare with other Internet technology - and what will its impact be?