On Tuesday (14 July), PM Boris Johnson cancelled 5G infrastructure plans with Chinese tech giant Huawei: What does this mean?
Digital secretary Oliver Dowden announced the decision to the House of Commons on Tuesday. As a result of this decision, Huawei technology be removed from pre-existing UK systems. This should take up to 2027 and delay the mass introduction of 5G, roughly another two to three years. Currently, the expected cost of delay is around £2 billion, according to Government figures.
Pre-existing devices owned by individuals (laptops, phones, tablets) will not be impacted by the change in direction, but new devices will be unable to use Google. This includes features like Youtube, the Google App store and Maps. The UK will ban purchases of new Huawei 5G equipment past January 2021.
This ban will become law via the Telecoms Security Bill. There is currently no date on the third reading in the House of Lords, but this bill is very close to completion.
President Donald Trump is claiming credit for the UK's change of heart. Speaking at a press conference on Tuesday, he commented: "We convinced many countries, many countries – and I did this myself for the most part – not to use Huawei because we think it's an unsafe security risk, it's a big security risk'.
During a round of interviews this morning (15 July, Matt Hancock countered: "We all know Donald Trump don't we? But I think this is a sensible decision.
"All sorts of people can try to claim credit for the decision, but this was based on a technical assessment by the National Cyber Security Centre about how we can have the highest quality 5G systems in the future."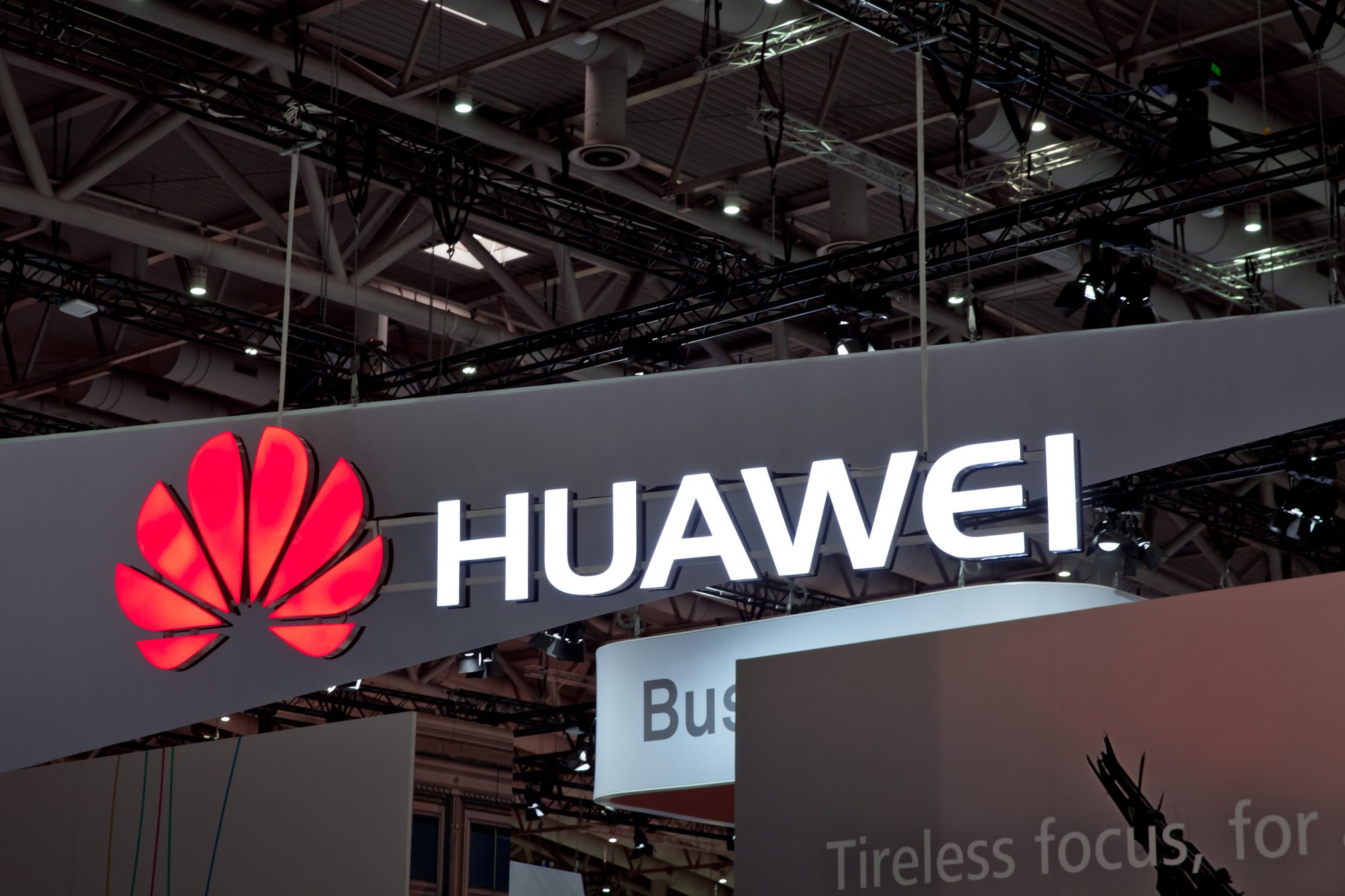 In January 2020, the UK proposed security measures for the proposed 5G network. This was created in alliance with the National Cyber Security Centre (NCSC). Huawei would not be responsible for more than 35% of the overall 5G infrastructure. This percentage of involvement would be systematically decreased as the UK diversified their tech vendors. Huawei would also be banned from building in "geographically sensitive" locations like military camps and nuclear sites.
The US sanctions that stopped the UK working with Huawei
In May 2019, the US began to place sanctions on Huawei. These initial sanctions were expected by the tech company, who had a pre-existing stockpile of the necessary equipment to deflect and subvert the intended economic consequences.
In January 2020, President Donald Trump expressed disappointment in the UK for accepting Huawei as a vendor. Secretary of State Mike Pompeo came to London to meet with UK leaders on 29 January, highlighting the severity of their disappointment. Pompeo even suggested that secret intelligence could be withheld from the UK after their Huawei-built infrastructure was in place.
The US pressure to boycott China was eased somewhat, by the looming implication of a powerful post-Brexit UK-US trade deal.
Then, In May 2020, the US applied sanctions to Huawei that were made to deal serious harm. Essentially, Huawei was put on an US export blacklist. No US technology could be used in the creation of microchips. This sanction specifically stopped the export of US-made semiconductors and components to Huawei, taking effect overnight. In 2019, China accounted for about 36% of roughly $193 billion in sales made by US semiconductor companies globally.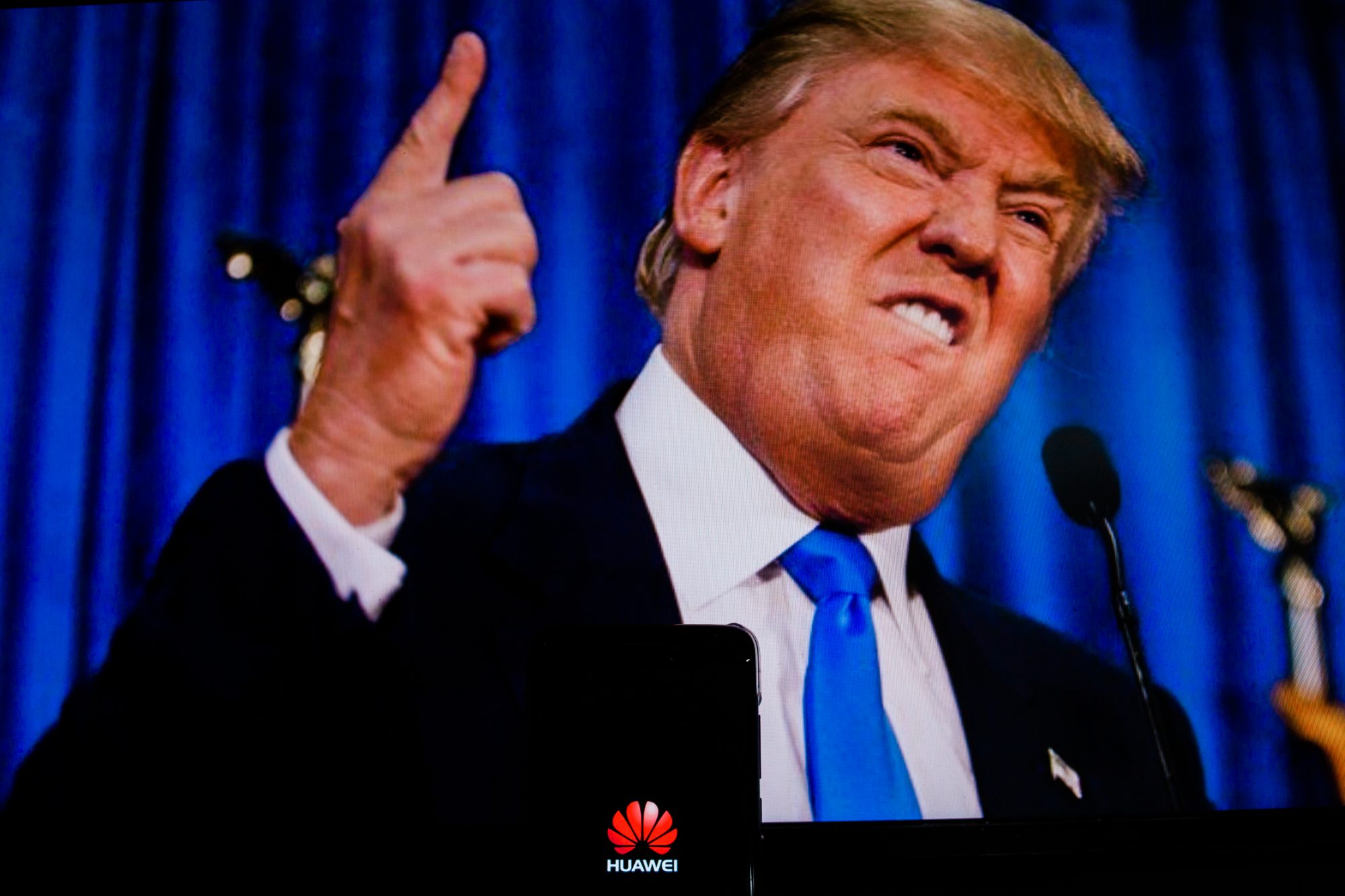 The NCSC suggested a "hardening of the US position towards Huawei" and believes that even if the Chinese tech company figured out a trading loophole, they would continue to be targeted by the US Government until there are no evasive moves left.
The recent escalation in sanctions, in addition to omnipresent cybersecurity fears, impacted the possibility of a UK-Huawei infrastructural contract.
Dr Bill Mitchell OBE, Director of Policy at BCS, The Chartered Institute for IT said:
"We've become over-reliant on a single foreign supplier for critical infrastructure, which left us stuck between a rock and a hard place when the situation turned political.
"We need an informed debate about the merits of developing our own capability and how we go about that or ensuring in future there is a diverse supply chain that is resilient to geopolitical tensions."
How will China respond?
Liu Xiaoming, the Chinese ambassador to the UK, tweeted:
"Disappointing and wrong decision by the UK on Huawei. It has become questionable whether the UK can provide an open, fair and non-discriminatory business environment for companies from other countries."
Disappointing and wrong decision by the UK on #Huawei. It has become questionable whether the UK can provide an open, fair and non-discriminatory business environment for companies from other countries. https://t.co/fp1D9Yn2vt

— Liu Xiaoming (@AmbLiuXiaoMing) July 14, 2020
Huawei's UK spokesman Ed Brewster explained to BBC's Newsnight that Huawei believed the US was behind this decision: "I think this is clear this is not about security this is about trade. This is a US campaign focused on attacking our business and attacking the technology and that is because the US is behind on the technology.
"Today's decision is as much driven by trade and US trade policy, US concerns around falling behind in technology. We are in a long-term trade dispute escalation from the US around how it wants to retain technology leadership."
The Global Times, run by the Chinese state, suggested that the country needed to make a "public and painful" retaliation against the UK to exemplify how the country would not be "passive" in this situation. There is also heavy implication that President Donald Trump is the reason that the UK changed course, a nod to the prophecy of Neo-Poodleism espoused in 2019.
UK residents should brace for a slow-motion approach to the Silicon Valley digitalisation dreamt up by Dominic Cummings. Tory rebels are calling for a more immediate four year expulsion of Huawei and there is triumphant commentary from President Donald Trump, with all anticipating the Chinese response. Economists have yet to see how severely this decision could impact the fluctuating economy of the UK; but 5G conspiracy theorists will be as euphoric as the American president.
Editor's Recommended Articles