With recent discussions on the reliability of Huawei and the future of the UK-US trade deal, we answer three key questions on the UK 5G network
Today, Brexit has drowned out wider public discussion about the wisdom of Huawei building 5G networks in the UK. But as life continues past 31 January, some questions will re-emerge about the decision Prime Minister Johnson made.
Let's answer them for you.
What would Huawei literally build for the UK?
After a meeting of the National Security Council (NSC) on 28 January, PM Johnson announced that 'high-risk vendors' (aka Huawei, the Chinese tech giant) will not be allowed to build or access anything safety-related or potentially weaponisable in the UK's Critical National Infrastructure.
Huawei will also be banned from accessing 'sensitive geographic locations' such as nuclear sites and military bases, also from 'core' functions. The final requirement was a limitation of no more than 35% presence in the access network (which connects devices to phone masts) – this percentage should decrease over time, as the UK government looks to diversify their supply chain as soon as possible. This number was specifically decided by cyber-security experts working with the UK government, to prevent "gaming" of the system.
In a statement released on Tuesday, UK Digital Secretary Baroness Morgan appeared to support the changeable nature of the percentage: "This is a UK-specific solution for UK-specific reasons and the decision deals with the challenges we face right now."
If there is a determination in Government to decrease Huawei's proximity, the only question is when?
2. Can China use Huawei to steal data from the UK?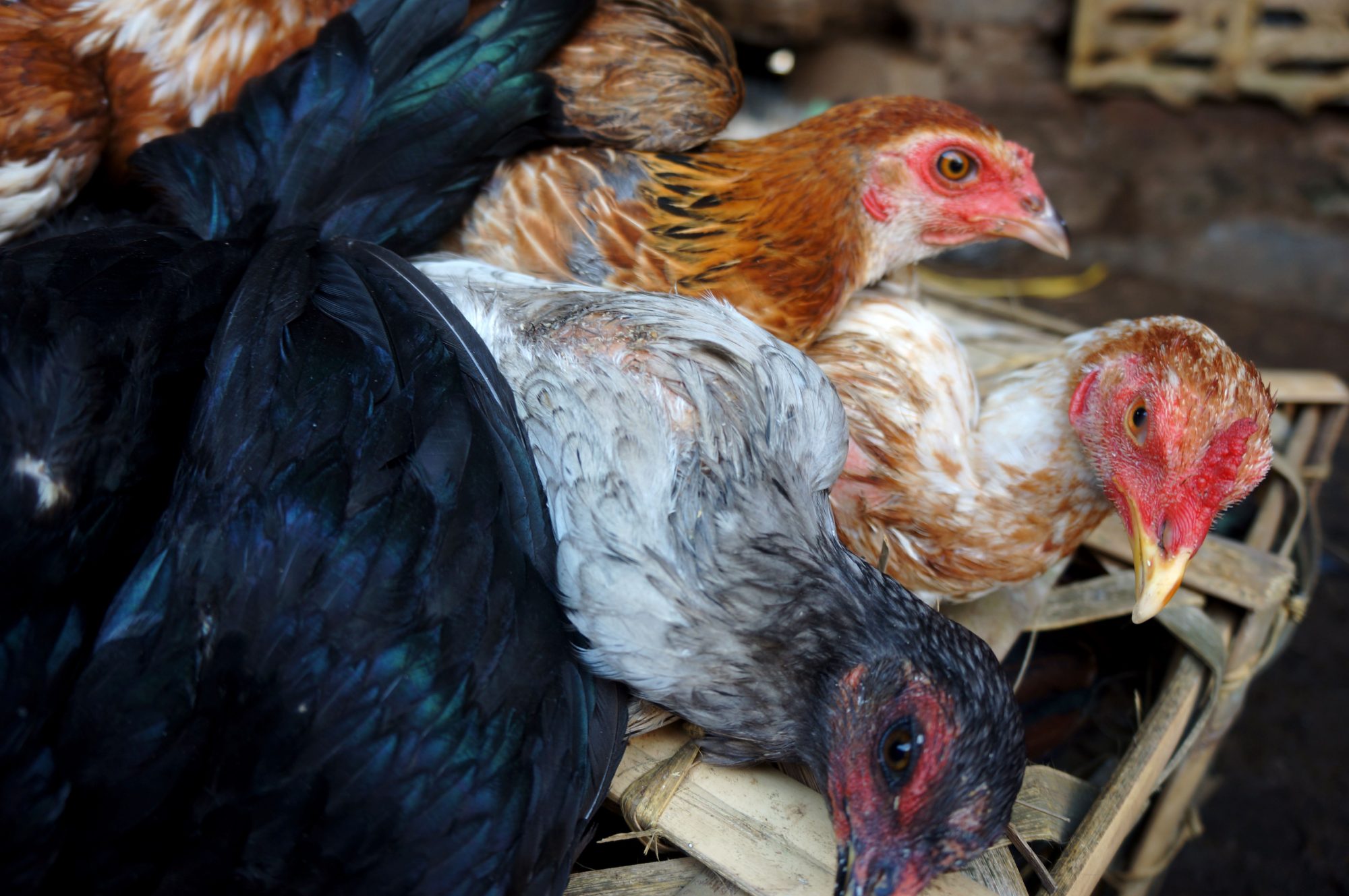 Tom Tugendhat, chairman of the Commons Foreign Affairs Select Committee in the last parliament, said that allowing Huawei 5G access would be the same as "allowing the fox into the hen house." A former Conservative party leader, Sir Iain Duncan-Smith, supported this sentiment and called the move "utterly bizarre."
For a quick understanding of how data can be stolen from your phone, read this piece about the Pegasus malware that tracked Jamal Kashoggi.
In the UK, The National Cyber Security Centre (NCSC) categorises potential cyber-attacks from other countries like this:
1. Espionage: Stealing or corrupting data in the network
2. Disruption: Stopping service on part or all of a network
3. Pre-positioning: Quietly getting a foothold in the network administrative systems to use later
4. National dependence: Being dependent on a third party for some critical part of the design, procurement, operation, support or incident management of UK's networks.
With Huawei, the fear amongst some politicians is at three and four, which leaves the door open for the first and second crimes.
Dr Ian Levy, Technical Director at the NCSC, explains their assessment of Huawei risks:
"We've never 'trusted' Huawei and the artefacts you can see (like the Huawei Cyber Security Evaluation Centre (HCSEC) and the oversight board reports) exist because we treat them differently to other vendors."
"It is worth noting that this is about managing risk.
"Nothing we do can entirely remove risk in any telecoms network with any vendor and so our intent is to get the risk down to an acceptable level in all the different networks using all the different vendors. Basically, with a set of controls and other measures, can we reduce the risk of using an HRV to broadly the same as a 'lower-risk' vendor?"
He echoes the exact wording by Baroness Morgan, of a "UK-specific solution for UK-specific reasons" and warns that the market of competition for a tech giant capable of fitting a 5G network is "broken."
So here, the answer is no on paper. But possibly. And not for the next couple of years.
3. Will this agreement with Huawei impact the UK-US trade deal?
An unnamed government employee speaking to Politico, said:
"If you are Dom [Cummings] and the PM, you know in 10 years we want to be a high-tech Silicon Valley across the whole of the U.K. We need high-speed internet across the country to do that.
"That is more important than getting slightly cheaper meat."
Dominic Cummings, a singularly powerful advisor to Johnson, writes blog posts advocating for immense technological changes in the UK. He talks frequently about becoming like Japan, he wants to hire maths genii to work for him and has made it so, that the immigration system will centre exceptional STEM talent. He perceives the European Union as a shackle to the ankle of the UK, which could otherwise fly.
Their Silicon Valley priority is controversial to many Conservative MPs, who announced their opposition to the Huawei move and point to free trade as a higher priority than a technological revolution.
President Trump has made it clear that he does not trust Huawei to build any part of any 5G network, asking both the UK and EU to enforce a 'blanket ban' on allowing a Chinese tech company to build any part of their infrastructures.
It's great to be back in London! I'm looking forward to a productive visit with one of our closest allies on a host of important issues, including our #SharedSecurity, confronting Iran, and strengthening the U.S.-#UK relationship. pic.twitter.com/92FQv1xYUE

— Secretary Pompeo (@SecPompeo) January 29, 2020
In meetings between US Secretary of State Mike Pompeo, UK Foreign Secretary Dominic Raab and PM Johnson, Pompeo did not rule out stopping future intelligence sharing between the UK and the US. Facing journalists, he was asked about how serious a possibility this was.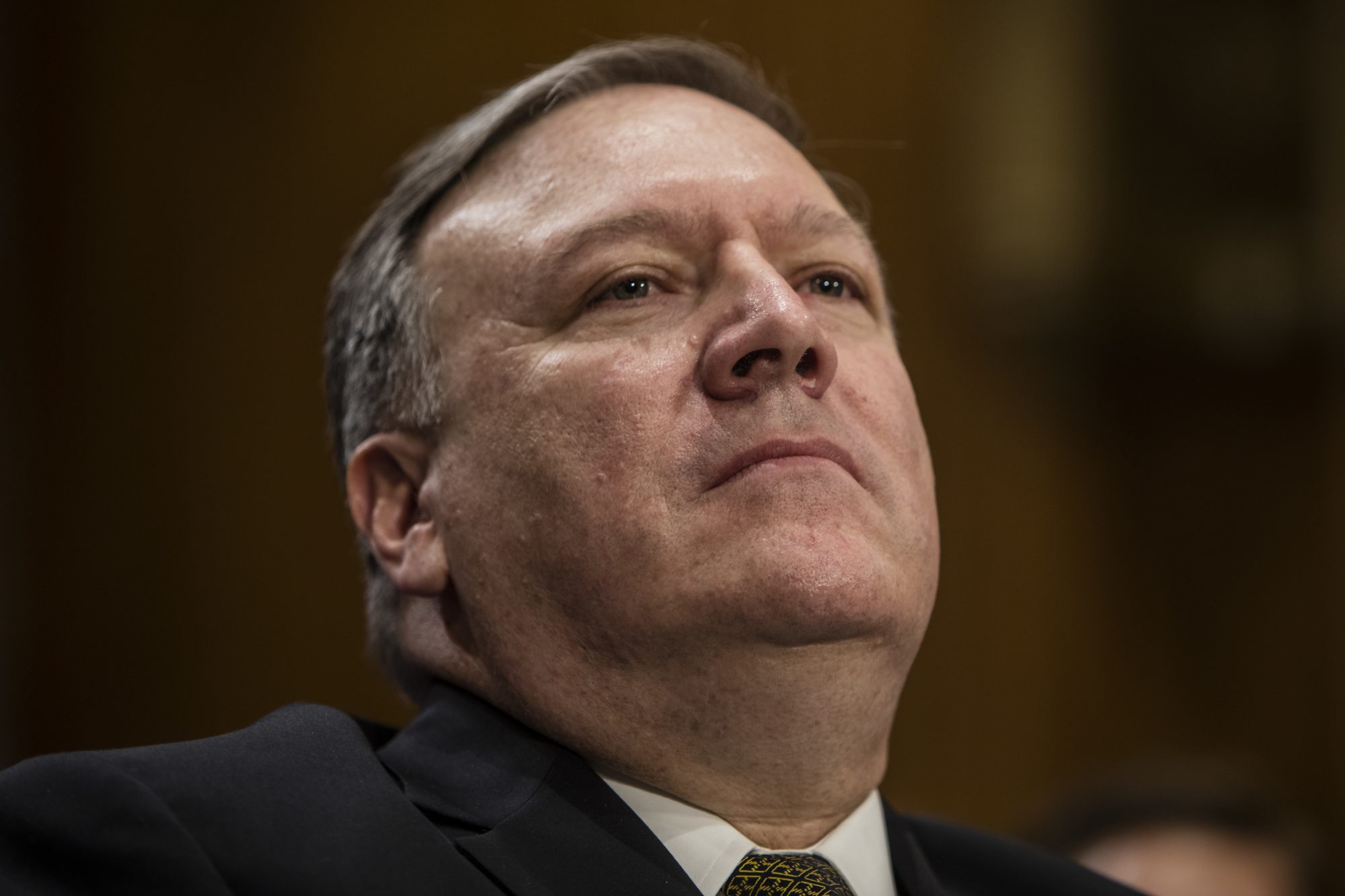 Mr Pompeo said:
"We'll have to see what they actually do and importantly, how they implement what they laid out.
"We will make sure that when American information passes across the network, we are confident that the network is a trusted one."
Dominic Raab said:
"As close friends the UK-US relationship has a maturity that we can be confident enough to have candid conversations on the odd elements on which we disagree."
The lack of public announcement or virulent tweets from President Trump after their meeting is a good sign that the US will accept this decision, but continue to lobby for different UK 5G vendors.
4. Bonus question. What do normal people in the UK think?
Speaking to some UK citizens after the announcement, we asked them whether the UK-US trade deal or the new tech brought by Huawei was more important.
One individual from the North of England said:
"I think immediate public concern would be more about the trade deal than the security issue, but is that because they don't fully understand the implications and the depth that this security issue goes into?"
One individual declined to elaborate, stating that he doesn't know much about either issue. This lack of engagement was common amongst the people we spoke to, with the UK going through four long years of Brexit negotiations that have de-sensitised people.
Another individual speaking to OAG, said:
"The trade deal. That probably has more long-term impacts. If that's not sorted, the long term negative effects will be so devastating for our country. Whereas, also I think there's a lot of scaremongering with the whole thing with China getting involved.
"If the experts say that this is staying away from the sensitive areas, you got to take their word for it."
Editor's Recommended Articles